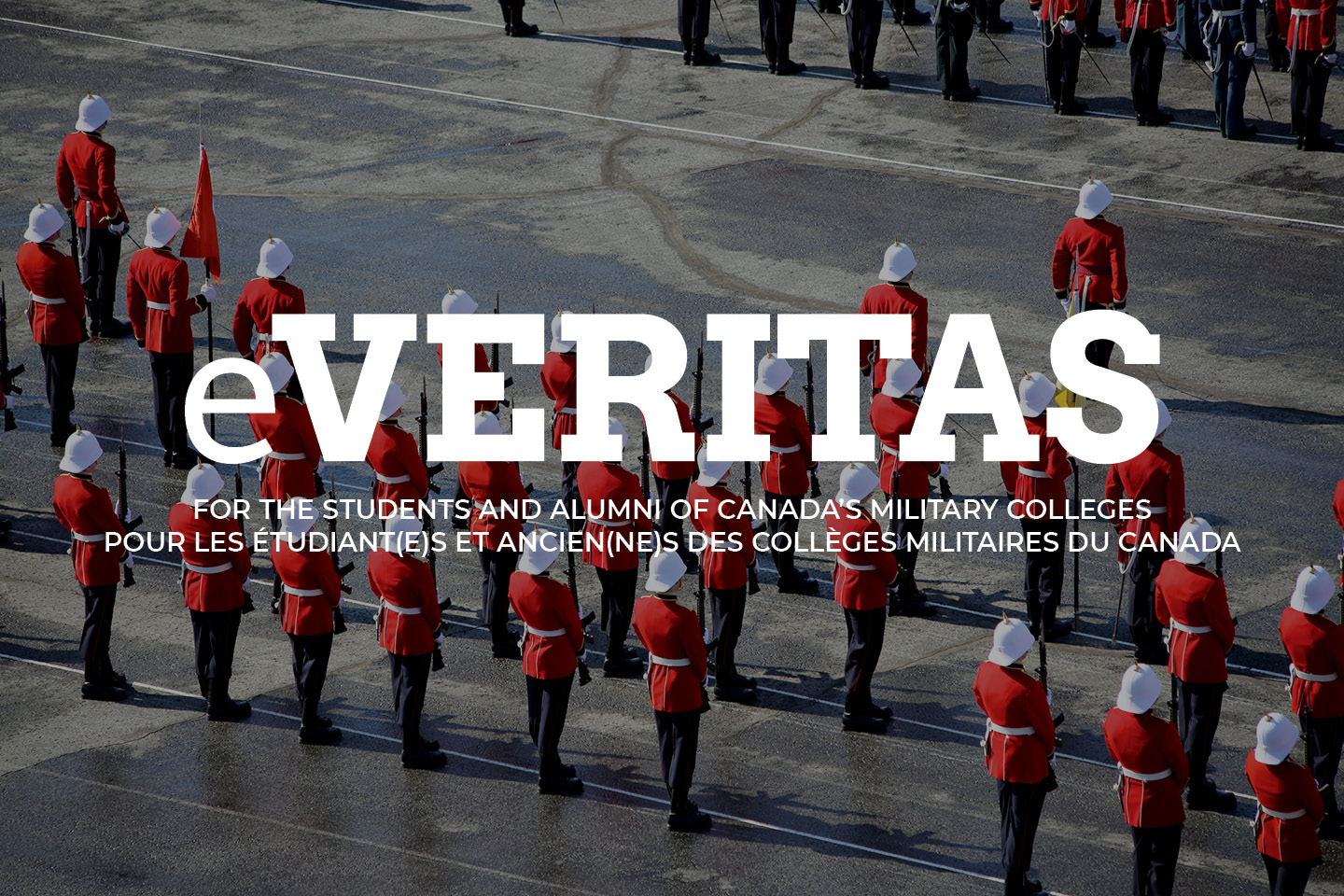 Mental Fitness and Suicide Awareness Training
By 27023 OCdt (II) Gregory Garber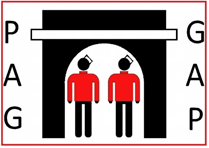 Last Wednesday evening, 39 members of the Cadet Wing were very fortunate to have the opportunity to learn about Mental Fitness strategies as well as discuss the stigma behind Operational Stress Injuries (OSI's) in the CAF. Over the course of this three hour training, Health Promotion staff (Sharon Ash and Nicole Houghtaling) provided the Cadets in attendance with various strategies to improve their mental resilience, such as self-care, network building and performing mental fitness exercises.
In addition to these strategies, the instructors shared several local resources from which struggling CAF members or military families may benefit, including (but not limited to):
• Kingston Military Family Resource Center (KMFRC) 613-541-5010 ext. 5195
• OSISS Peer Support Coordinator 613-541-5010 ext. 4393
• CF Member Assistance Program (24hrs, free counselling services) 1-800-268-7708
• Frontenac Community Mental Health & Addiction Services (24 hour crisis line) 613-544-4229
One of the most reiterated points during this training was that individuals struggling with mental health issues are never alone in their battles and that help is always available.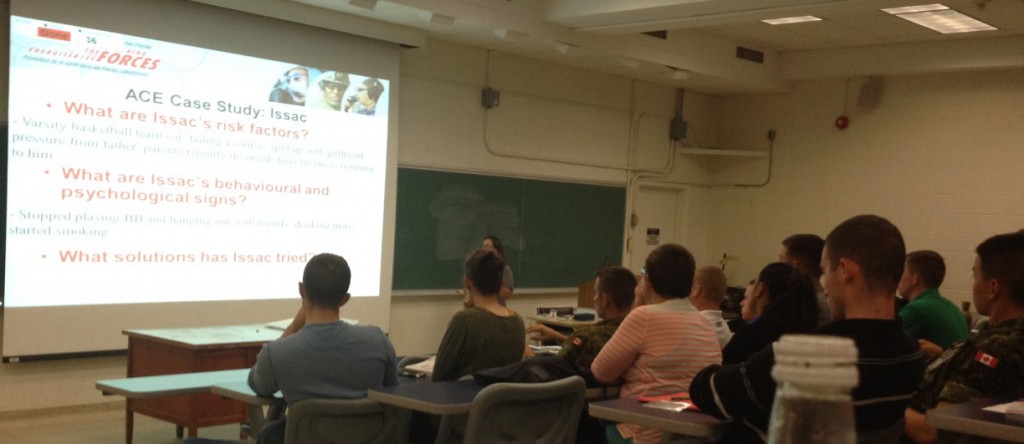 Entraînement de Sensibilisation à la Santé Mentale et au Suicide
par 27023 Élof (II) Gregory Garber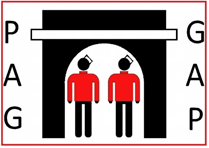 Mercredi soir dernier, 39 membres de l'Escadre ont eu la chance d'en apprendre plus à propos de stratégies au sujet de la santé mentale ainsi que de discuter des stigmas concernant les Blessures de Stress Opérationnel (BSO) dans les FAC. Tout au long de ces trois heures de formation, le personnel de Promotion de la Santé (Sharon Ash and Nicole Houghtaling) a fourni aux Élofs présent une multitude de stratégies afin d'améliorer leur résilience mentale telles que prendre soin de soi, le réseautage ainsi que de faire des exercices pour améliorer sa santé mentale.
De plus, les instructrices ont partagé plusieurs ressources locales auxquelles les membres des FAC (ou leurs familles) peuvent référer, incluant entres autres :
• Centre de Ressources pour les Familles Militaires de Kingston (CRFMK) 613-541-5010 poste 5195
• Coordinateur de Support des Pairs OSISS 613-541-5010 poste 4393
• Programme d'Aide aux membres des FAC (24hres, services de conseils gratuits) 1-800-268-7708
• Services Communautaires Frontenac de Santé Mentale et de Dépendance (ligne de crise 24h) 613-544-4229
Un des points les plus importants de cette formation fut que les individus ayant des problèmes de santé mentale ne sont jamais seuls dans leur lutte et qu'il y a toujours de l'aide à leur disposition