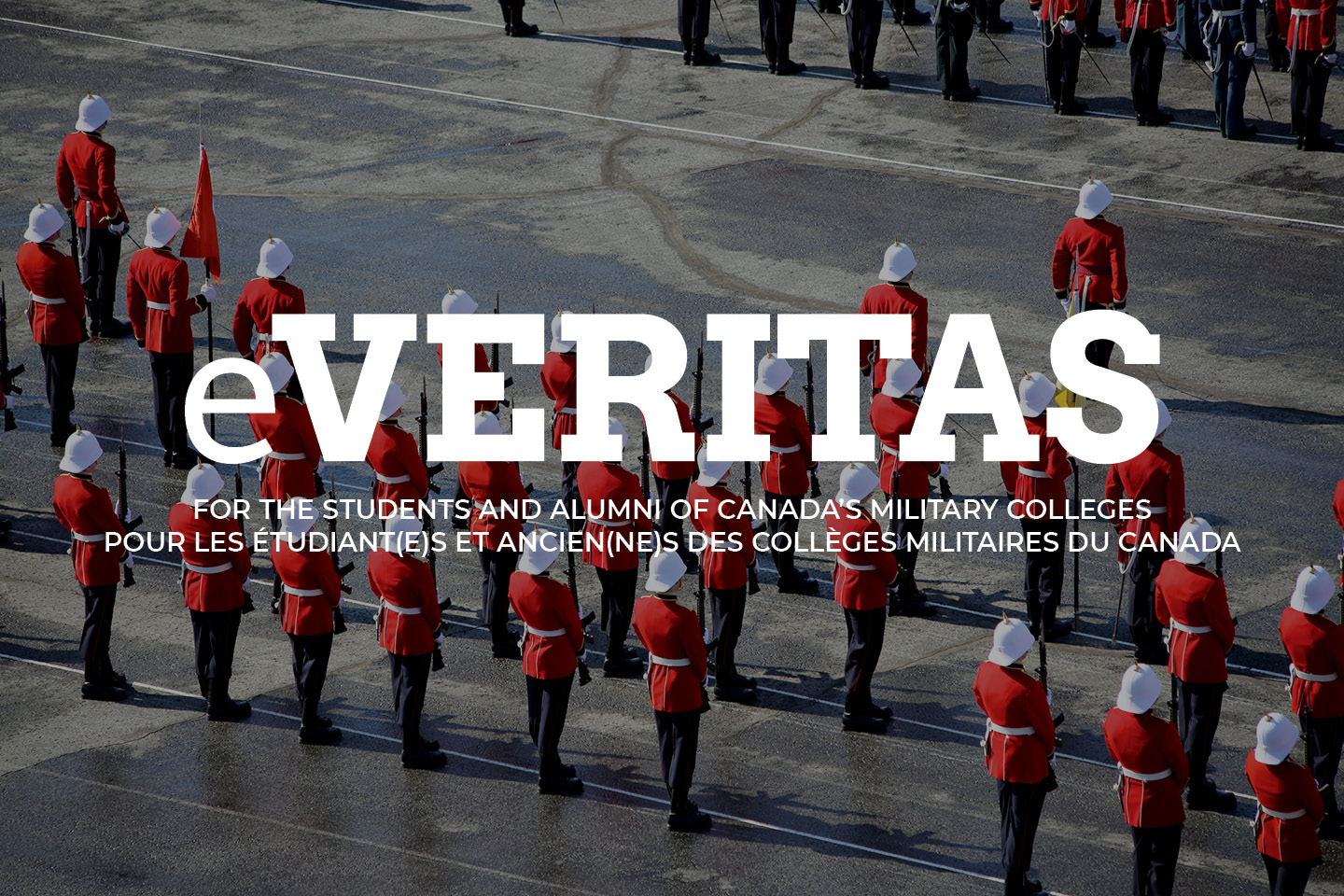 Car smashed on Parade Square…No Charges Laid
Article by: 26887 OCdt II Jack Peel
The 2 Squadron Smash for Cash is a fundraiser for squadron funds that we, the second years of the squadron, ran. During FYOP, we bought a cheap 1993 Acura and did some… "Renovations" to it. This included spray painting the car red and black, taking the trunk off the car, and cutting the roof off.
This car became the 2 squadron car, meant to pump up Fight Flight and Deuce for the obstacle course. After the obstacle course was finished, it was time for the car to go.
The Smash for Cash was a way for the Cadet Wing to let off a little steam before midterms and have some fun. The car was parked on the parade square in the afternoon of 9 October, and for the low price of $2, anybody passing by could take a hard swing to the body of the car with a sledgehammer – or, for $5, smash the windows and the electronics.
Many cadets enthusiastically swung with all their might, smashing windows, doors, door handles, the skirt, and even the side mirrors (both of which went flying off the car). After the car had been thoroughly smashed and cashed, we called a towing company to come pick up the car in all its glory – with the trunk and the rear bumper sticking out from the interior of the car out the rear window.