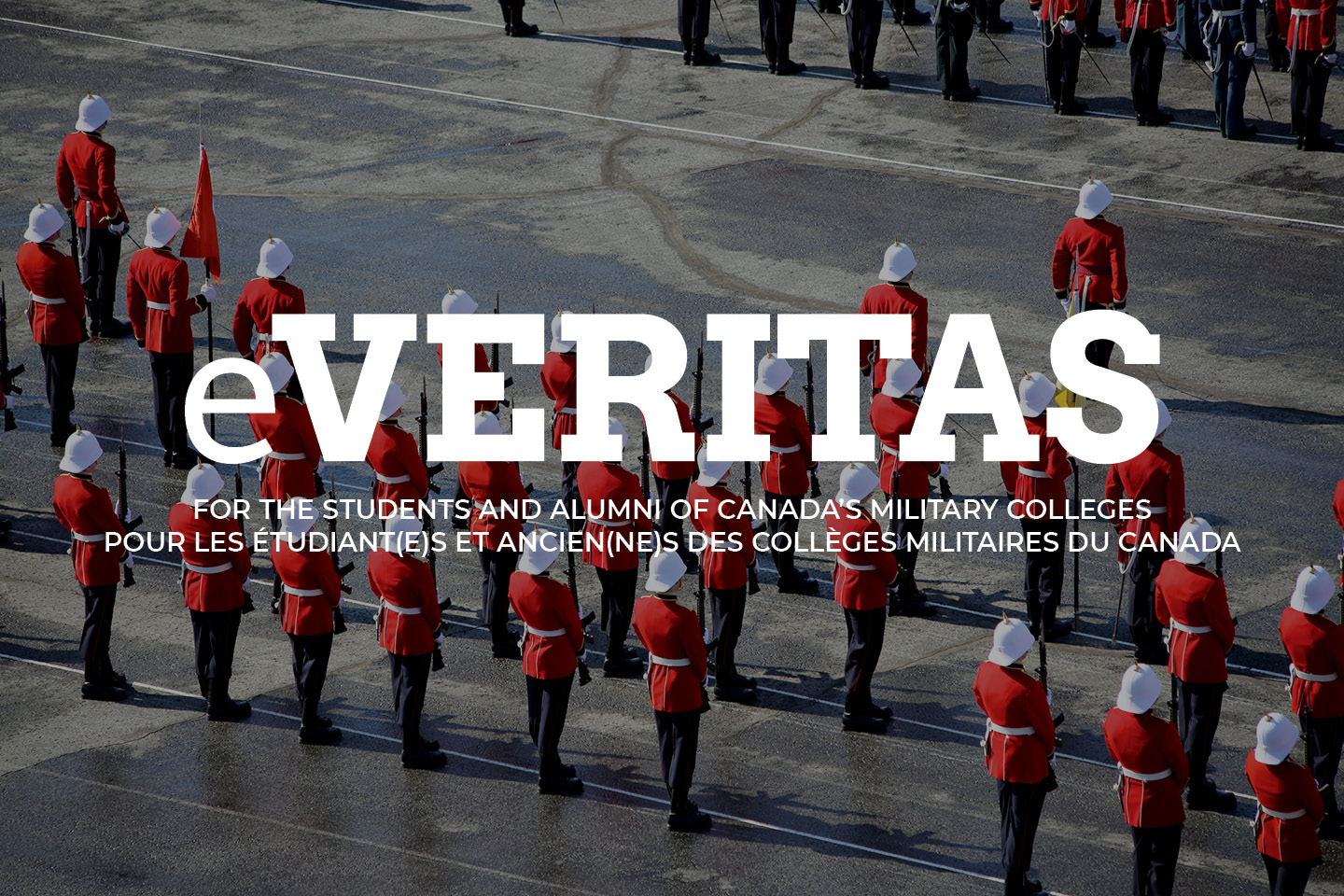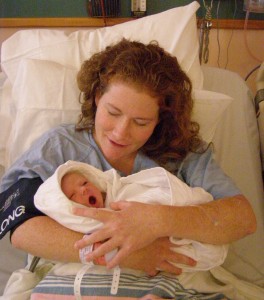 Isla Elizabeth Price
Born 6 pounds 2 ounces – 1739 8 July 09 – Nine days earlier than expected!
Blue Eyes / Red Hair
Proud parents:
22558 Captain Sandra Kathleen Price (nee Reibin) 5 Squadron Commander  & 22702 Captain Nathan Caley Price: 1 Squadron Squadron Commander. Both from the Class of 2003.
Mom and Daughter doing well and are back at home.
In This Issue 29
Au Revoir – XLII Commandant | Bienvenue – XLIII Commandant;
We couldn't have said it better ourselves;
Whatever Happened to DSM Mills?
KGH and RMC Connection – A love story!
Oral Interviews of Military Colleges Alumni;
Mark Your Calendar: 2009 Calgary Leadership Dinner;