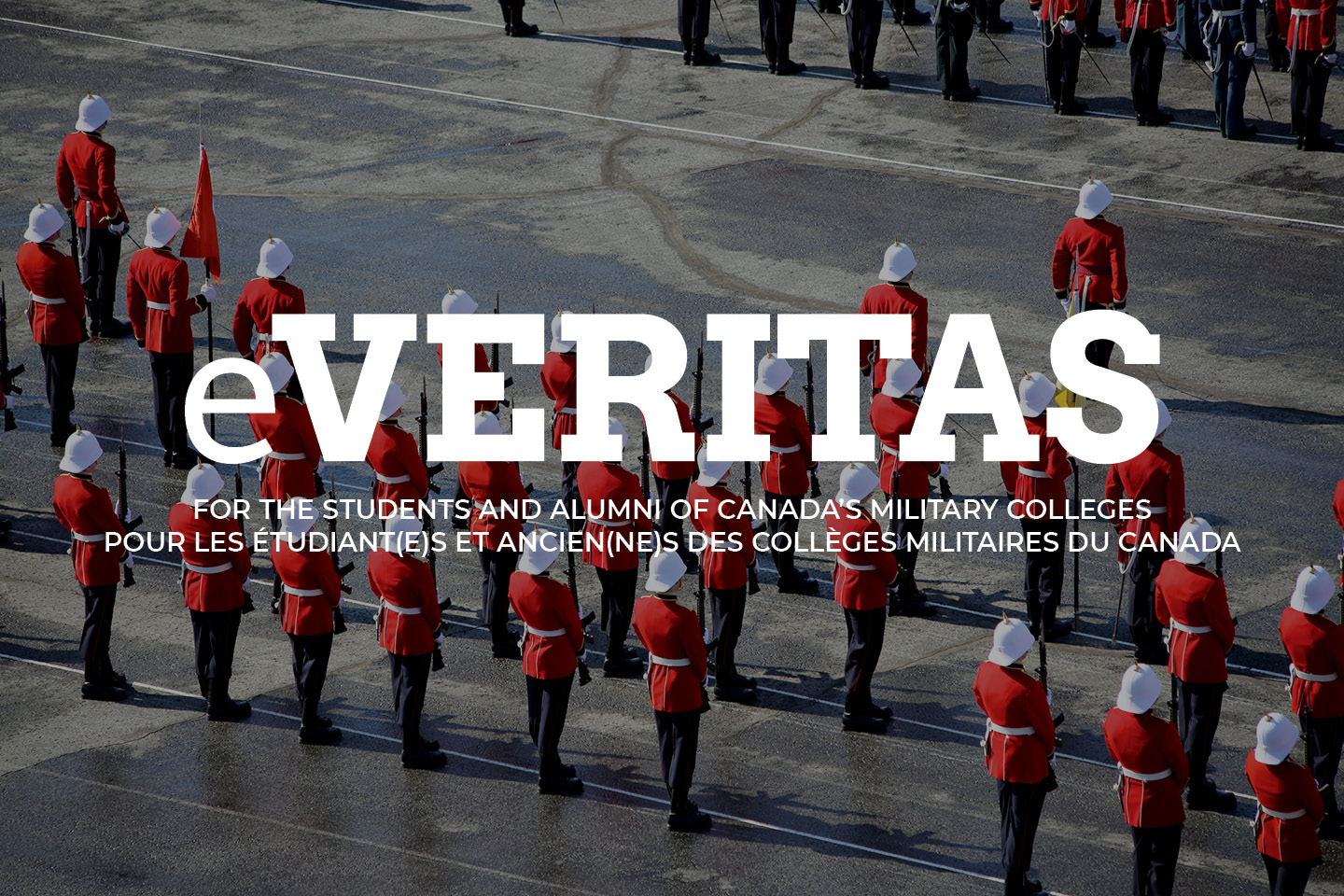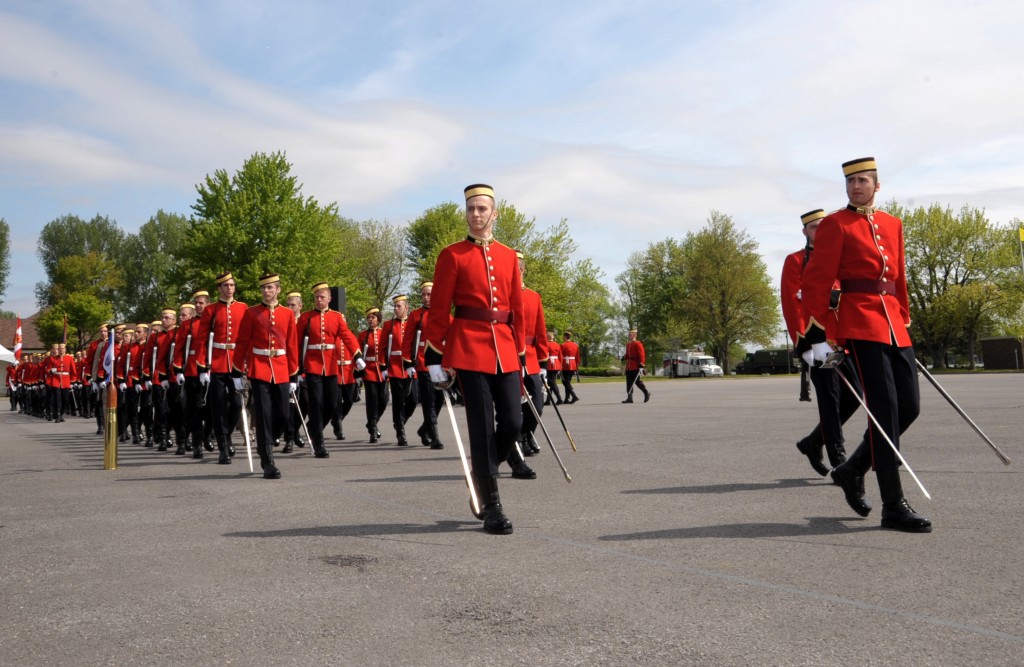 DÉFILÉ DE FIN D'ANNÉE AU CMR SAINT-JEAN – LE 19 MAI
– un article du Capitaine Eric Le Marec, Officier des affaires publiques
Le 19 mai prochain, le traditionnel défilé qui marque la fin de l'année scolaire aura lieu au Collège militaire royal de Saint-Jean (CMR Saint-Jean) sous la présidence du Général Natynczyk, chef d'état-major de la Défense.
La population est invitée à assister à cette cérémonie haute en couleur qui débutera à 11 h. Les spectateurs sont priés d'être assis dans les estrades à 10 h 40.
Le défilé aura lieu sur le terrain de parade et il y aura du stationnement sur le site. En cas de pluie, la parade se déroulera au C-16. La tenue pour les militaires sera le 1A.
END OF YEAR PARADE AT RMC SAINT-JEAN – TO BE HELD ON 19 MAY
an article by Captain Eric Le Marec, Public Affairs Officer
The parade marking the end of the academic year will be held at Royal Military College Saint-Jean on 19 May 2012. The Ceremony will be presided over by the Chief of the Defense Staff, General Walt Natynczyk.
The public is invited to attend the Ceremony that will start at 11:00 a.m on the parade square. Spectators are requested to be seated by 10:40 a.m.
Parking will be available on site. In case of bad weather, the parade will take place in the C-16 Building. Members of the Canadian Forces are required to be dressed in A1.