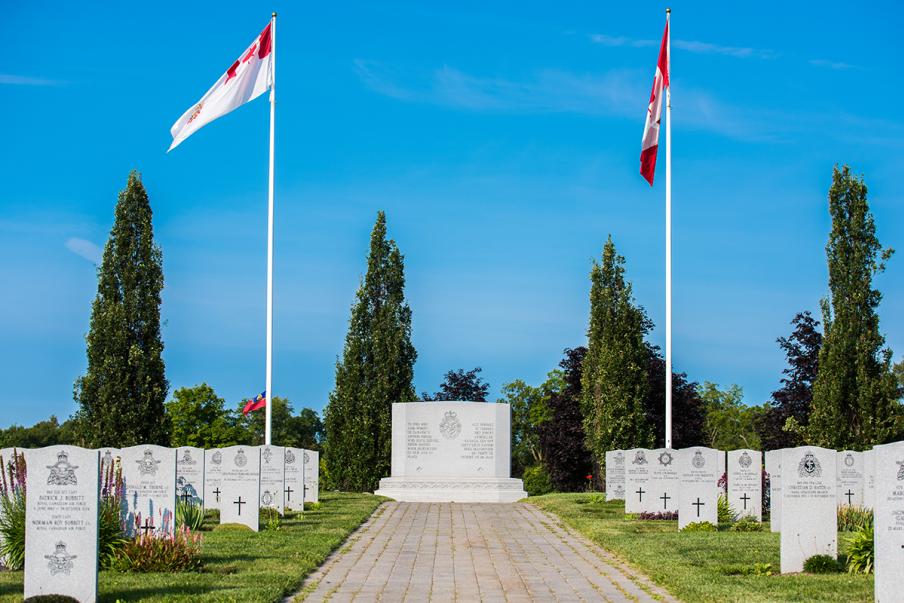 Remembering 23160 (III) Officer Cadet Joseph Grozelle 10 Years After His Death: Still No answers
By: WJO
Remembrance Day – November, 11th is a memorial day observed in Canada since the end of World War I to remember the members of their armed forces who have died in the line of duty.
For one family, in particular, for the past 10 years, two days later on the calendar is even more significant.
November 13, 2003 is a day that many of us who were at RMC, at the time, either as a staff member or as a student will never forget.
For those not familiar with the background – 23160 (III) Officer Cadet Joseph Grozelle, 21 vanished from his RMC dorm room in the early hours of Oct. 22, 2003. His body was found on Nov. 13, along the east bank of the Cataraqui River, just inside the LaSalle Causeway – and close to the Sir Archibald MacDonell Athletic Centre – affectionately called SAM by both cadets & staff.
The cause of Joe's death was never determined, even though his body was exhumed for further examination in 2004. Two inquests were held and the RCMP conducted a review of the case in 2008.
For 10 years his death has stumped: RCMP, OPP, Kingston police, Canadian Forces National Investigation Service (NIS), an inquest into his death came back as undetermined.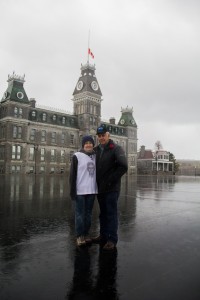 It has never been verified: a) was it an accident; b) was it foul-play; or c) was it suicide?
For what it's worth, I always believed it was a).
Fast forward – November, 11 – 2013 like they have every year starting in 2004, Mr & Mrs Grozelle (Ron & Minnie) visits the college and spend a few hours walking around the campus. They have a erected a modest and respectful memorial close to the location where Joe's body was pulled from the water.
As far as we know the investigation is at a standstill. Likely the correct term it is a "cold case". However, when new information becomes available it would be reopened and become "active" again.

This year being the 10th anniversary of his death surely, Nov 13 will be an emotional day for the Grozelle family and many others who knew and were close to Joe.
TIMELINE
Oct. 22, 2003: Joe Grozelle is last seen at 1 a.m. in his dorm room.
Nov. 13, 2003: The cadet's body is pulled from the Cataraqui River.
Nov. 25, 2004: Grozelle's body is exhumed for a second autopsy.
November 2005: OPP investigation ends without answers.
Oct. 16, 2006: Coroner's inquest begins, but ends 10 days later.
March 19, 2007: A second inquest begins. It reveals no new information.