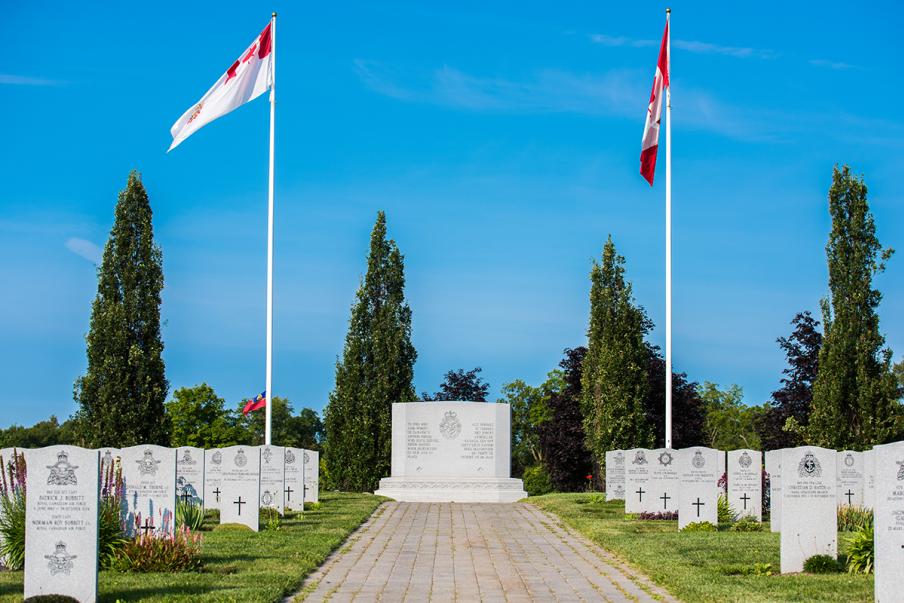 Remembering a former RRMC commandant
More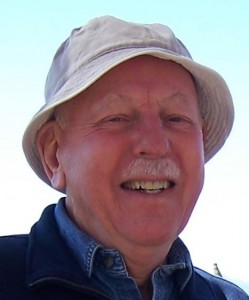 3912 Colonel (Ret'd) George Logan (RRMC RMC 1957) (1934-2013): A native of Ottawa, George entered Royal Roads in 1953 and graduated from the Royal Military College in 1957. On graduation he was commissioned into The Black Watch (Royal Highland Regiment) of Canada.
Over the years, he served with his regiment in Canada, Germany and Cyprus. Highlights of his career included two years with the Canadian Armed Forces Training Team in Ghana, West Africa; three years on the Directing Staff of the Canadian Forces Staff College; staff positions in Mobile Command Headquarters and National Defence Headquarters; and four years as Commandant of Royal Roads Military College in Victoria, BC from 1979 0 '83.
George was a Friends' of the Canadian War Museum volunteer since 1995 and worked in the photo section of the archives. He remained active with his regiment and served as a director both with the regimental advisory board and its foundation.
For variety, he delivered Meals on Wheels a few times a month. George married Maureen and they have three children, six grandchildren, and one great-grandchild.
https://www.friends-amis.org/index.php/en/projects-and-programs-2/archive-newsletter/59-current-torch/file
Researched by E3161 Victoria Edwards (RMC 2003)