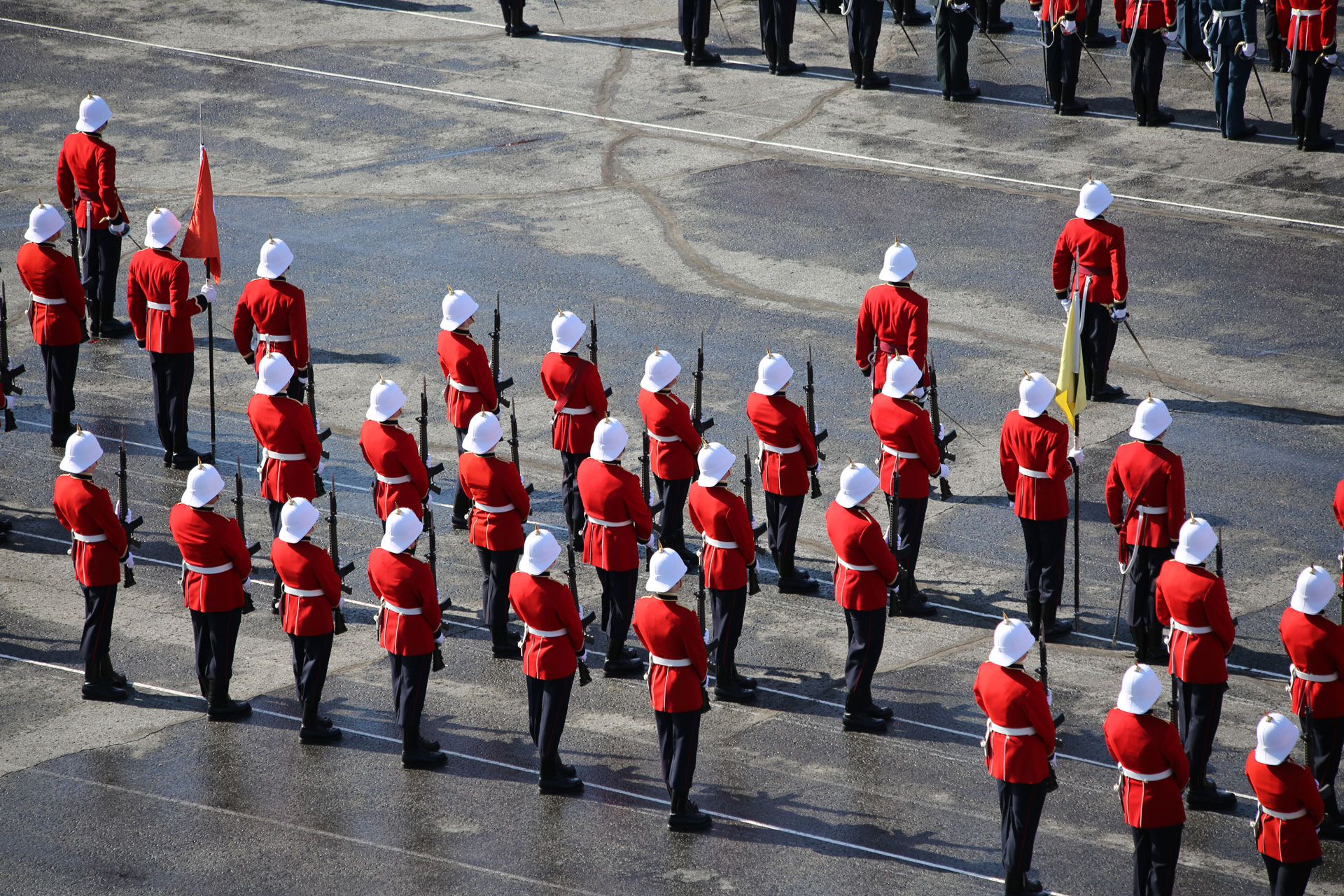 By remembering Veterans' service and sacrifice, we recognize the tradition of freedom they fought to preserve. Veterans of the First World War are everyday Canadians who became heroes by standing up for what we as a nation believe in: peace, freedom, and justice.
Veterans Affairs Canada offers a diverse number of Remembrance Day resources on its website and is a good place to gather interesting tidbits as well as solemn information regarding our rich military heritage and the sacrifices of those who came, and went, before us.
Veterans Affairs Canada – Remembrance
__________________________________________________________
On November 11 hearts and minds of Korean War Veterans will be on Comrades buried in UN Cemetery
On November 10 and 11 in Canada, many Korean War Veterans will turn toward Busan along the plot line Lat N 35, 08 Long E 129-06 where 378 of our comrades are buried. From Glace Bay in Nova Scotia to the Hudson's Hope District in north inner British Columbia and the small artists community on Salt Spring Island off the Vancouver Island coast, they will make the heartfelt gesture. Those who don't, who are part of observance ceremonies where a turn to the direction of the United Nations Memorial Cemetery might be awkward, will have their hearts turned that way for part of that day, too – for who can forget those who served amongst us and fell there and are left behind in Korean soil, or those fallen who were later repatriated to their home country. Not only does the UN Cemetery hold the graves of 2,200 United Nations servicemen, since 2006 it also maintains the newly constructed United Nations Wall of Remembrance, engraved with the names of 40,482 Fallen from 17 nations, including those reported missing in action and never recovered. The Republic of Korea's Ministry of Patriots and Veterans Affairs will hold the first national level Turn Toward Busan Ceremony of Thanks and Remembrance of United Nations Fallen on November 11, with two minutes of silence observed precisely at 11 am.