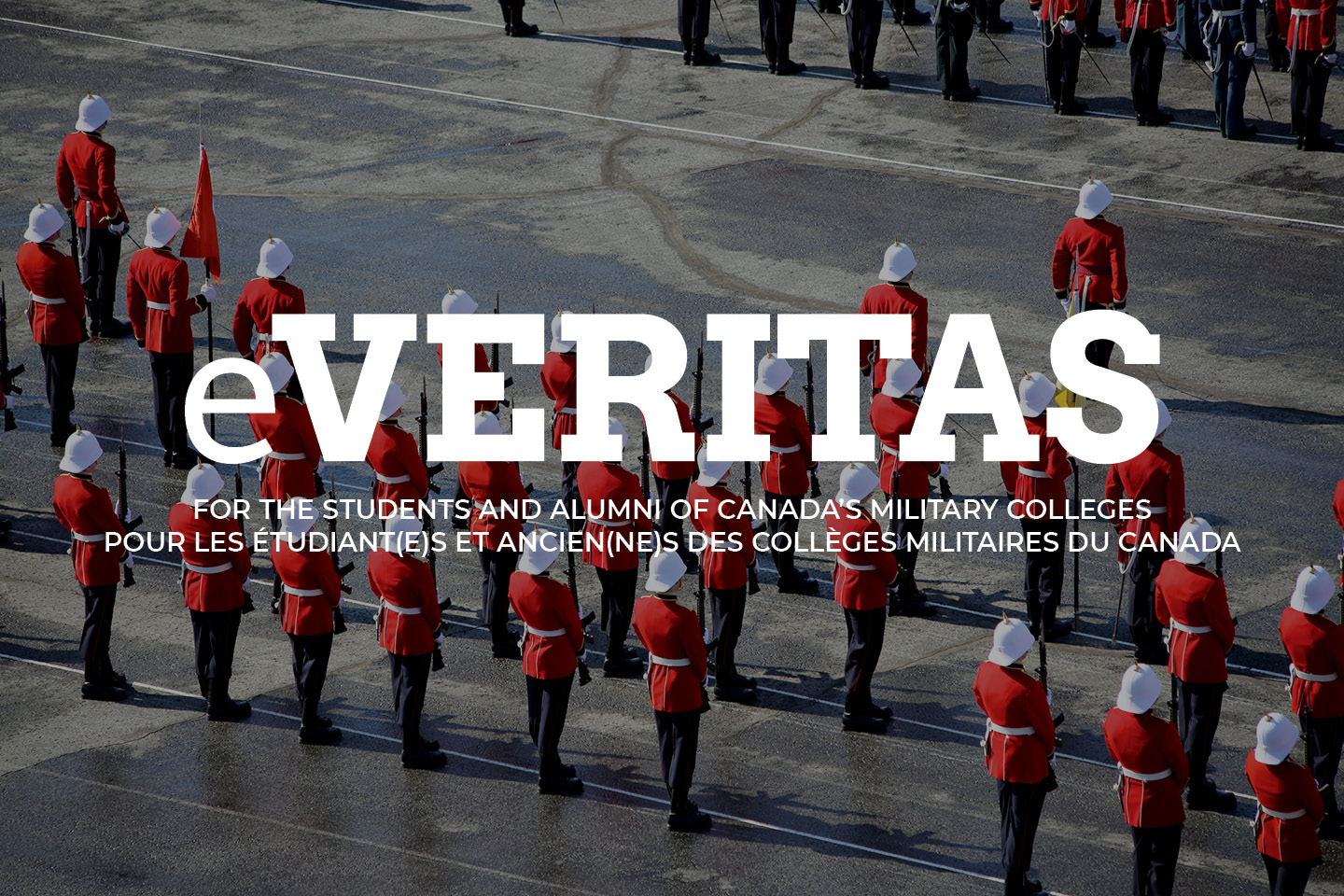 Calling out to all former RMC, RRMC and CMR Men's Varsity Volleyball Players.
By 21449 Captain Donald Couzens (RMC '99)

Every year on the Saturday of Alumni weekend for the past several years, I have continued the tradition of organizing an Alumni Volleyball Match between the cadets and the more seasoned players. The matches are competitive and afterwards we head to a pub downtown for beers and food.
Ex-Varsity players have come together for several other College sports but we have not seen the same support, or are unaware of support for the Men's Varsity Volleyball program. I have decided to put together a list of Ex-players from the all three Military Colleges, so that both the Head Coach, Steve Leknois, and myself can keep everyone up to date on the status of the Men's Volleyball Program.
I am trying to get this list together so that ex-players can follow the team throughout the season, be invited to Alumni matches, either play, or watch and participate in the after-match festivities. So if you are interested in keeping up with the Men's Varsity Volleyball Program then send the following information to myself at couzens.dr@forces.gc.ca:
Full Name, College #, Class, Mailing Address, phone number, email (preferably one that you use all the time).
For those of you who have already been in contact with me, no need to repeat yourself.
I would like to add a reminder about donations to the Ex-Cadet Club. When you contribute to the RMC Club of Canada, you are entitled to direct the contribution to a specific area of Club funding. This means that you can say you want your contribution to go directly to the RMC-CMR Men's Varsity Volleyball Program.
There will be another Alumni match this year, so come on out and participate.
Don Couzens
21449
________________________________________________
For more General Reunion news check here: