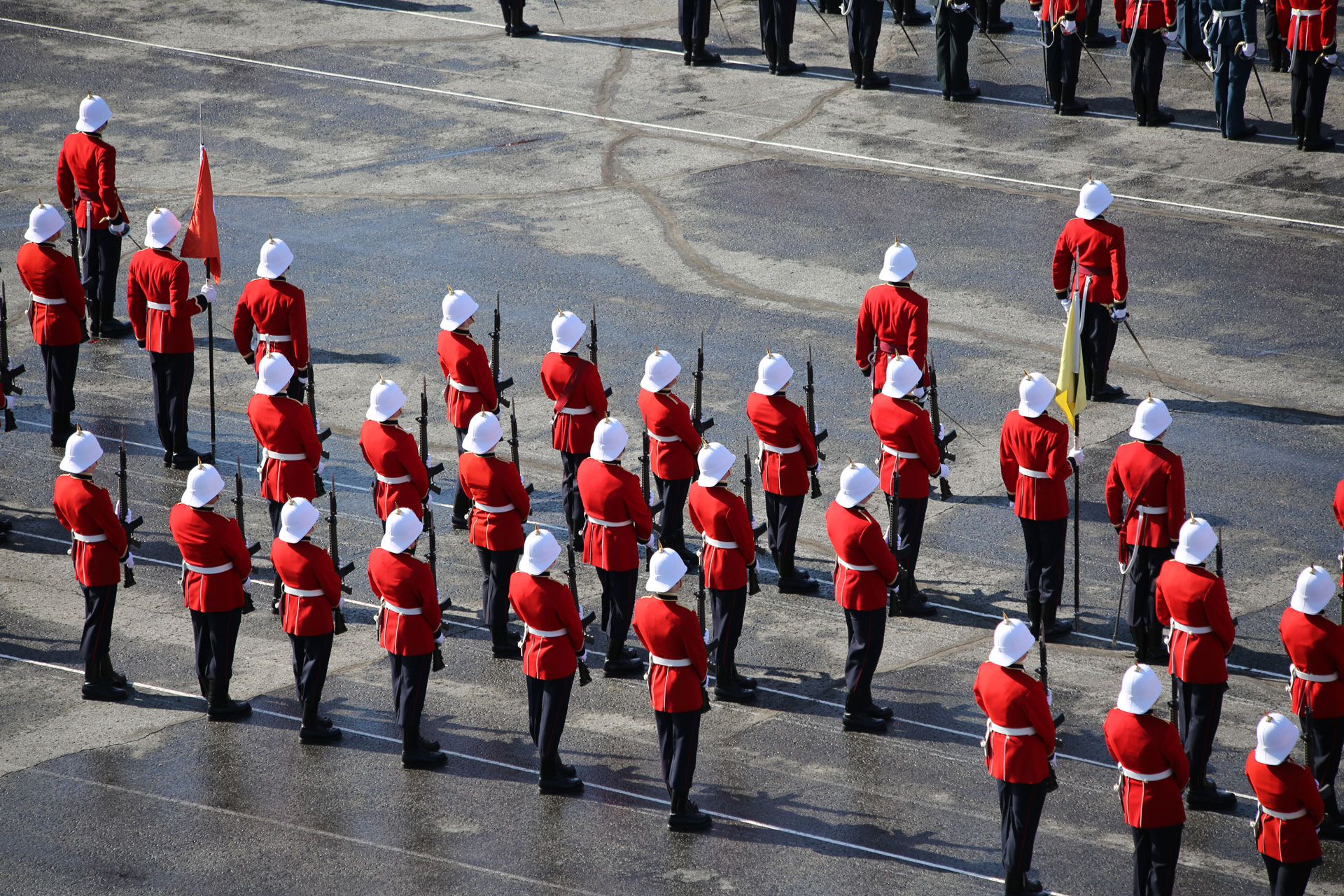 REUNION – 2008 – Fin de semaine de réunion
Schedule of Events / Calendrier des activités
Ex Cadet Weekend – Sports Activities:
Please consider "sponsoring a cadet" – Contact Bill Oliver
Dinner & Dance Saturday night – Tickets are moving very slowly, at press time.
A new caterer and new band have been hired for this year.
Returning classes are urged to support the Dinner & Dance!