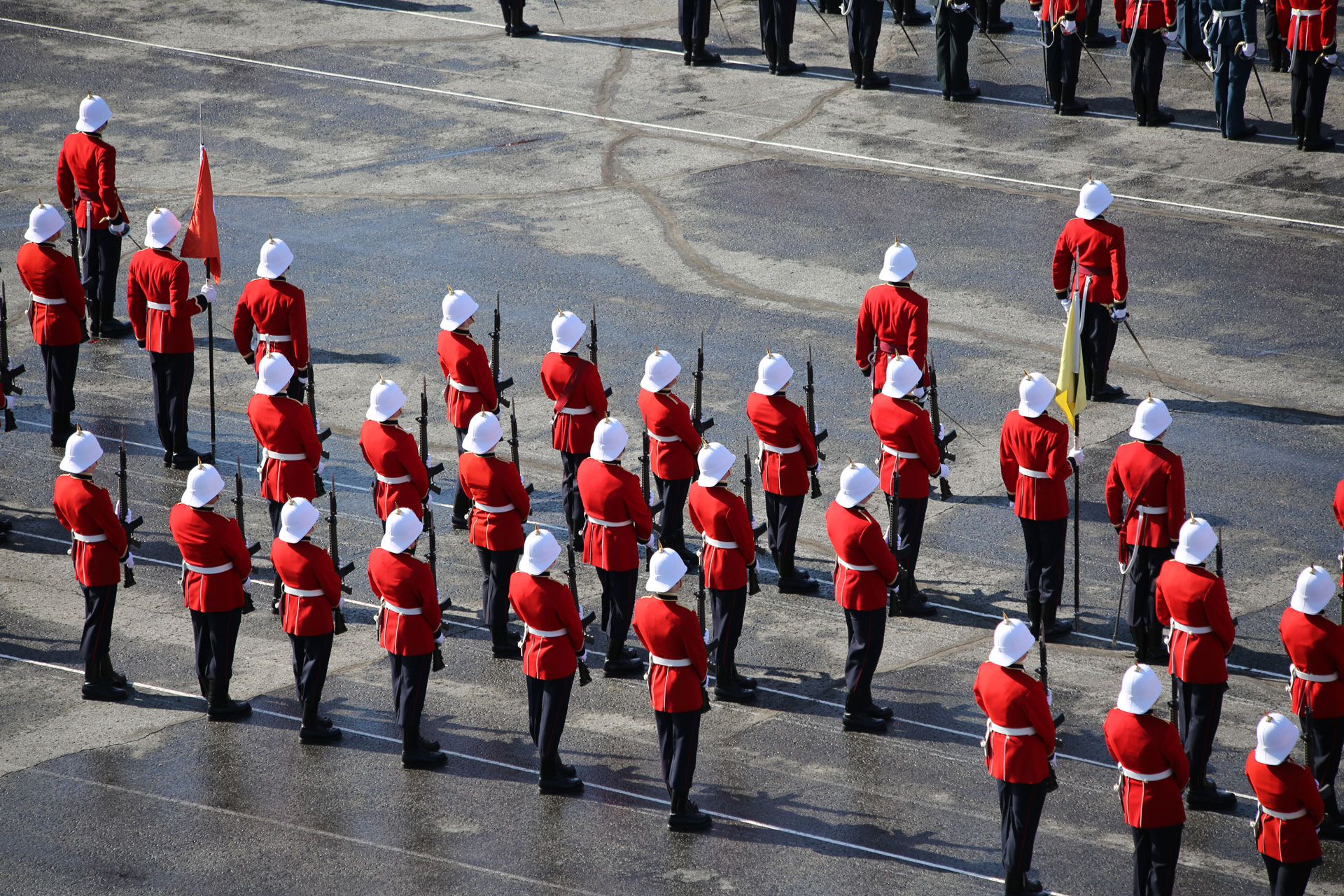 Reunion Weekend Saturday Night – Schedule of Events -Updated Thursday 25/9
Old Brigade Dinner at the Senior Staff Mess (No Change)
The Holiday Inn
(1830 for 1930)
(contact the RMC Club to reserve 888-386-3762 or 613 541-6850)
Class 1968
Class 1978
Grizzly Grill Restaurant
Class of 1988 – Class Contact: Mike Lucas mikelouisejf@netscape.net
Class of 1993 – Class Contact: Paul Witherow pwitherow@gmail.com
Ambassador Resort/Conference Centre
Class of 1973 – Class Contact: David Snook david.snook@rogers.com
Class of 1998 – Class Contact: Luc Beaudoin lucbeaudoin@hotmail.com
The Keg
the Keg, 300 King St E, 1930 hrs
Class of 1983 – Class Contact: Dave Wu awu@rmc.ca
_________________________________________________________
Another  little update…
Sports galore Reunion Weekend! Please check here for particular sport / time / location and contact info.
Sean Mcdonaugh, coach of the (M) rugby team sends out a warm welcome to former players to suit up! At press time he only had confirmation from: Scott Stevenson; Joe LeRoy; Chris Wood; & Mike Cheung.
A number of others have "indicated" that they may want to participate but have not confirmed.  For all those who are the slightest interested, please  contact Coach Mcdonaugh ASAP.
For more details on what is happening on Reunion Weekend check here &  here.