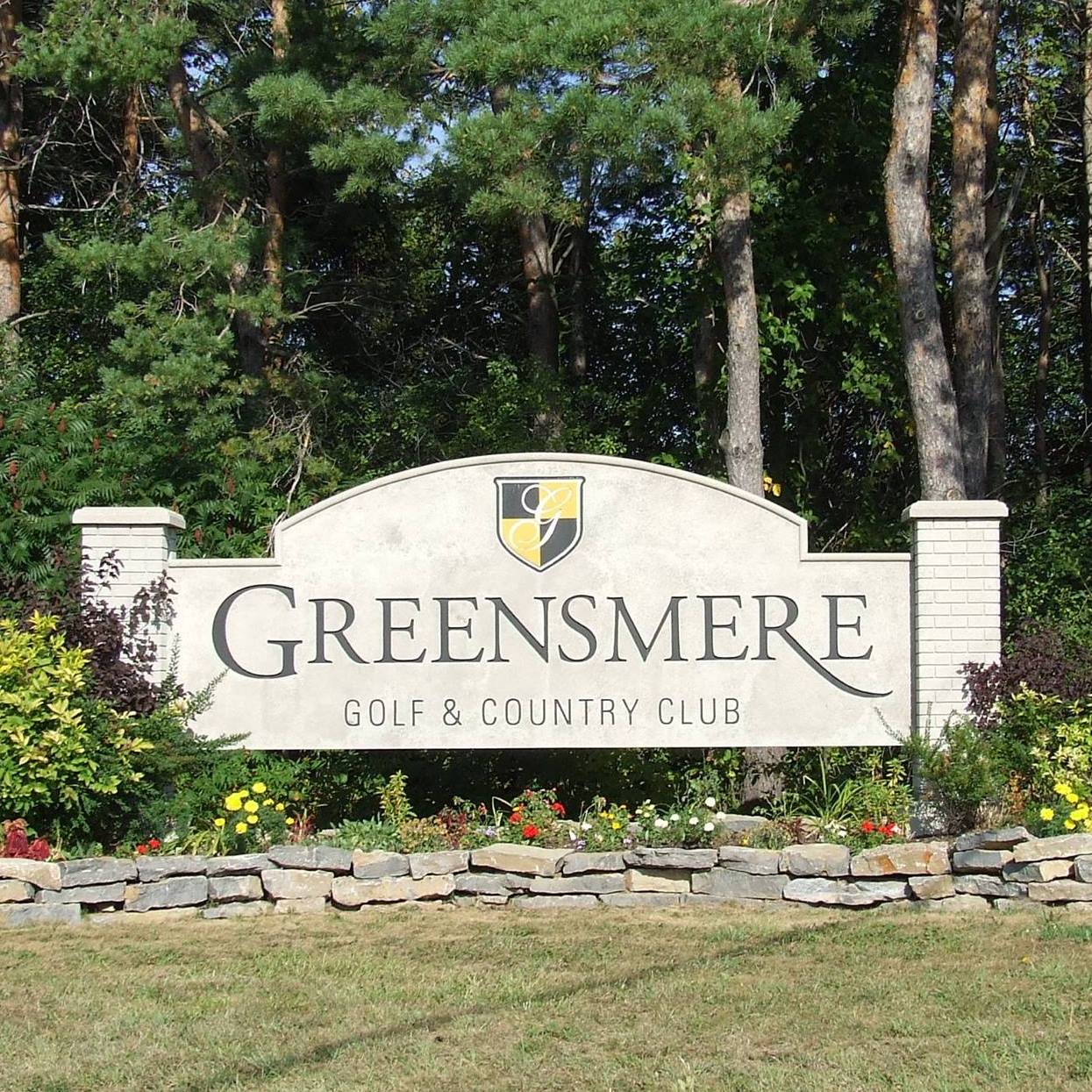 RMC Alumni Association Ottawa Branch 2023 Golf Tournament 7 July 2023
Golfer Registration: 0700 – 0745
Shotgun Start: 0800
Location: Greensmere Golf Club – 1717 Bear Hill Road, Carp, ON
Entry Fee: $145/golfer (golf/carts/water/10 team mulligans, prize draws)
Skill Prizes: Longest Drive, Closest to Pin, Most Honest, etc.
Draw Prizes: Door Prizes (3), "Eagle" Challenge Prize (Foursome)
Silent Auction: Detail on auction items will be published in advance.
Tees: Men (White), Ladies (Red), Age 75+ (Green)
Format: Scramble/Best Ball
Registration: Email to rmcalumni.golf2023@gmail.com (include names of playing partner(s) if applicable).
Payment:  Interac/E-Transfer to: golf2023@gmail.com
---
Association des Ancien(ne)s des CMR Chapitre d'Ottawa Tournoi de golf 2023 – 7 juillet 2023
Enregistrement des golfeurs: 07:00 h – 07:45 h
Départ simultané: 08:00 h
Endroit: Club de golf Greensmere – 1717 Bear Hill Road, Carp, ON
Frais d'inscription: $145/golfeur (golf/voiturette/eau/10 mulligans d'équipe, prix de participation)
Concours d'habiletés: Coup de départ le plus long, plus près du drapeau, golfeur le plus honnête, etc.
Prix tirés au hasard: Prix de présence (3), prix challenge "Eagle" (quatuor)
Encan silencieux: Détails des items vendus à l'encan seront rendus publiques avant le tournoi.
Tertres de départ: Hommes (blancs), Femmes (rouges), 75 ans+ (verts)
Format: Meilleure balle
Enregistrement: Envoyer un courriel à rmcalumni.golf2023@gmail.com (inclure noms des joueurs si disponibles).
Paiement: Interac/E-Transfer à: golf2023@gmail.com