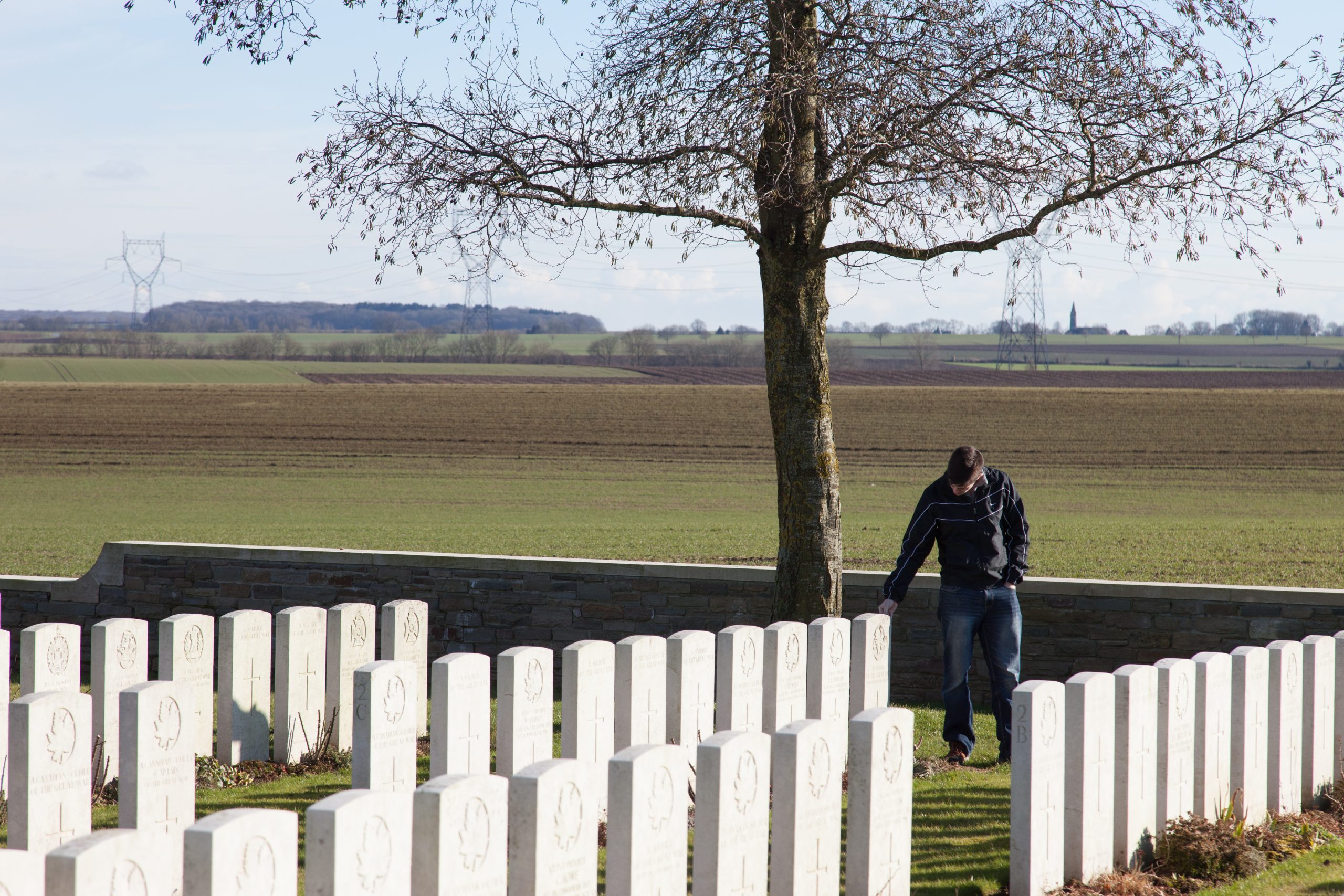 Every year for the last decade, students from the Royal Military College of Canada have had the opportunity to voyage overseas and see first-hand some of the most important battlefields of the First and Second World War. The tour serves two main purposes. Firstly, it seeks to provide students with a palpable experience of battlefield locations in order to complement their studies and facilitate their academic development. Secondly, it provides cadets with lessons of leadership and knowledge of our Canadian military heritage.
The Mottershead Battlefield Tour (MBFT) France and Belgium will take place 18-26 February 2023.
Thank you to 5586 Ian and Rosemary Mottershead, Class of 1962, for their support.