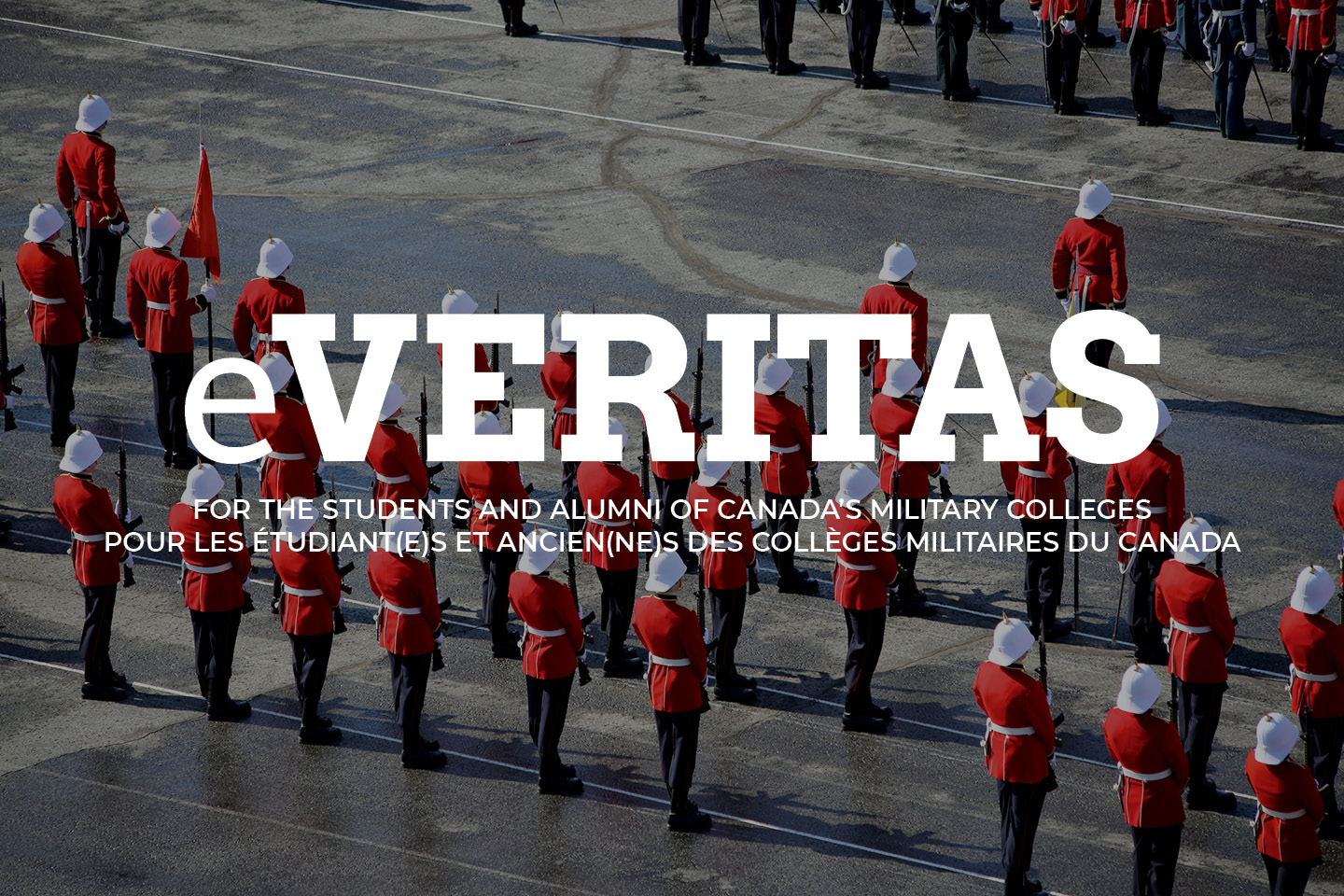 RMCC Cadets See a Different Side of the Senate
26670 NCdt II Katherine Silins

On Monday, I had to honour of being one of 10 OCdts/NCdts, accompanied by 8 Squadron Commander Capt. Trevor Marryatt, to pay our nation's capital a visit to sit in on some proceedings in the Senate. However, there was no legislation or bills were discussed as the Senate was being used for a very different purpose – remembering the sacrifices made by those who have fought for our country, freedom and values. The Senate was hosting a Remembrance Ceremony to start off Veterans' Week, a week to remember the achievements of Canada's Veterans as well as those still serving in the Canadian Armed Forces.
The ceremony was hosted by the Honorable Noël Kinsella, Speaker of the Senate of Canada, the Honourable Andrew Scheer, Speaker of the House of Commons and the Honourable Julian Fantino, Minister of Veterans Affair. Although the ceremony is held yearly, 2013 is the year of the Korean War veteran, as this year marks the 60th anniversary of the signing of the Korean War Armistice.
It was an early start us, as we left for Ottawa before most of the College was awake and made the two-hour trip to Ottawa. After a quick breakfast, we were ushered into the Senate in preparation for the ceremony to start. As soon as we arrived in the Red Room, in, fittingly, our Scarlets, veterans and serving members alike immediately came up and greeted us with smiles, handshakes, their College number and questions about the College. This warm welcome was a vivid reminder to me that the RMC family extends well beyond Kingston. The ceremony was beautiful and was composed of speeches and readings from members of the Senate, veterans and current members of the CAF. A wreath was laid in front of a replica of the St. Julien Memorial. There were also musical interludes, including some stunning pieces performed by the Ottawa Children's Choir. After the ceremony, the Senate held a reception in the atrium where we had more opportunities to interact with ex-cadets and current members, including quite a few generals.
The experience, although sad and hard to hear at time, served as a stark reminder to the sacrifices that I will be expected to make later in my career to honour those who have made the ultimate sacrifice before to protect the wonderful nation that I call home. This week, every time I put on a poppy before I head off to class, I take a minute to think about what the poppy symbolizes and to send a quick thanks to those who I remember.