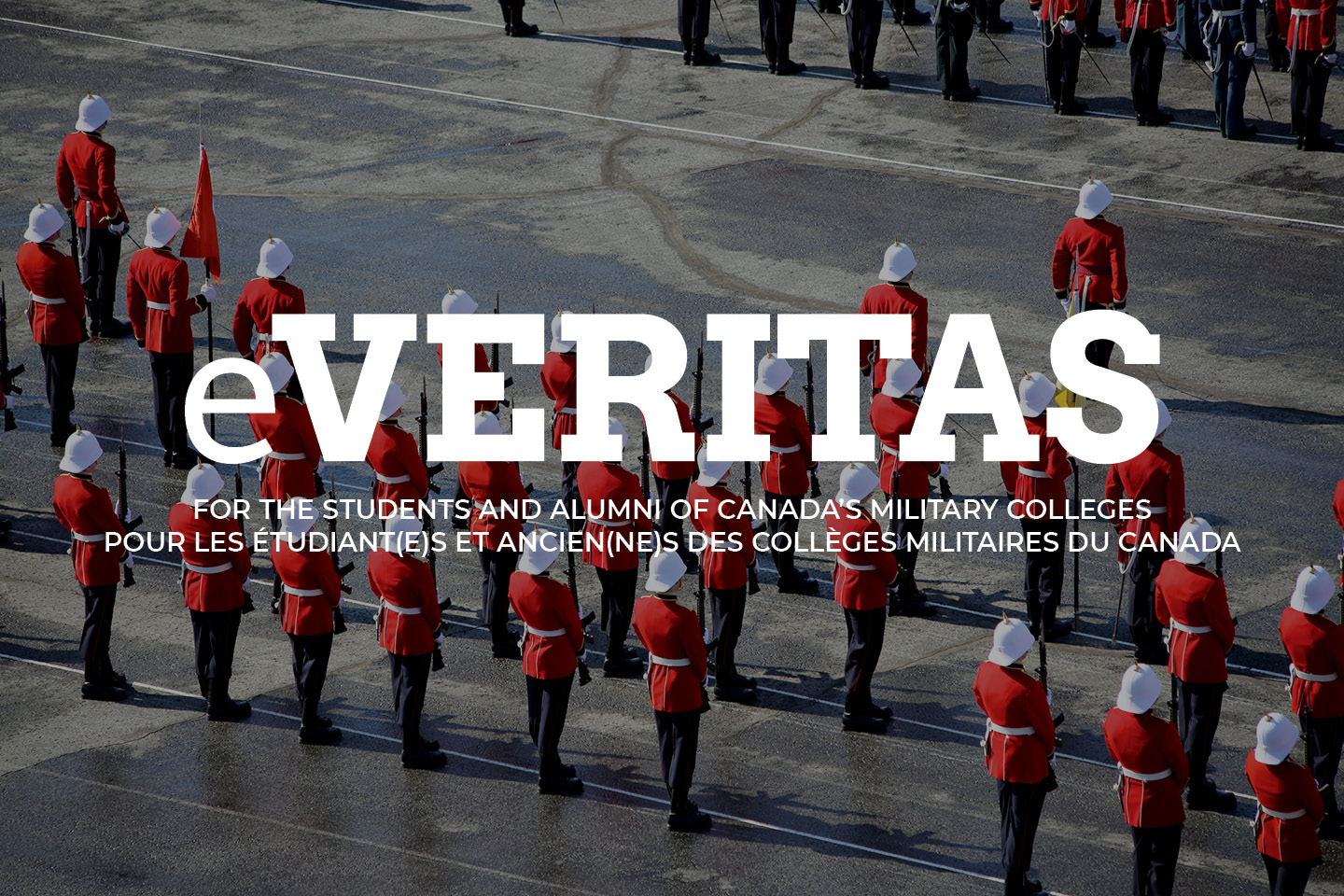 Gangnam Style: Royal Military College of Canada
RMCC STYLE!
Article by 26549 OCdt (II) Kai Zhao
Whether it's the catchy beat or the silly dance moves, Gangnam Style by South Korean pop singer Psy has swept through the top music charts of western countries.  The music video itself has been a source of parodies for many different groups including universities, workplaces and even the North Korean government. For us cadets, we were particularly interested in the parody videos produced by the American military academies starting with US Naval Academy (USNA) and soon joined by USAFA and later USMA.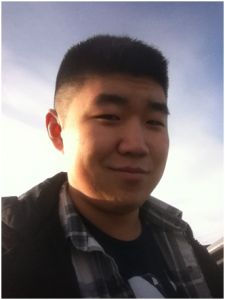 I am 26549 OCdt (II) Kai Zhao and I was the director of the RMC parody of Gangnam Style.  When my buddies and I first saw the USNA video, we were really impressed by their production and we had joked on how hilarious it would be if we also made a parody and danced around in our Scarlets. However no one really thought seriously about the idea because to the best of our knowledge, no such thing has been attempted at RMC for a while, and there might be a lot of red tapes as we would be dancing in our uniforms. Moreover, with all the academic pressures and preparations (endless parade practices) for Reunion Weekend, no one had the time or energy to actually attempt such a feat.
Right after Reunion weekend on October 2nd, USAFA posted their parody on Youtube too. It was then that I decided there was no way that RMC was going to lag behind and we had to produce our own video. When I approached the Chain of Command for permission, it was met with enthusiasm and soon approved.  The C Division Cadet Division Leader helped me to draft up an admin order but I was in charge of the plan, the coordination and finally the execution of this plan.
The first thing I had to do was to send a call out to the wing for volunteers who also wanted to show off our College on the world stage. I was extremely pleased with the talented individuals who came forward. The production crew were all skilled individuals who each had something to offer towards producing the video, between script writing to video-editing; and the dance crew were all enthusiastic and eager to perform.  Together, they helped me to turn my vision in to reality; I couldn't have done it without them.
The week after Thanksgiving was a busy one; everyone was stuffed full of turkey and whatever treats had waited for them at home. But when we came back, we gave ourselves a very strict timing of one week to finish filming all the footage required.   No one complained because we all wanted to get this video aired before the hype faded away.  The next several days were the busiest days I've had since entering the college.  Between preparing midterms and managing the minor hockey officials, I also had to coordinate with my production and dance crew to figure exactly how we were going to be ready for Saturday.  We had two practices scheduled and in between that, tonnes of emails being exchanged inquiring who else in the wing could and would like to make appearances in the production.
On filming day, although some of our plans did not work out, we did get a few spontaneous scenes along the way.  We had not planned for the Paladin's solo on the point, but as we were shooting the pier scene, I had noticed the point behind me and I couldn't help but try to have something on the point as the scene was just so dramatically laid out.   Another random add-in was 26229 OCdt (II) Richard Harding's wedding which we had unintentionally crashed; they had spotted the Paladin as they were doing a photo shoot on the steps of Currie hall and wanted some pictures to include the school mascot.  I thought, why not have them dance too?  There are a few more unplanned surprises, but I won't give them all away.  Decide for yourself which one you think is an add-in.
Members of the production crew:
26193 OCdt (III) Vanessa Banks (Manager) was my 2IC for the entire production. Not only did she spend countless hours coordinating with the dancers and people who wanted to appear in the video, she also danced in the video itself.  On filming day, she provided rides and used her car as a portable boom box for all of our outdoor scenes.
25804 NCdt (IV) Francis Holtken (Executive Producer)gave me his full support from day one, drafting up an admin order and giving me endless help in coordinating with the Chain of Command.
26140 OCdt (III) Hansen Tan (Screenwriter) was my official screen writer. Even though I knew what I wanted, it was he who actually took the time to come up with a working script that saw us through the chaos during the production week.
25664 OCdt (III) Francois Savard (Editor) handled all of the post-production by himself, stitching all of our footage together and syncing it to the music. Without him, you would be watching silly videos of a dancing Paladin and a lot of yelling from me instead.
26346 OCdt (II) Dan Ryan (Cinematographer) is an aspiring pilot, a skilled photographer, and best of all a really good friend. Initially he had doubts that he would have the time to help me film the production, but like a true gentleman cadet, he pulled through with his prior commitments and filmed us for the entire day. His brilliance behind the lens brought us fantastic footage to work with, and I am truly grateful for his help.
25596 OCdt (IV) Alida Stockermans (Choreographer / Dance Lead) currently holds the position of CWHDL (Cadet Wing Highland Dance Leader).  When we began casting for a female lead, she was my first choice and she agreed without hesitation.  She also handled the choreography for our talented dance crew, overseeing the two practices that we were able to squeeze in due to our tight schedule.  She wasn't too happy to be in a dress on a chilly October morning but still gave a spectacular performance!
26318 OCdt (II) Stephen Kane (Paladin) was initially our back up Paladin, but stepped up to the call at the last minute.  I don't know how he managed to put up with me on film day, but I know I owe him beers.  As he was the lead, he had to be there in every single take of every last scene we filmed, yet as the day dragged on his enthusiasm never faded.
25881 OCdt (IV) Anthony Matlock (Distributor) uploaded and manages the final product on the North Cadet Youtube channel, which is also home to the University with a Difference series. He also works on our internal publicity, such as here on e-Veritas.