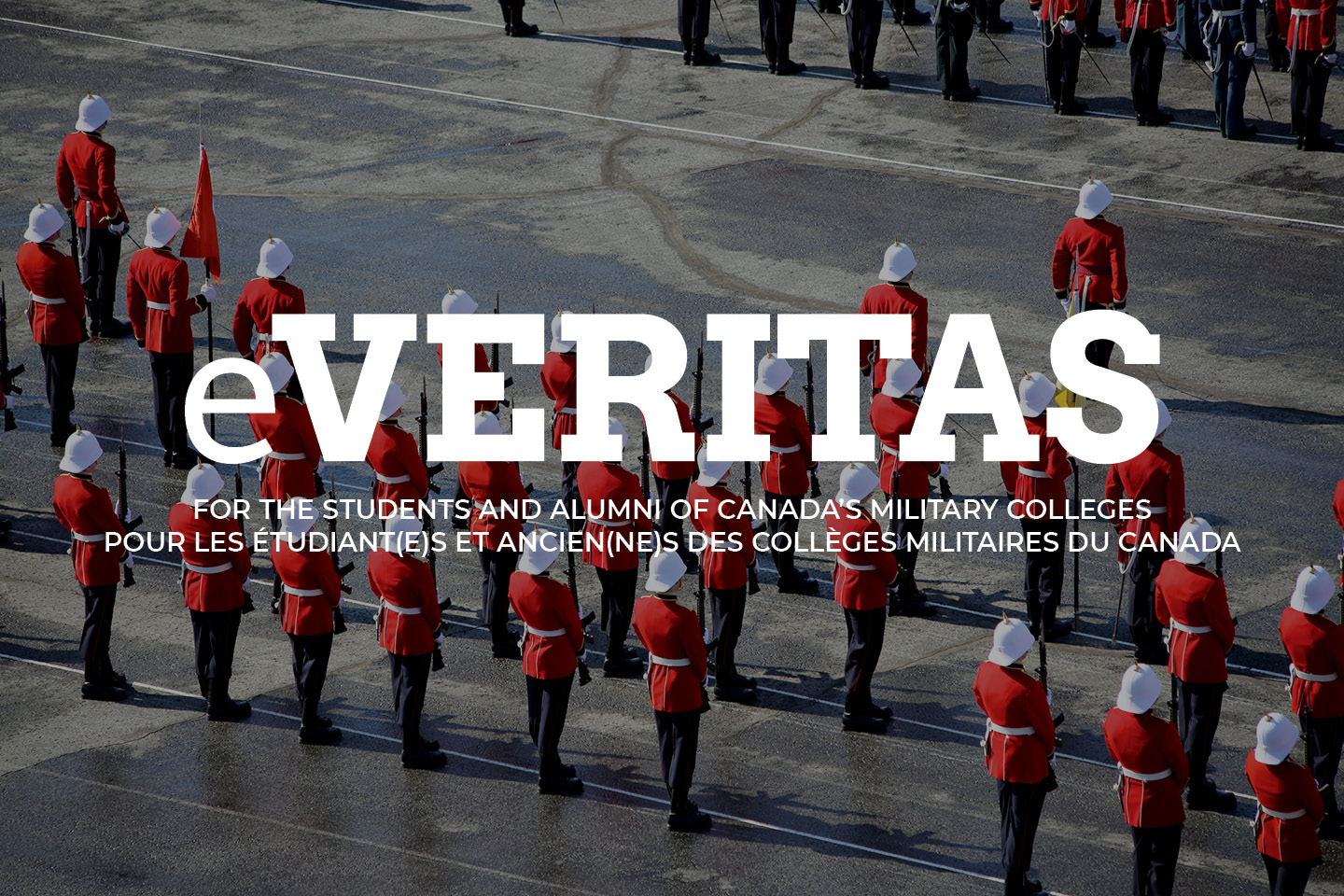 e-V 42 should be available late Monday afternoon – 29 Oct
Gangnam Style: Royal Military College of Canada
[youtube]http://www.youtube.com/watch?v=5Hl9bLHmuMA&feature=plcp[/youtube]
Read the Behind-the-Scenes article!
In This Issue 41:
To find an article: copy title into the search bar on the top of the website and press the 'enter' key.
To search for an individual: type their name into the search bar and press the 'enter' key.
RMCC Gangnam Style: Behind the Scenes
Class Notes
Ex Cadets In the news
What are these 24 up to these days…?
Focus on Training Wing Staff: MWO Wallace Rideout, Training Wing Sergeant Major
The Week That Was and More…
Cowan Prize for Excellence in Research Lecture Brings Quantum Mechanics to the Public
1st Years Finally Experience Freedom
Expedition Club Leadership Series: OCdt Raakesh Bharathi
Congratulations to (W) Soccer for Earning OUA Play-Off Spot
Qu'est-ce qui se passe au CMR Saint-Jean
Careers |
Carrières
A Tale of Two Cadets…
Deaths |
Décès
Extra! Extra! Read All About It!
Manitoba Branch will be hosting its annual Christmas cocktail (meet and greet) on SAT – 8 Dec 2012 ; 1830 for 1900. We would also like to invite those parents / friends of RMCC & RMCSJ cadets who are in Winnipeg area.
Location: University Women' Club
McRae House
54 Westgate, Winnipeg
Dress: Business attire / RMCCC Blazer and tie
Cost: $10.00 per paid up RMCCC members (or $20 per couple)
$20 per person for non RMCCC guests.
RSVP: edecaux@shaw.ca
Closing date: 30 October
J. Gagne
Branch – President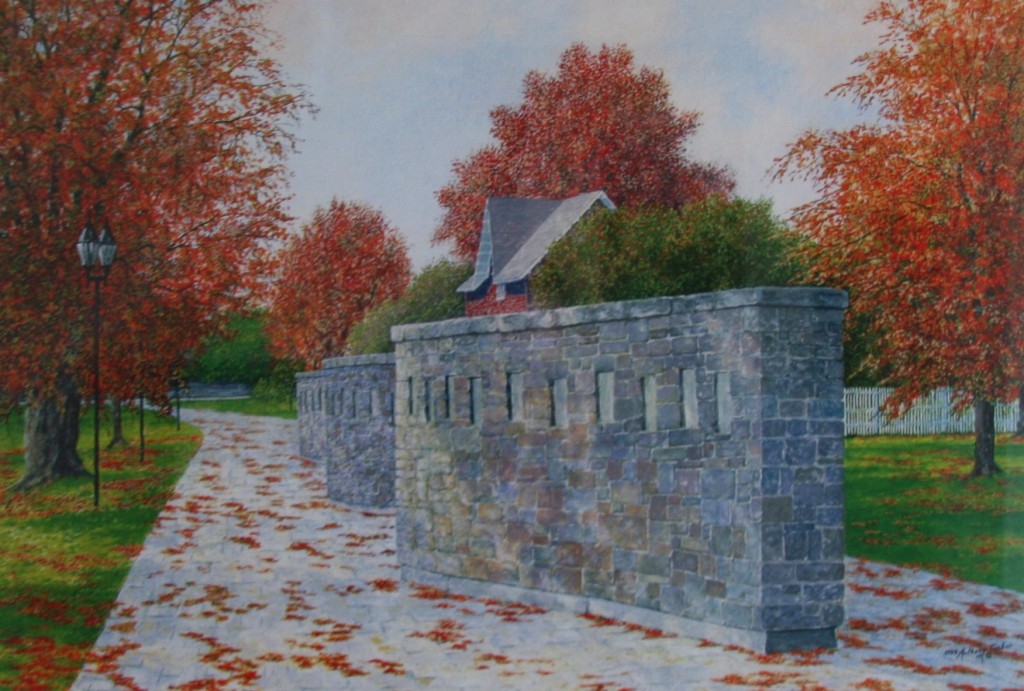 Nominations for the Wall of Honour 2013 intake are now being accepted. The Criteria and procedures for Nomination and Selection can be found on the RMC College website (not the Club site) by clicking on http://www.rmc.ca/cam/wh-mh/index-eng.asp . You do not have to be an ExCadet to make a nomination. If you have any questions after reading the website information or are not sure how to proceed please do not hesitate to contact the Chair of the Nomination Committee 5758 Michael Morres at mfmorres@shaw.ca . Deadline for Nominations is 31 January 2013.