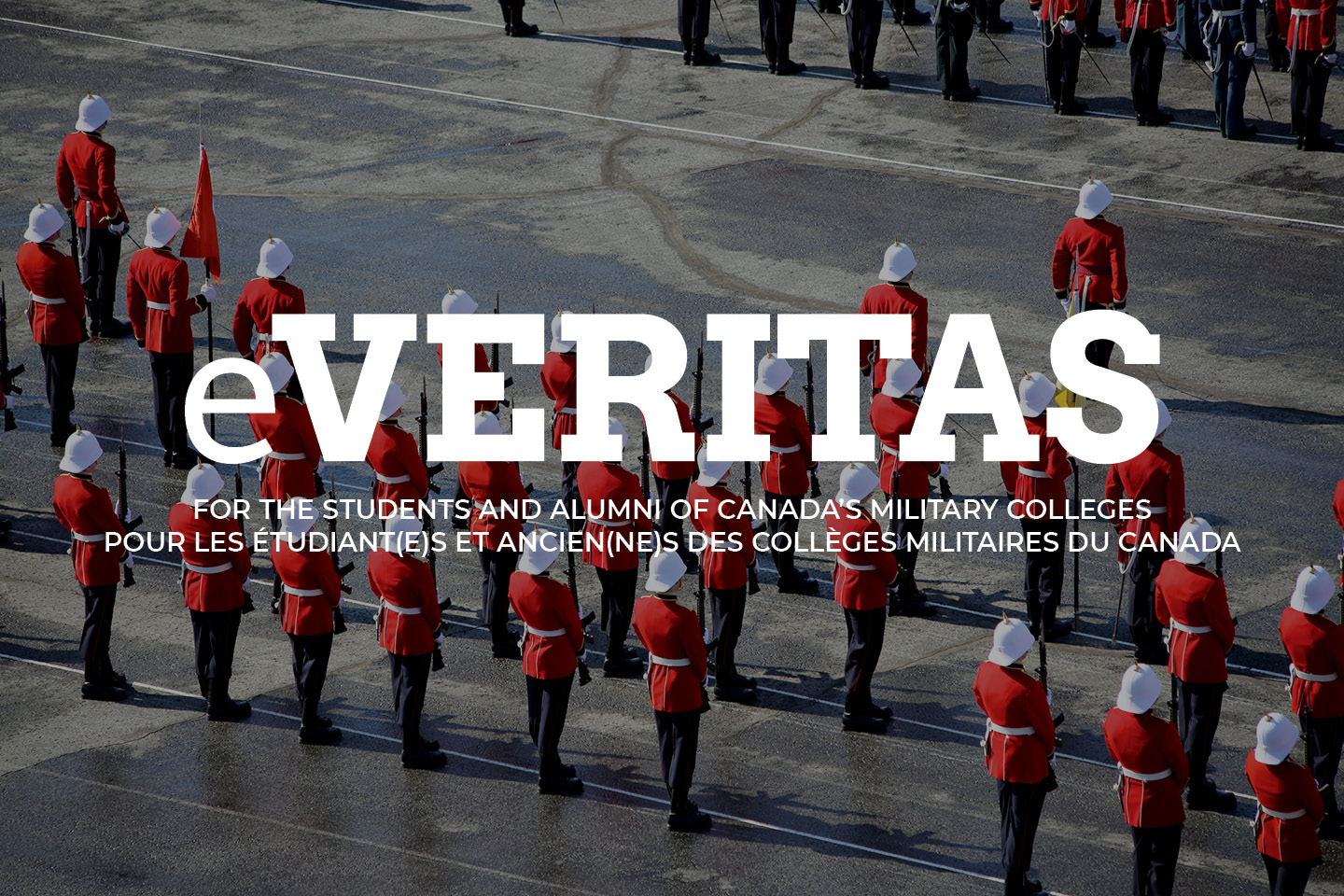 Fishing in the RRMC Lakes
By James (Jim) Cooling, 4889 (RRMC 1956-58, RMC 1958-60)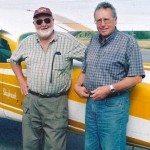 The story begins in 1958 when I was a Senior Cadet at Royal Roads. My mother had died the previous December and my father, a long serving senior NCO in the RCAF, had moved out of Permanent Married Quarters back into the barracks. For reasons forgotten by me now I ended up with the family fishing gear and camping supplies which I dutifully brought back to Royal Roads.
I had no time to use any of this during the normal college year but in early April we went into Examination Routine. During this time there were less parades, sports were curtailed and we were left more time to study. I was discussing this with my classmate, Leo Gervais, 4907, when we both began to think it will be a good time to go fishing. I mentioned that I had seen the large trout in the College Lakes and the Brown trout have been imported from Scotland by the Dunsmuirs.
There was only one problem. During our previous recruit year, Capt. John Charles, 2444, later Rear-Admiral Charles, our Commandant, had made it abundantly clear that these trout were a college treasure and we're not to be molested in any form. I figured if we got up early enough we could get in an hour's fishing before the college day started. As I had the gear I went to the library and found out what fish flies to use for these trout.
Up at the crack of dawn we snuck down to the lakes and began fishing. We were correct in guessing the fishing was great. In 15 minutes we had each caught a 2 lb fish. We took them back to my cabin, got out of the frying pan and butter and fried the trout. I don't know what the first-year cadets thought but one could smell fish cooking in the halls. The fish was excellent and after cleaning up everything we decided it been so easy we must go back for more fish.
So the next morning we were back again at the lakes and were rewarded with two more fish. As we started to leave the lakes area and were congratulating ourselves on our good luck we saw a figure approaching. As he got closer we could see it was our new Commandant Col. Cooper. Quaking in my boots I feared we would be on punishment for years. I couldn't turn around and hide since he had seen the both of us, so I kept on walking.
Then I noticed something odd. The colonel had a fishing rod over his shoulder. I was greeted with a "Hi boys. How's the fishing today? I was fishing last week but l was not as lucky as you guys." We smiled graciously and kept walking back to the Nixon block, our barracks. After consuming our latest catch we thought about our exams and decided discretion was the better part of valour. Our early mornings fishing on the lakes were over. I never did tell any other of my classmates that they had been living at the best freshwater fishing spot on Vancouver Island.
There is a footnote to this. Admiral Charles, our first year Commandant, had a long life and was the honorary President of the RMC Ex-cadet Club in Victoria. At one of our luncheons in 2010 we were sitting with him. My cohort Leo Gervais asked the Admiral what were his feelings now about the fish in the lakes. He was still adamant. Neither staff nor university students should touch those fish. "It was a treasure to have those fish." We prudently decided to change the fishing discussion and the subject was dropped.
Ed note: A big thank you to Karen Inkster who sent this article to us.