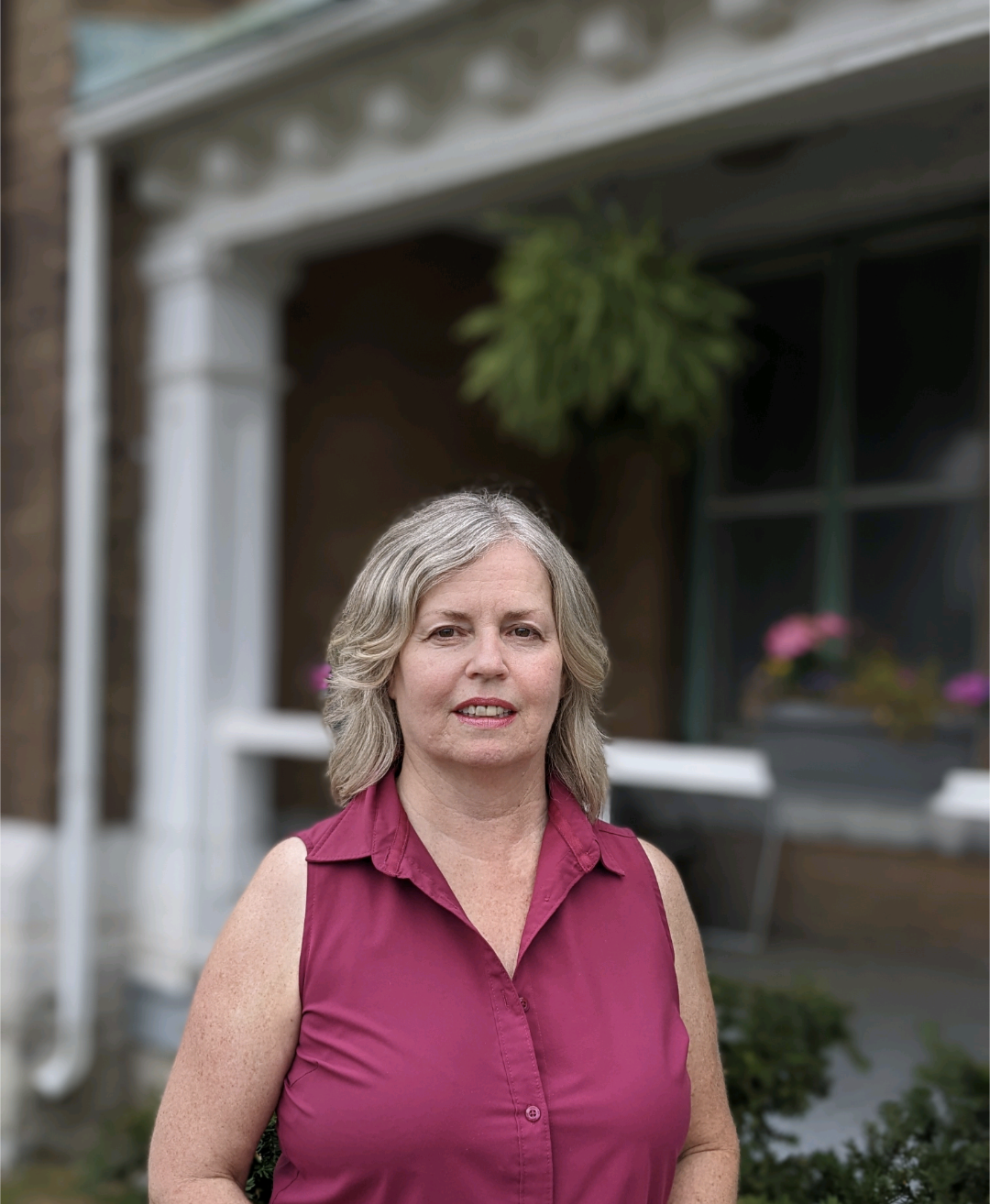 Please join me in wishing Mary Darlington a very happy work anniversary.  This month marks Mary's 22 years of loyal and dedicated service to the Colleges.  Congratulations Mary!
I do not know how many berets, badges, ties, scarves or ball caps Mary has sold over the years, but I do know that each and every time it was done with a friendly smile and a compassionate ear.  The Colleges, ex-cadet community, Alumni Association staff and Board of Directors are very fortunate to have Mary on our team.
Thank you Mary for all that you do and for the incredible support that you provide every day.  I know I speak for the entire team when I say it is a pleasure working with you.
S169 Nancy Marr, RMC Alumni Association CEO