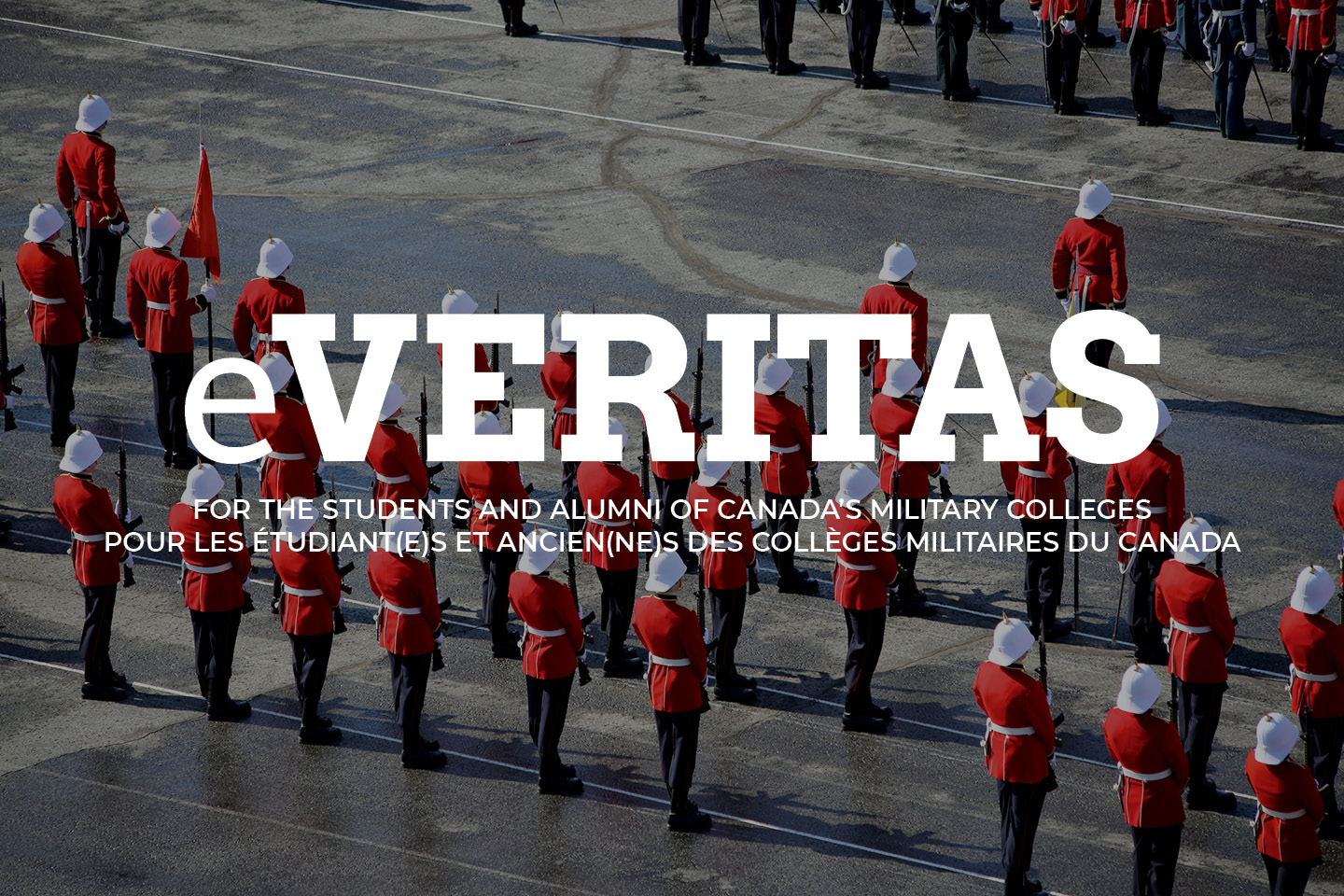 (Slide show photos by 25247 Ken Eady)
A new sports field?  No!
An extension to the parking lot? Definitely not!
Then what?
Renovation of Sawyer and Girouard Buildings
The long awaited renovation of Sawyer and Girouard buildings is underway. Over the coming months  the project will take shape and unfold. A quick synopsis of the project is as follows:
* January to March – sports field beside the Sawyer parking lot will begin to be prepared for the temporary trailer complex.
* Late March – town hall meetings to explain the about the renovation project and its "impact" to the staff working in the Sawyer/Girouard buildings.
* June – trailer complex is complete.
* July – Sawyer Modular 2 staff begin to move into the trailer complex.
* May 2011 – Sawyer Modular 2 renovations are complete. Begin to move back to Sawyer Modular 2.
* June 2011 – staff from Sawyer Modular 1 move into trailer complex.
Details/timings about the renovations to Sawyer Modulars 3, 4 and 5 and Girouard Building will be made available later this year.
PRIMARY PROJECT OBJECTIVES:
Improve Indoor Air Quality (IAQ) and containment of hazardous laboratory operations.
Enhance performance of perimeter heating and building envelope systems to improve comfort.
Upgrade laboratory fume hood systems.
Improve level of fire protection.
Temporary accommodation during construction
Target to complete renovation work of all modules and Girourad Bldg. May 2016
What it will all look like in six years!
xxxxxxx