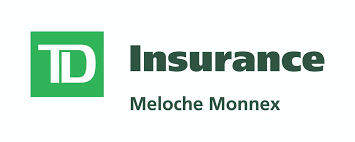 Save with TD Insurance Meloche Monnex
Enjoy preferred rates on your home and car insurance
Our RMC Alumni members deserve great benefits! You could be eligible for preferred insurance rates through TD Insurance Meloche Monnex. They can help you save money and get coverage that fits your needs.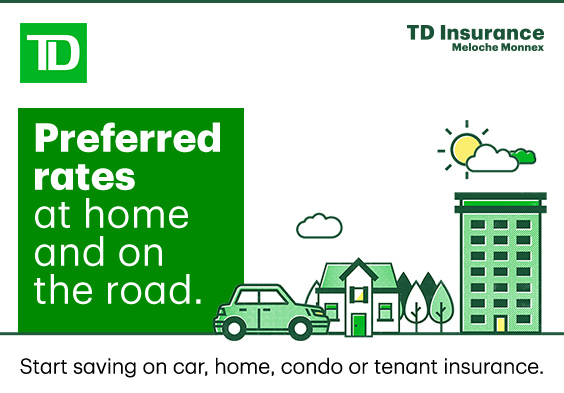 Here are just some of the 30+ ways you could save:
Electric Vehicle Hybrid Car Savings
Get a discount if you own a hybrid or electric vehicle recognized by the Insurance Bureau of Canada.
Home and Car Bundle
Combine your home and car insurance to save!
Find out how much you could save. Get a quote by visiting https://www.tdinsurance.com/affinity/rmcalumni?src=SELFALUP