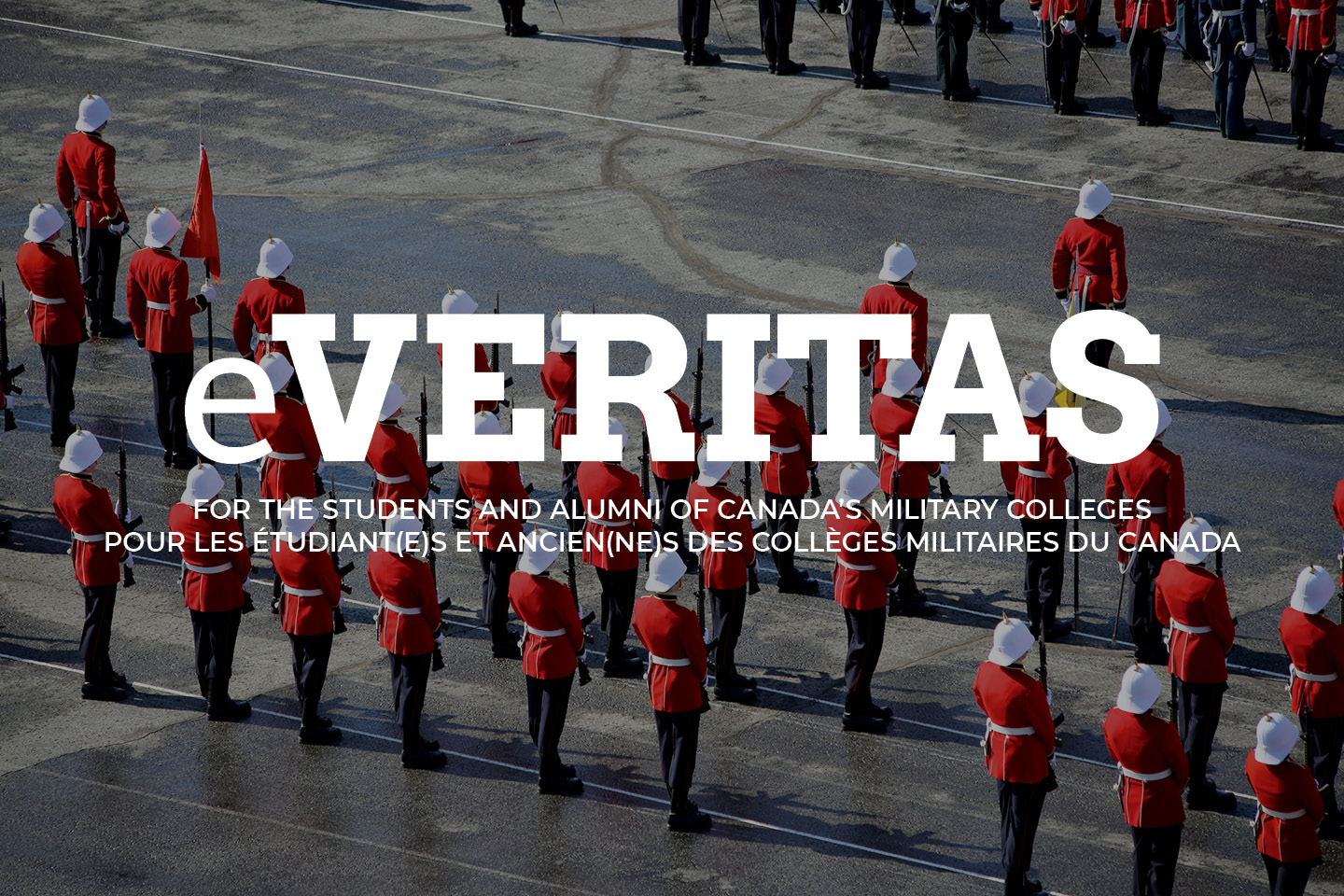 Sports Program – A Giant Leap Forward
By Christine Powers-Tomsons, Rec & IM Mgr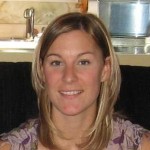 With the recent announcements about the changes to the RMC competitive sports program, many people are asking "what is this Competitive Club program all about"? Although many details are still being worked out and we will learn a lot in our first year, here is a general description of what the Competitive Club structure will look like:
– The purpose of the Competitive Clubs is to provide OCdts a better opportunity to train and compete in their sport;
– Competitive Clubs will be part of the Recreation Association and as such will be required to have an Executive Committee, By-Laws and follow the procedures established in the RMC Recreation Handbook;
– With the direction and support of the Rec & IM staff and their respective coaches/supervisors, the competitive clubs will be primarily OCdt led;
– Competitive Clubs will be exempt from participating in Intramurals during their competitive season;
– While in their competitive season, Competitive Clubs will be expected to practice a minimum of 3 times per week. During off season, they will be expected to practice once per week;
– Competitive Clubs will see an increased budget to cover the cost of transportation, registrations, equipment and TD allowances;
– Competitive Clubs will be required to have a certified coach who will be on contract and receive an honorarium for their services;
– Competitive Clubs may not participate in OCAA, OUA or CIS leagues or championships; and
– Competitive Clubs will be reviewed annually and may lose competitive club status at any time as a result of poor conduct, lack of commitment or lack of interest.
Unfortunately due to the timing of this announcement I haven't had the opportunity to speak to the OCdts who are affected by this change but I have been working closely with the supervisors/coaches to prepare for the start of the season in September. We are excited to see this new structure in place as it will greatly benefit a large group of Officer-cadets at the College. I would be remiss if I didn't mention that the other clubs that will remain as Recreation Clubs are equally as important to the Athletic Department and they too will benefit from this structure.
In addition to the thoughts provided, in e-Veritas last week by Ryan Slate (Rowing Club coach), here are some comments made by members of two of the other clubs that will benefit from these recent changes:
"Sailing is a sport which requires a lot of practice and organizational support which I feel will be available with the new competitive club status recently granted to us. In previous years uncertainty about the possibility of practice time as well as competitions have hampered the clubs ability to train. I believe the new system will enable RMC to achieve greater success in the university sailing community." —
25745 OCdt Alanna Foscarini, RMC Sailing Club member
"After four productive years as a development recreational squad, the Women's Rugby Club is ready to show their skill and talent in more competitive environments. The support that will be provided by RMC through the Competitive Club Program will allow for the team to travel together to away games and tournaments and we'll have better access to RMC training facilities during times that are more amenable for cadet success in the other three RMC pillars. We are excited for the upcoming Fall season!" —
22428 Major Kristin Topping, RMC (W) Rugby Club Supervisor