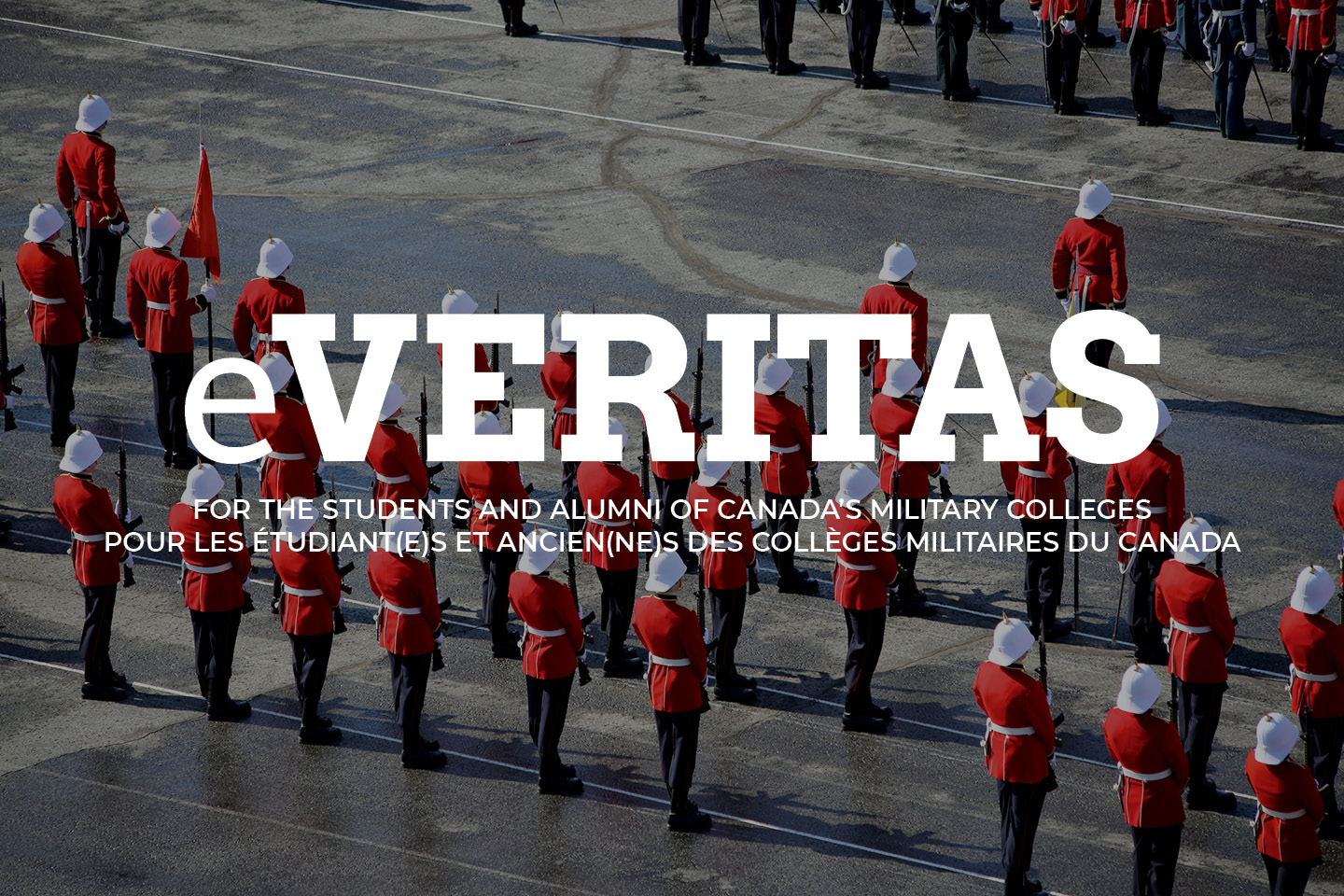 Who Is This Lady – Victoria Edwards…?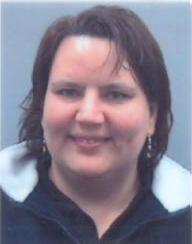 E3161 Victoria Edwards (RMC 2003) is an Operational Requirements Manager (ORM) on the Material Acquisition and Support Information System (MASIS) project within Director General Material Systems and Supply Chain in Ottawa. She holds a Bachelor of Military Arts and Sciences from the Royal Military College of Canada, a Masters Certificate in Project Management from George Washington University and a Masters in Public Administration from Dalhousie. She has published and presented extensively on conflict resolution and social economic public policy. She will present on the Commodification and Appropriation of Aboriginal Images in Trade-marks at the Governance and Democratic Participation Within Linguistic and National Minorities conference at the University of Ottawa on May 3rd and at the Canada Exposed, Le Canada à découvert conference at CarletonUniversity on May 28, 2008. She has been a civilian employee in the public service for sixteen years. She was a member of the career assignment program (CAP), a civilian management development program. Her home department was DND, where she had been the information management section head at the Canadian Forces Crypto Support Unit. Through the CAP program, she had staff assignments in materiel acquisition, personnel, and information management/project management at National Defence Headquarters. She also held staff assignments as senior analyst in the Aboriginal Affairs Secretariat at the Privy Council Office, as a clerk to the Senate Committee on Defence and Veteran`s Affairs, and as a manager of regional benefits in Industry Canada. She is married and has three dogs.
With all her background, Victoria has also written and recommended human interest and trivia articles for e-Veritas. She consistently provides the tangible support that ensures each edition reaches a level that many readers enjoy.
Bill & Rolande Oliver