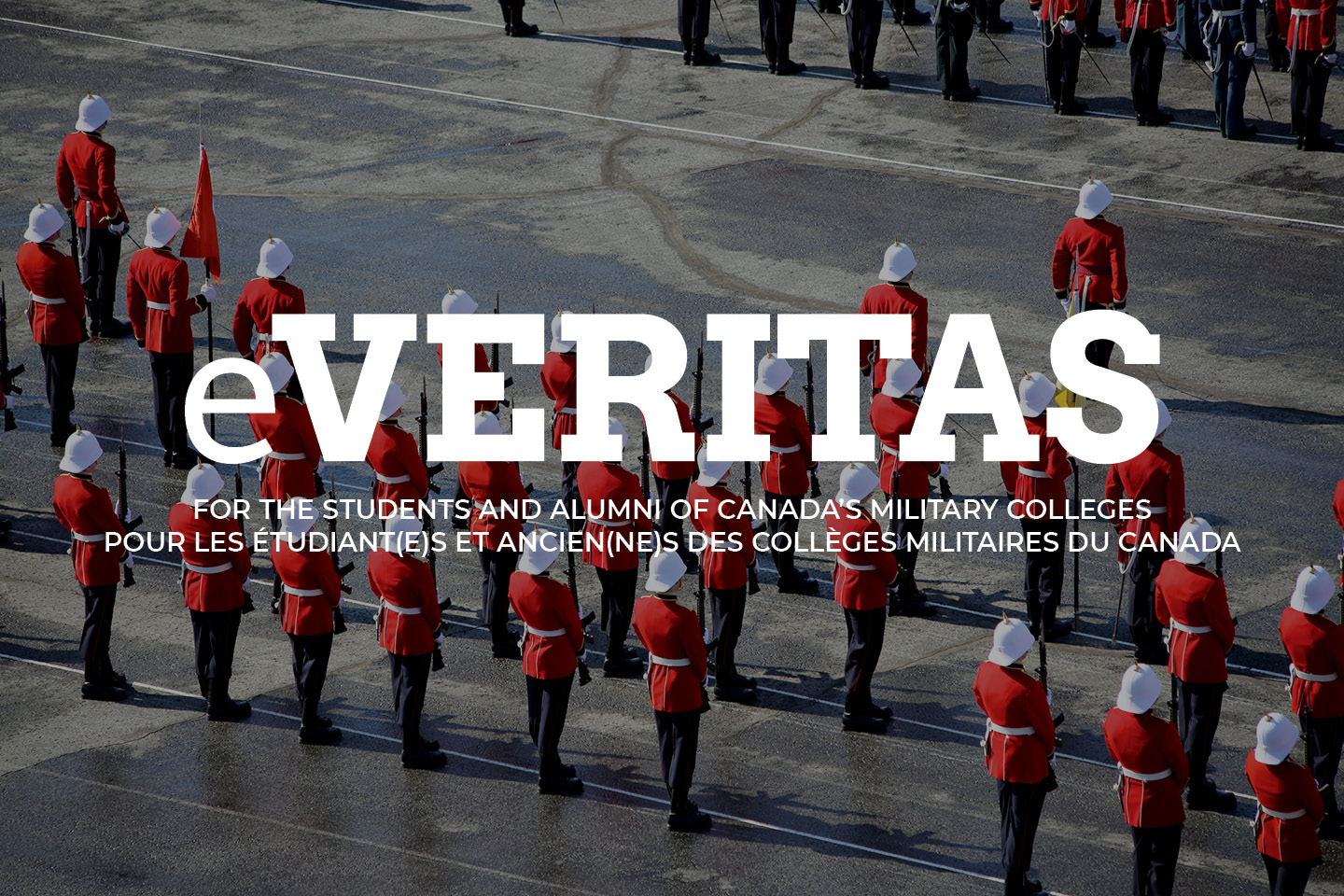 LIEUTENANT (NAVY) CHRIS SAUNDERS
MEMORIAL HOCKEY TOURNAMENT
Tragically, in October 2004, Lieutenant (Navy) Chris Saunders lost his life while serving onboard HMCS CHICOUTIMI. To remember Chris, and the sacrifice he made for his ship and his crew, the Lieutenant (Navy) Chris Saunders Memorial Hockey Tournament was established. This year marks the fourth anniversary of the tournament, which will be held from 11 – 13 April at Shannon Park arena. Twelve teams, comprised of both civilian and military teams, from the Atlantic region will be participating.
In 2005, the initial purpose of the tournament's proceeds was to establish and provide financial support for Chris's two sons' (Ben and Luke) education funds. In 2006 proceeds from the tournament were donated to the Matthew Burke Fund here in Halifax. In 2007, a Memorial Plaque and Tree honouring Chris were presented and placed in the National War Cemetery in Ottawa.
This year all proceeds will go to the Military Families Fund. The MFF works with the already established and substantial existing support programs offered through the Canadian Forces Personnel Support Agency (CFPSA) and elsewhere, to CF members and their families. The MFF allows for several areas of support, including rehabilitation, education, financial assistance in the case of injury or death of a CF member due to service, and urgent and extraordinary financial demands where the ability to provide family necessities is at risk.
It is hoped that you will find this event newsworthy and will support its coverage.
If you have any questions, please do not hesitate to contact me.
Sincerely,
Mike Spearman
19953 Lieutenant (Navy) Mike Spearman (RRMC '95)
Tournament Co-Organiser
902-453-4398 (H) / 902-721-6844 (W)
Spearman.MJ@forces.gc.ca