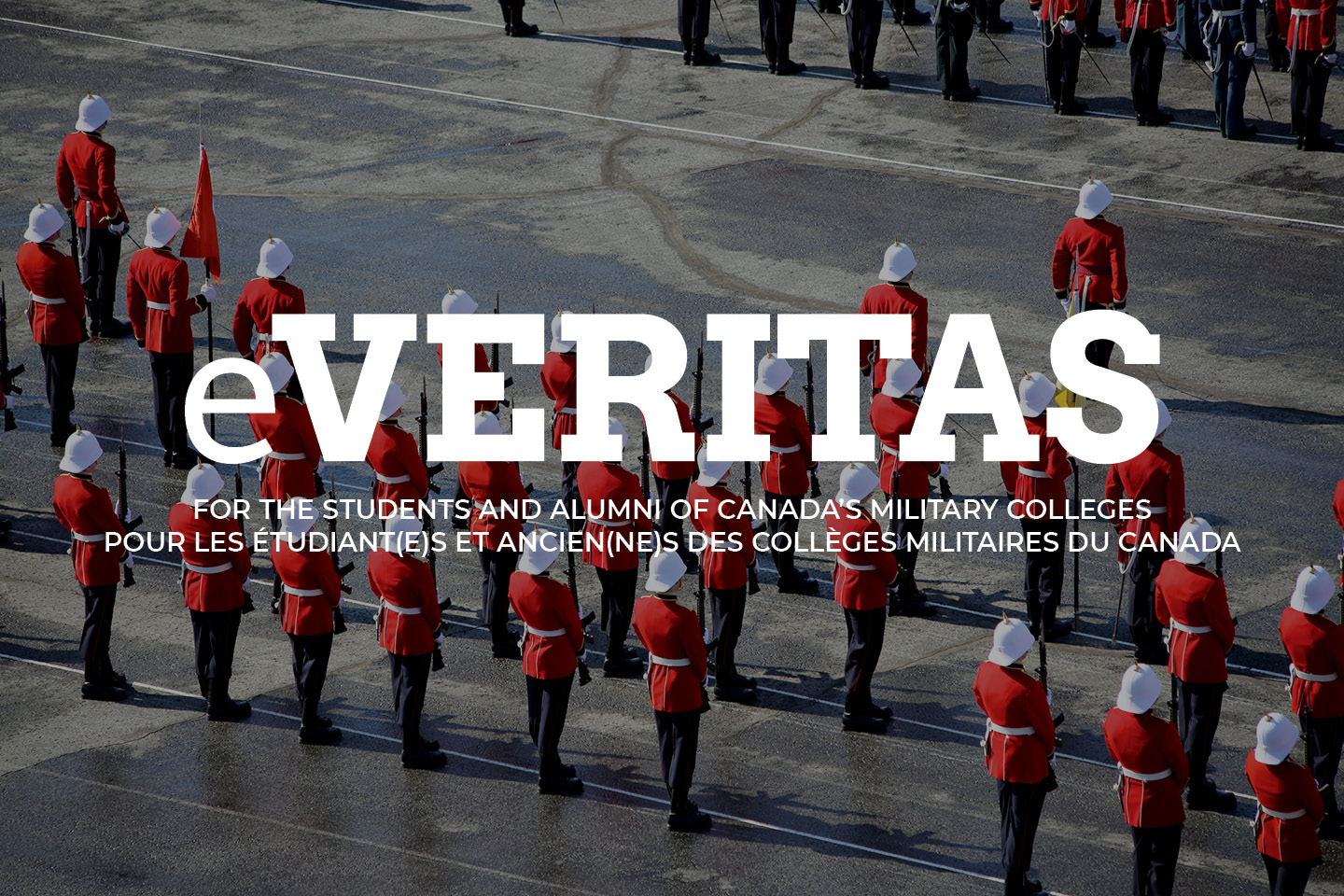 The Next Generation
23 years ago, a young Lieutenant(N) Squadron Commander (14944) at RMC persuaded a young Army Captain Squadron Commander (15004) to help him strip down, sand, and refinish two stand-up tables at the Senior Staff Mess because they needed the attention, and no one else seemed to be doing anything about it. The Lieutenant (N) was that type of man – if he saw something that needed doing, he didn't wait for someone else to do it. Fortunately, the PMC and the Mess Manager of the day were quite generous, laying on a few beers while we worked.
Speed ahead a couple of decades and the same two tables were in pretty rough shape – the solution was obvious. Unfortunately, in the interim, the not so young Lieutenant (N) had passed away from cancer after a heroic battle. However, he and the now slightly older Army officer had each fathered a son – Phillip and Gerard respectively, who were more than eager to undertake the work required to refurbish the tables yet again.
The young men, worked through a long weekend from early morning to late at night in order to finish in time. To accomplish the work, they first carried the tables out to the back deck of the Mess in order to strip and sand the tables without creating a mess in the Mess. The weather did not cooperate at all – rain, 5 degrees, and 40 kph winds made for a pretty miserable first day on the job. Luckily, the weather was more favourable inside of the Mess for the refinishing portion. The PMC and Mess Manager were just as generous this time around supplying Root Beer and Ginger Ale given Phillip and Gerard are still teenagers. It was noticed by the supervisor that he never received any beers though!
The refurbished tables were re-designated in memory of 14944 (30 January 1963 – 29 August 2006).
Just prior to writing this article, we were pleased to hear the great news that Phillip was accepted into RMCC, and will be part of the Class of 2018. Who knows, maybe Phillip and Gerard will have something to do with refurbishing the tables in another 20 or so years.
The final bit of this story proves yet again just how small the world really is. When picking up the new plaques for the tables – the owner of the Trophy House on Sydenham Road, provided the plaques free of charge – it turns out his daughter 25833 had graduated from RMCC the previous year, and is now serving proudly in the RCN.