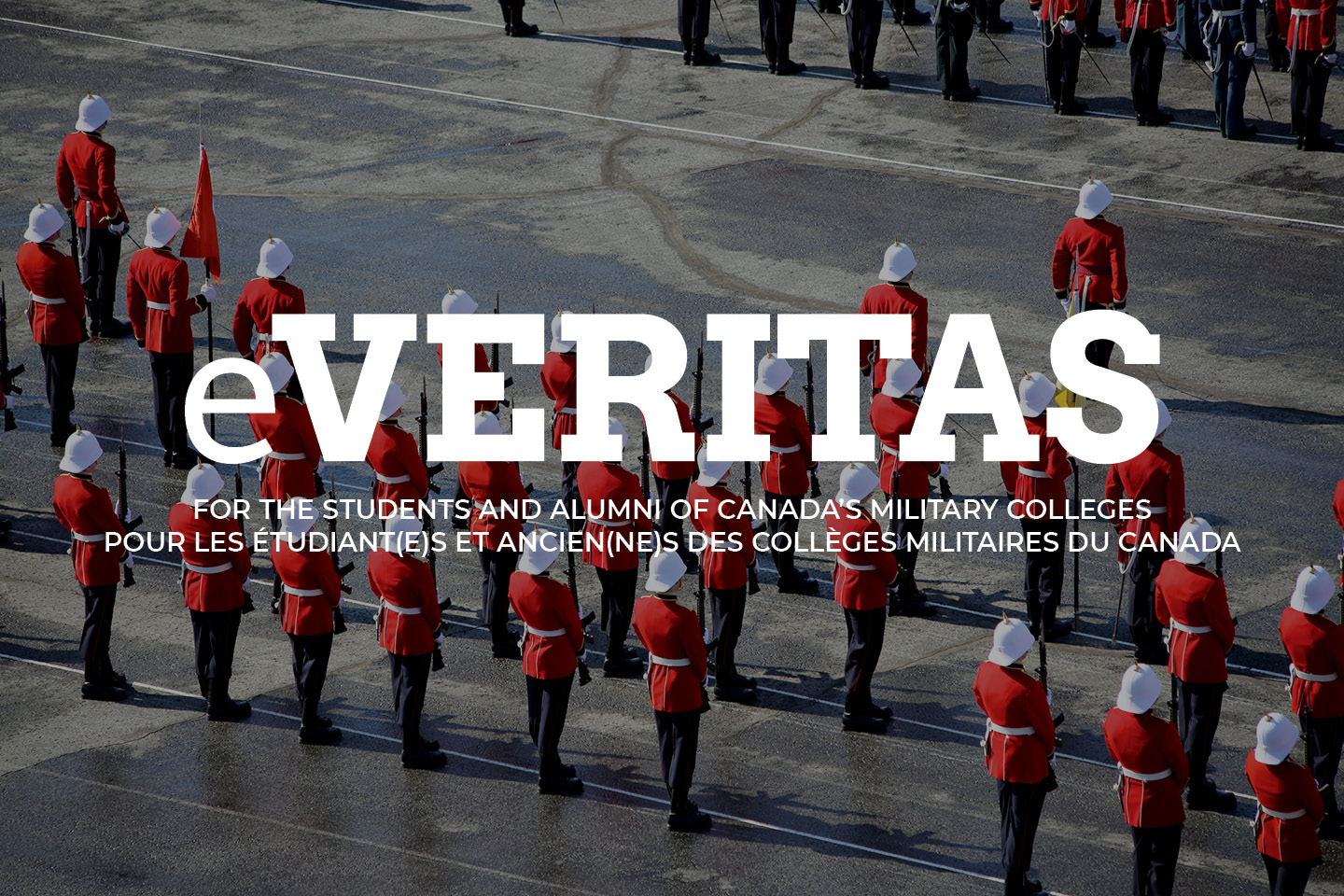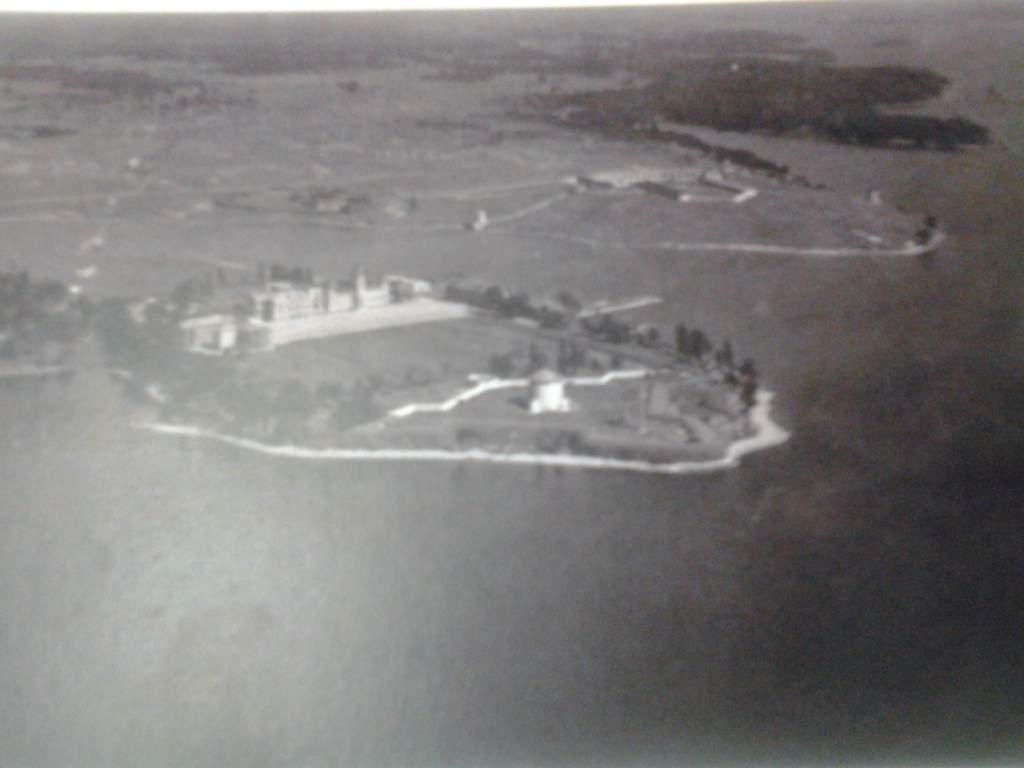 Did you know?
The National Air Photo Library (NAPL) of Natural Resources Canada archives over six million aerial photographs covering all of Canada, some of which date back to the 1920s. NAPL indexes and stores federal aerial photography for Canada, and maintains a comprehensive historical archive and public reference centre. NAPL On-Line allows clients to search and retrieve metadata for over three million air photos using several criteria. After a search is completed, the air photos can be ordered from NAPL. http://airphotos.nrcan.gc.ca/index_e.php
• Obilque aerial photograph of Point Frederick (above), Navy Bay, Point Henry and Deadman Bay, facing northeast, September 1924. This photograph predates much college-related building on point Frederick, as well as the consutruction of Canadian Forces Base Kingston (Courtesy: National Air Photo Library, Ottawa, HA 22.27.  Did you know? Submitted by: E3161 Victoria Edwards
Following photos layout & researched by 24647 Paul Lystiuk
Over the past number of weeks we  posted a number of "oldies but goodies photos" from the past 10 decades & beyond. Most of these photos have little or no captions. We retrieved them from both the Royal Military College of Canada library archives and an old shoe box full of photos laying around Panet House.
We will wrap-up posting these photos for this year in the next edition of e-Veritas.

Quiz from last week: In the photo below, three members of the Army Gymnastic Team ( Willy Weiler, Ron Partridge, Bill Richardson) are shown under the sign RMC Gymnastic Meet, 24 Nov 1962. What does the badge in the front of their singlets signify?
Answer: A cloth Physical Training Instuctor's   badge in the form of a red shield with gold trim reflecting the trade qualification as shown on the trade badges above was authorized to be worn on the PT singlet and sweater.
A CONDENSED HISTORY OF PHYSICAL EDUCATION AND RECREATION IN THE CANADIAN ARMED FORCES HERE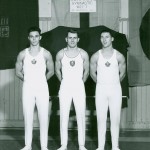 This week's Quiz: In the Fencing team photo below, includes a cadet (with dark rim glasses) wearing a blazer, crest, tie. What was his role with the Fencing team? What was the name of his order of dress? Bonus points given if you can name the cadet.

The Peninsula over the years…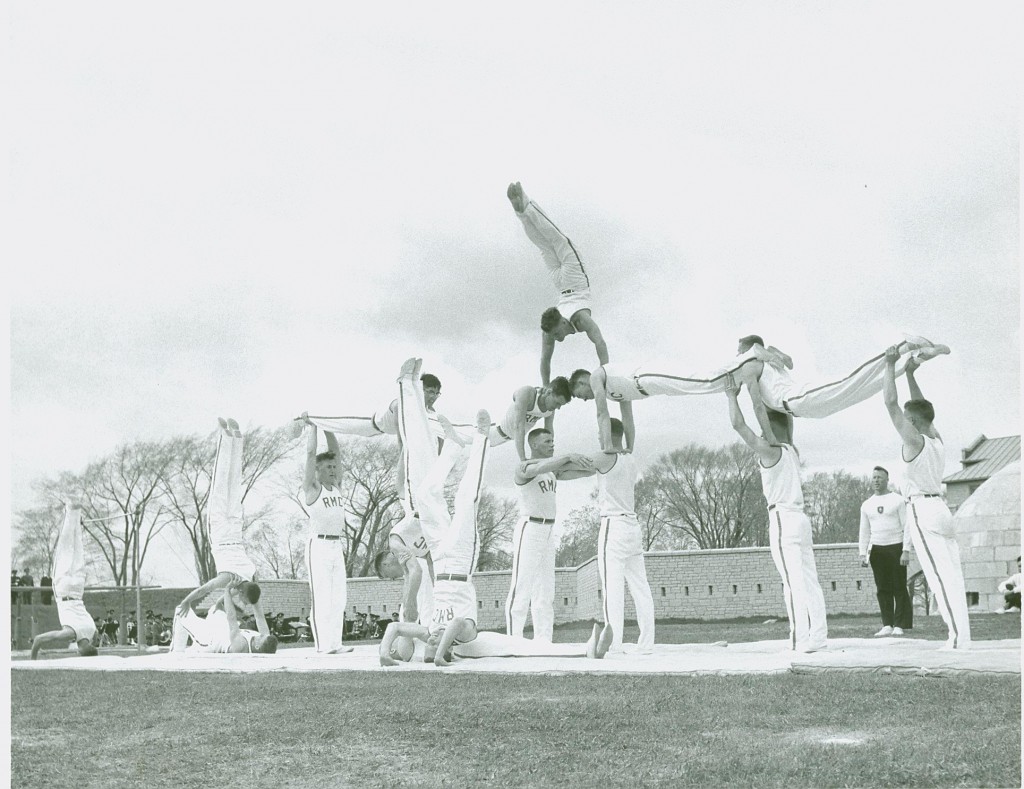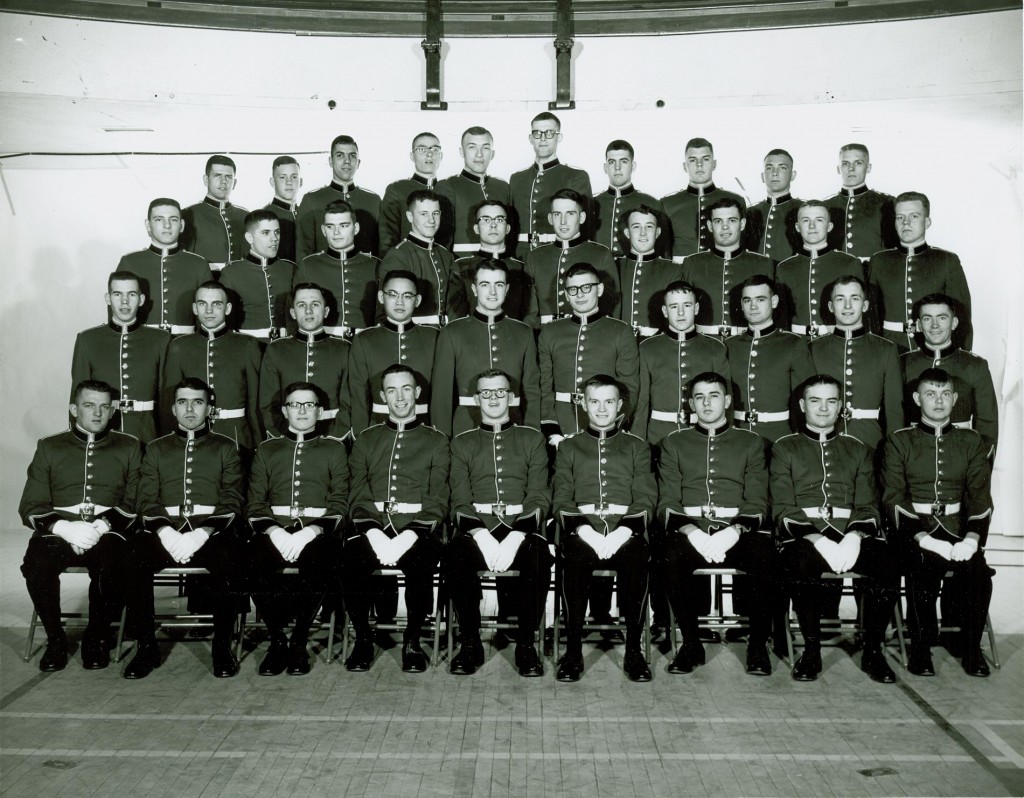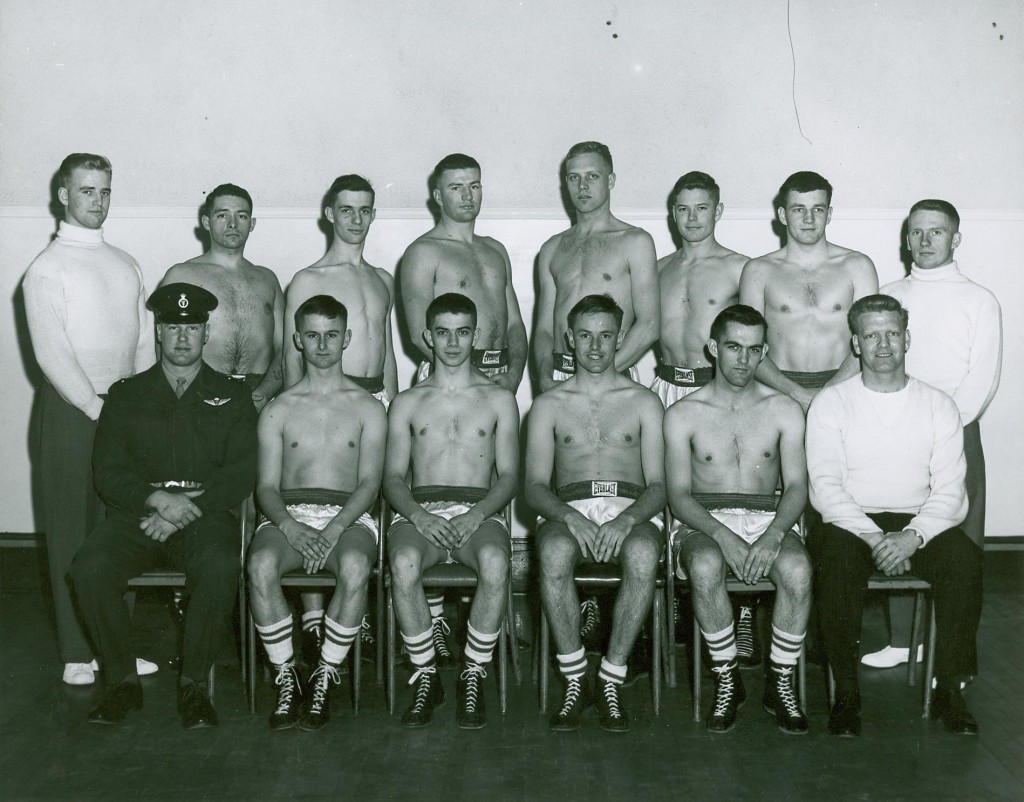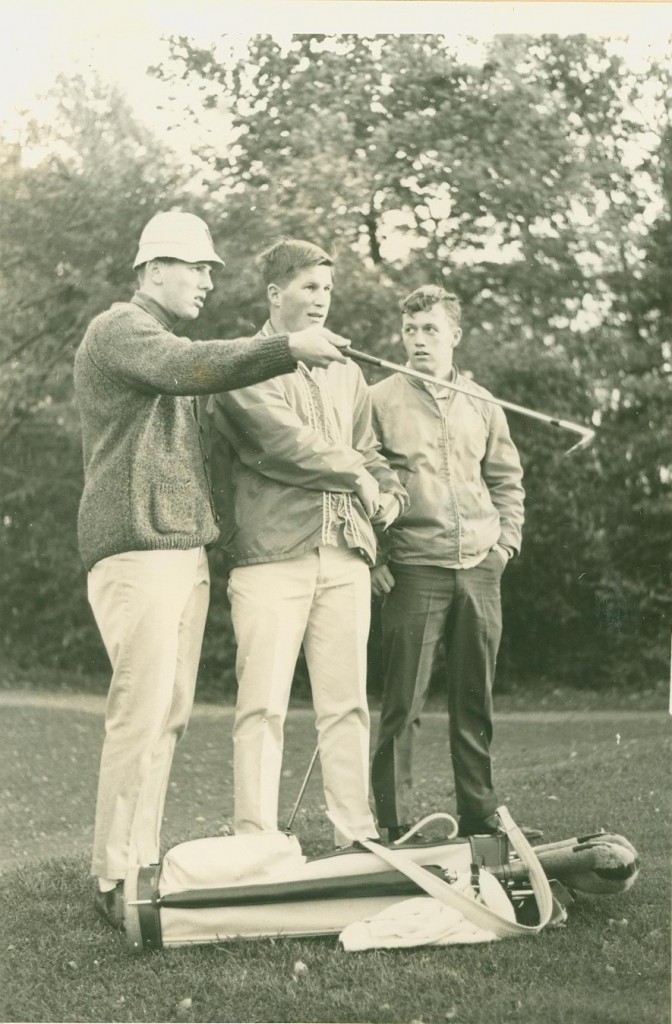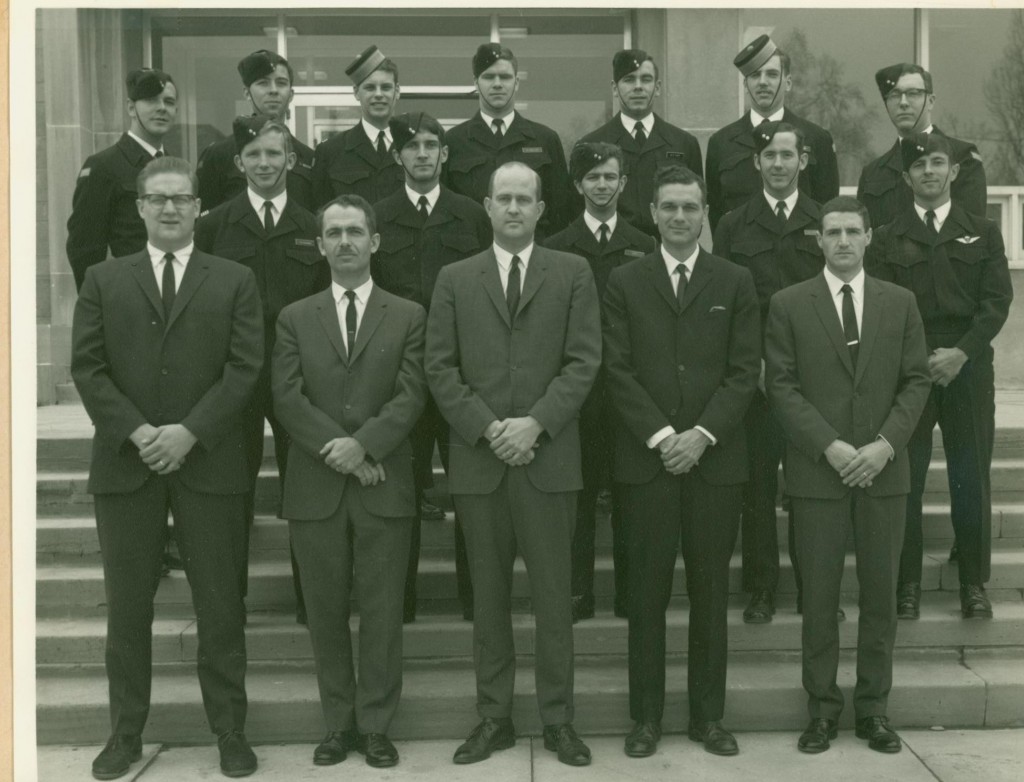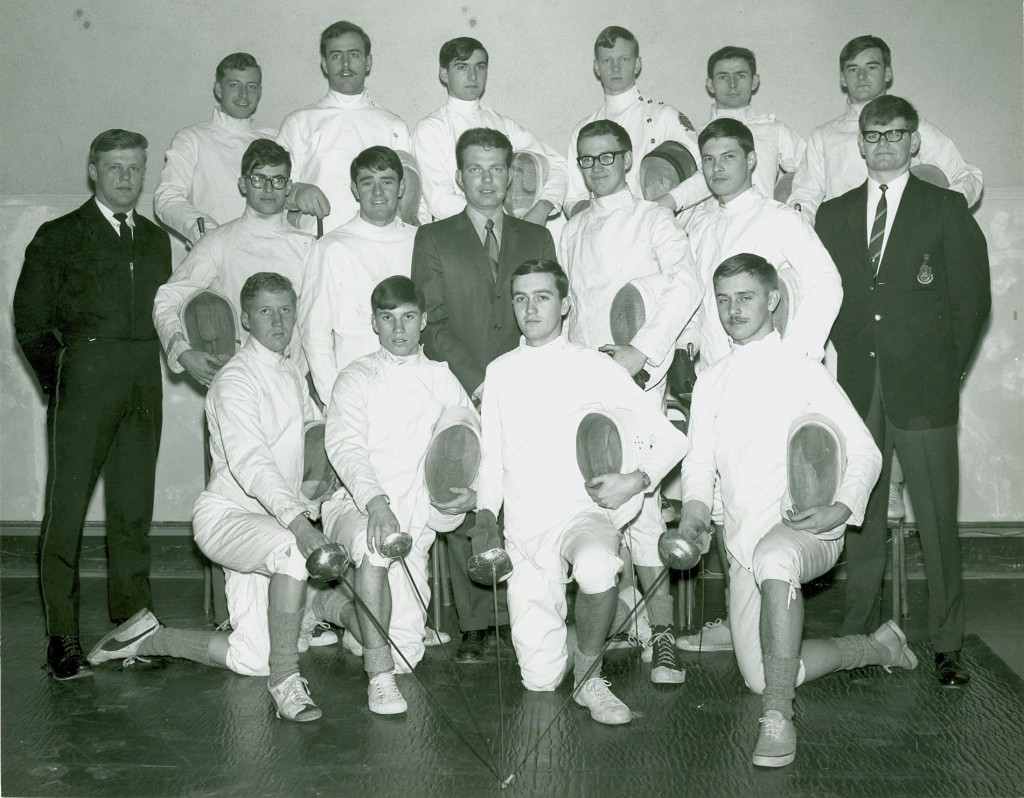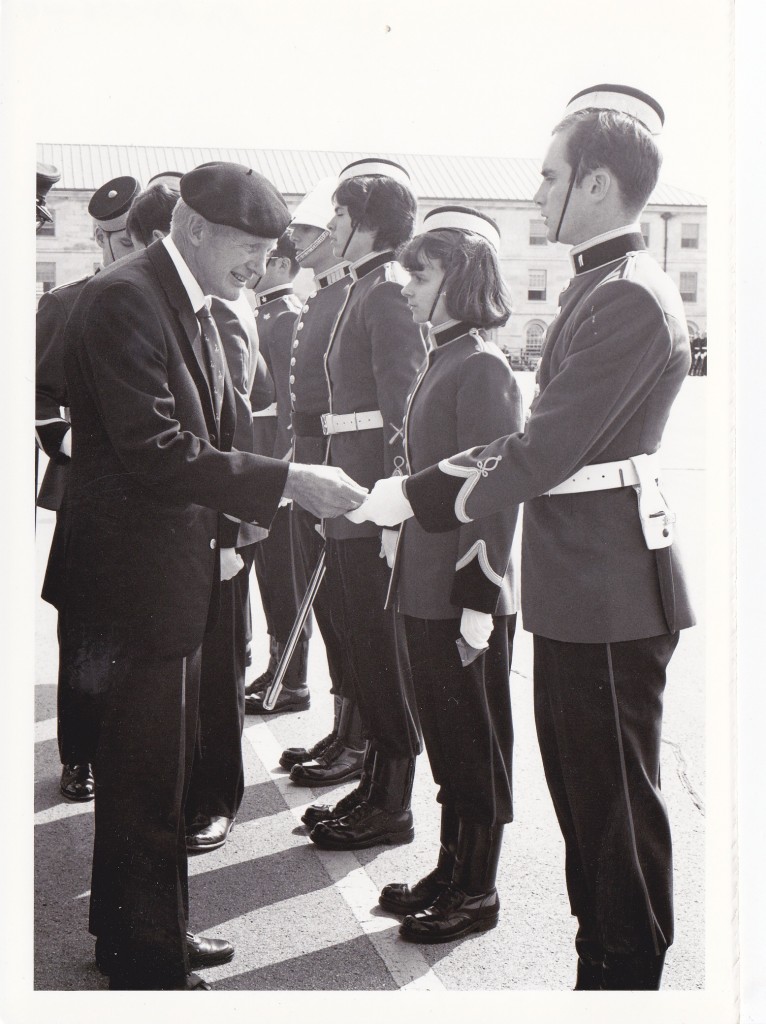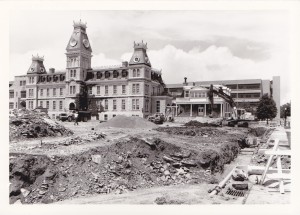 More photos…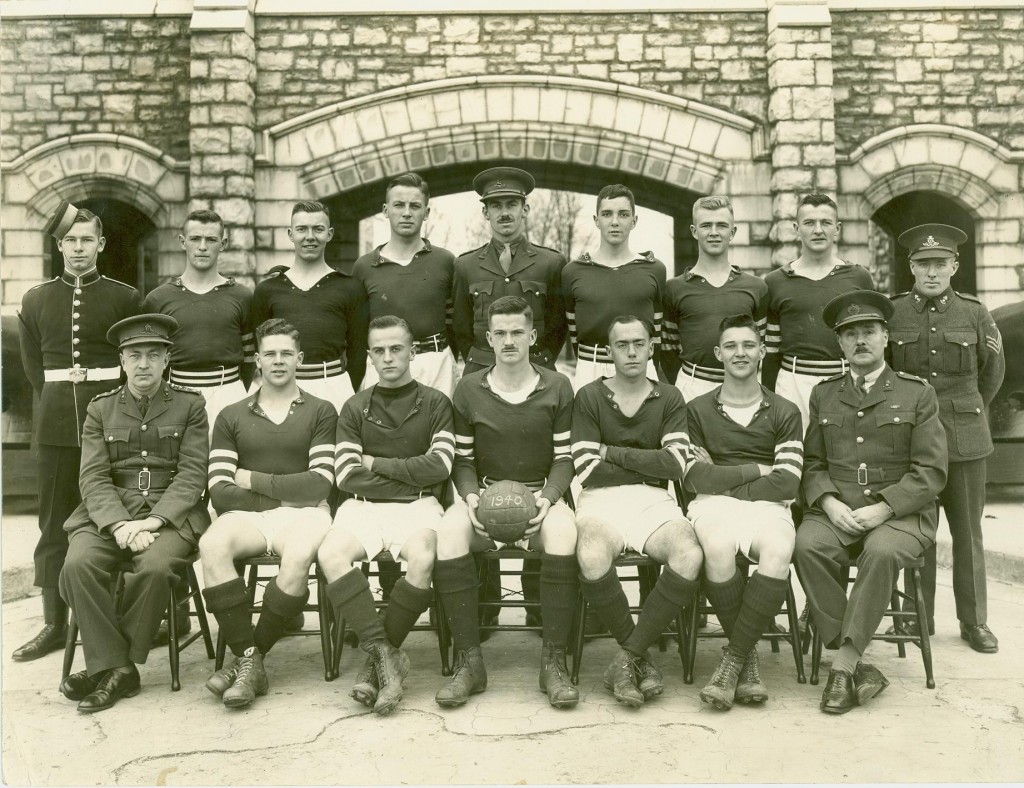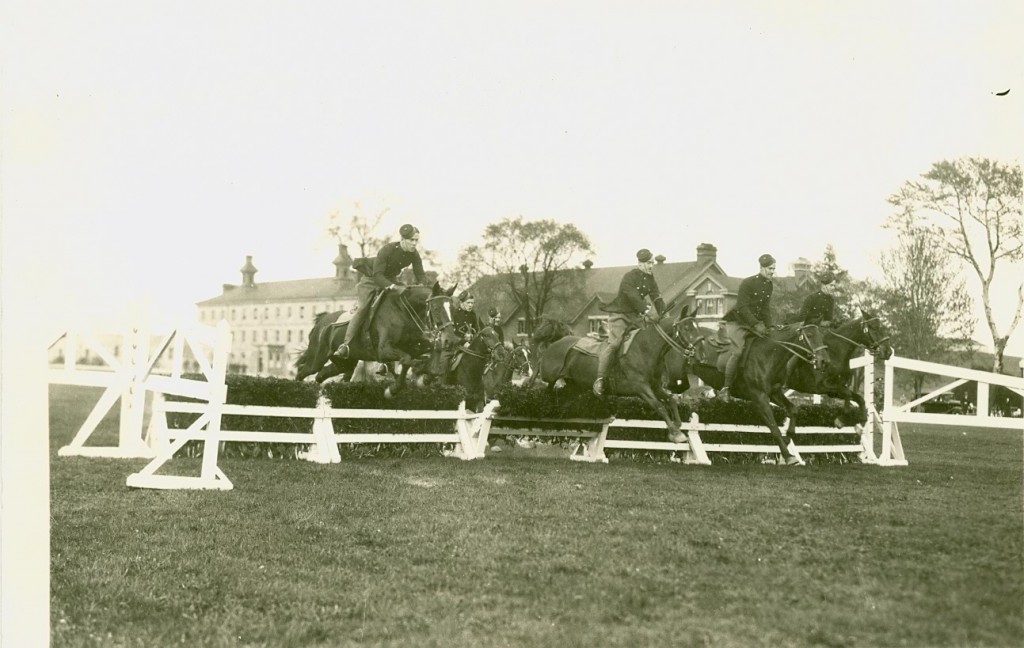 Fun at RMC in 1902
Notes on Photos of Gladys Drury and others at the RMC Closing Parade, June 1902 – provided by: 8057 Ross McKenzie – RMCC Museum Curator
Gladys Drury was the daughter of Col. (later Maj-Gen.) Charles William Drury, CB, who, in 1902, was the CO of the Royal Canadian Field Artillery (RCFA) Brigade at Kingston. Gladys was born in 1885 and thus would be 17 years (or going on 17 years) old when these photos were taken.
Her father was later posted to Halifax and that was where Gladys married the, 'up and coming,' Max Aitken [later Lord Beaverbrook] on 29 Jan 1906.
# 498 George H. Cassels (rmc 1899-1902) –named in one of the photos- son of Sir William Cassels of Toronto. After grad from RMC, attended Osgood Hall, grad in 1905, called to the bar 1905, appointed King's Council 1909, later partner in law firm. Militia officer, In the Great War served in France with 58th Bn later at Cdn HQ in London. CMG, OBE, MID, French Medaille d' Honneur. During the Second World War served as Deputy AG, Jul 1940-Oct 1941.
#542 James Conrad Porteous (rmc 1900-1903)- named in one of the photos- son of C.E. Porteous of Montreal, probably a 1st cousin of Gladys (a sister of Charles William Drury, Phyllis Drury, married a Montreal Porteous). Conrad died young in Oct 1914.
"Jack" Osler- is unidentified but no doubt related in some way to the many Osler's who've attended RMC. # 475 Hugh Osler graduated in 1901, the year before these photos were taken, while his cousin, # 533 Stratton Henry Osler had just completed his 2nd year in 1902 (a Classmate of Porteous). Osler may be one of the unidentified cadets in the photos- Stratton Osler (later Col. S.H. Osler, DSO, CMG, MID) on grad from RMC attended McGill and in 1904 graduated with a degree in Civil Engineering, was commissioned in the RCE in 1904. Served until Oct 1929 when he held the appointment of Assistant Director of Engineering Services at Militia Headquarters, Ottawa, died Oct 1930. During the Great War he commanded #6 Field Company Dec 1914-Sept 1915; then #5 Field Company, Sept 1915-Dec 1916. Promoted Lt-Col. and appointed CRE 2nd Cdn Div.; promoted to Col, and appointed OC 2nd Bde Canadian Engineers.