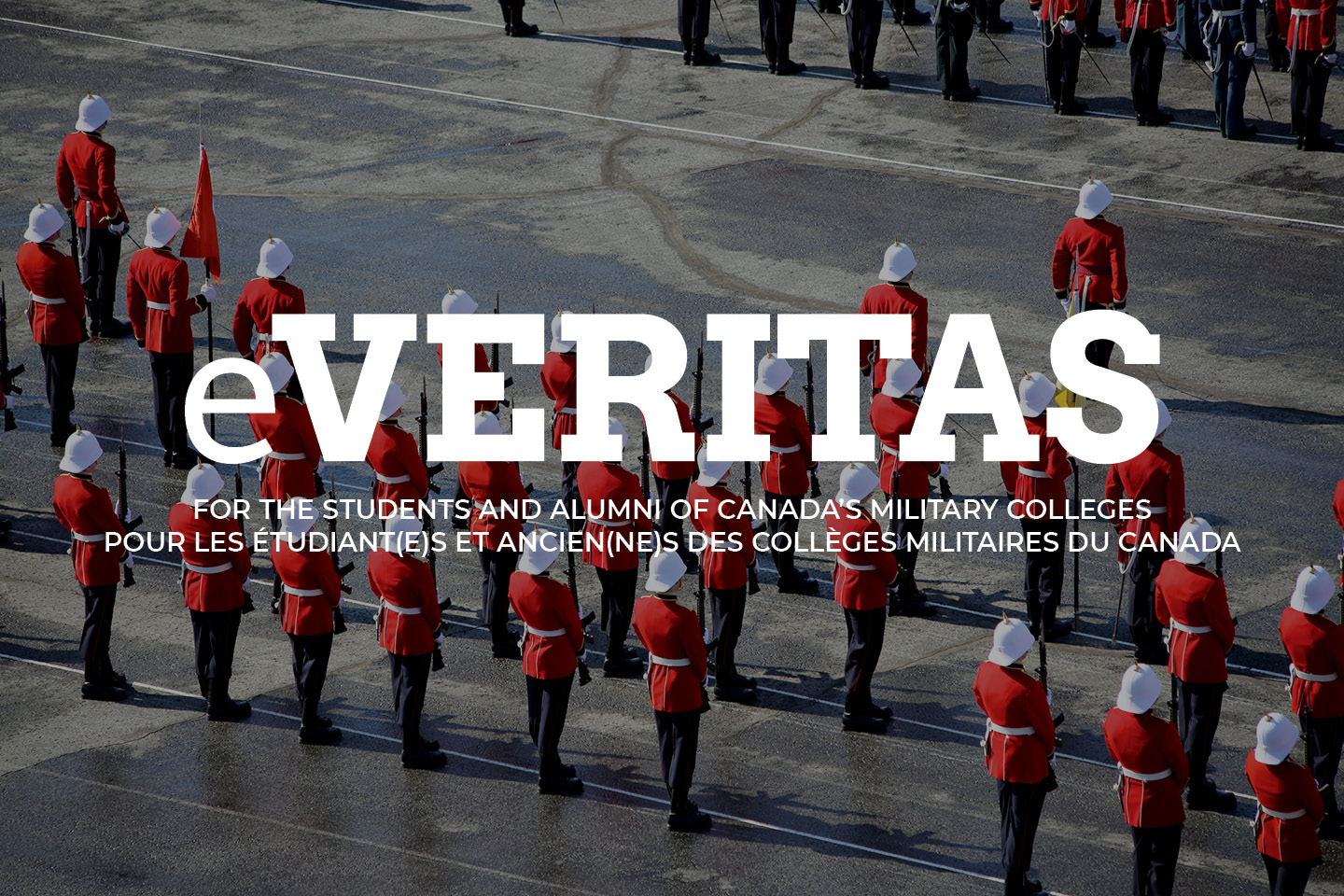 Caption: A quarter-guard was on hand to welcome  LGen Yang, Commandant of the Korean Military College when he recently paid a visit to RMCC.
Last Thursday (11 Dec) a senior delegation from the Republic of Korea, headed by LGen Yang, Commandant of the Korean Military College paid a visit to the college. The Commandant, BGen Al Meinzinger with his senior staff were able to converse with the visitors about RMCC and their experiences with Military Education. A number of ideas were exchanged common and unique to both institutions.
***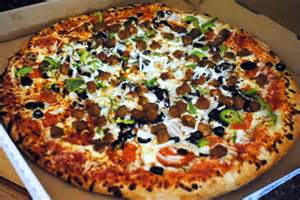 PAG Does it Rigt. Again!
By: 26898 NCdt. Grimshaw, II
At the head of the exam period this past Wednesday, December 4th, the Peer Assistance Group (PAG) held its last pizza night of the semester in the cadet drinking mess. Spirits were high, and hungers (evidently) were higher, as over 40 extra-large pizzas were quickly eaten by the mass of cadets who had stopped by to grab a free bite to eat.
The pizza night served to offer the members of the Cadet Wing a chance to relax despite the academic stressors that stood between them and the Christmas holidays. Undeterred, over 70 cadets came and mingled, with the pleasant bonus of enjoying free pizza and having a few drinks with their classmates. The event was warmly received by members of the Cadet Wing, who ate up this opportunity like a box of pizza!
GAP a bien fait ça.  Encore une fois !
Par: 26898 Aspm. Grimshaw, II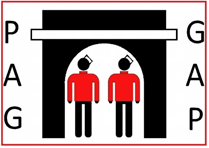 Au début de la période d'examen ce mercredi 4 décembre, le Groupe d'assistance aux pairs (GAP) a tenu sa dernière soirée pizza du semestre au Mess des cadets. Le moral était élevé et la faim (évidemment) était encore plus élevée… Plus de 40 pizzas extra-grandes ont été rapidement mangées par la masse des cadets qui se sont arrêtés pour prendre une bouchée à manger gratuitement.
La soirée pizza a offert aux membres de l'escadre une chance de se détendre malgré les facteurs de stress universitaires et ce, juste avant les vacances de Noël. Plus de 70 cadets sont venus participer à cet évènement, avec le bonus agréable de profiter de pizza gratuite et boire quelques verres avec leurs camarades de classe. L'événement a été chaleureusement accueilli par les membres de l'escadre, qui ont englouti cette opportunité comme une boîte de pizza!
***
ALOY cadets visit Meinzinger residence !
Ten ALOY cadets recently paid a visit to the Meinzinger residence, aka the Commandant's house. It was not your typical social visit. Along with the usual abundance of holiday cheer & treats – the cadets decorated the two house Christmas trees.
All involved had fun as reflected on their broad smiles in the photos. Hard to judge; who did the best job? The ladies or the gentlemen?