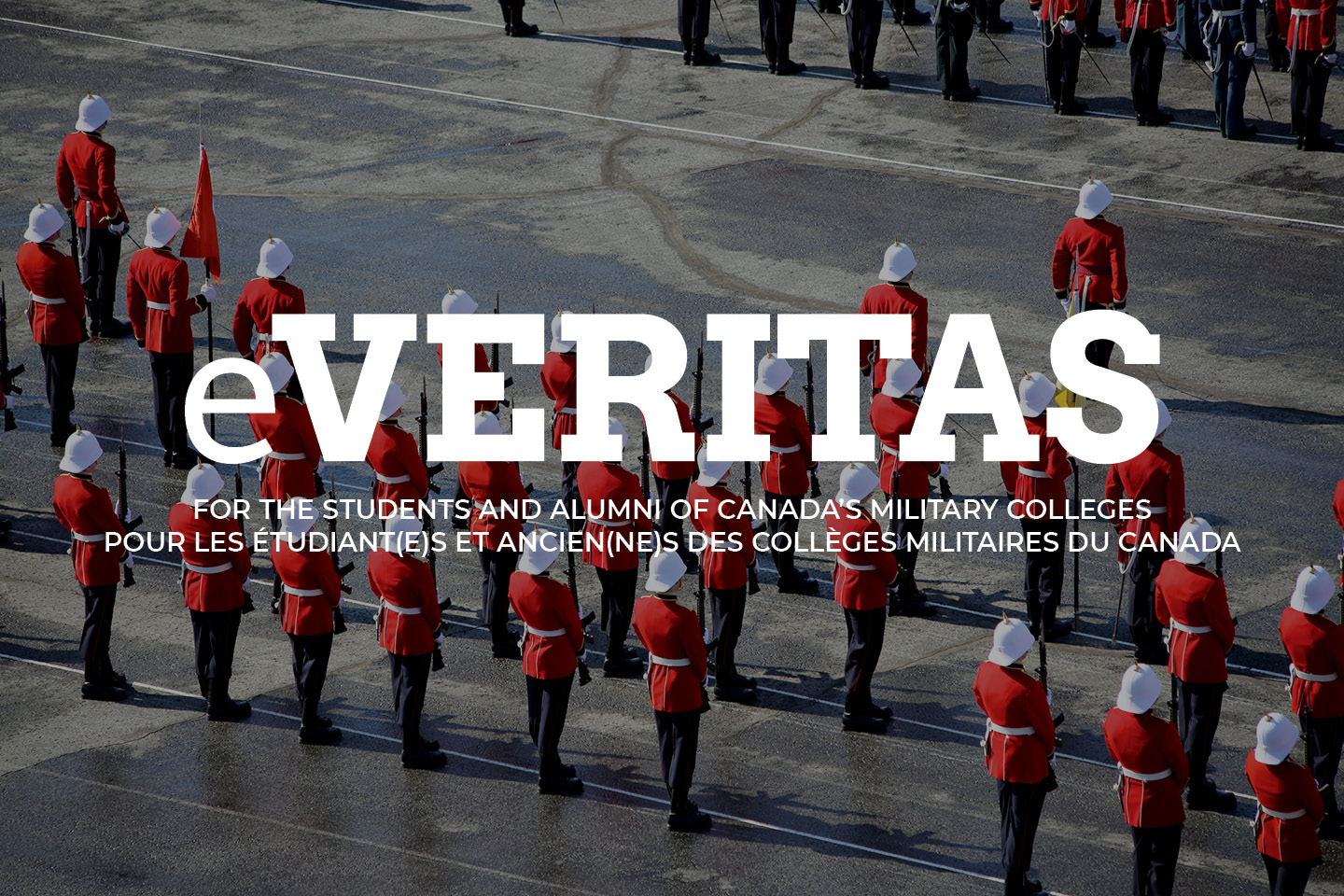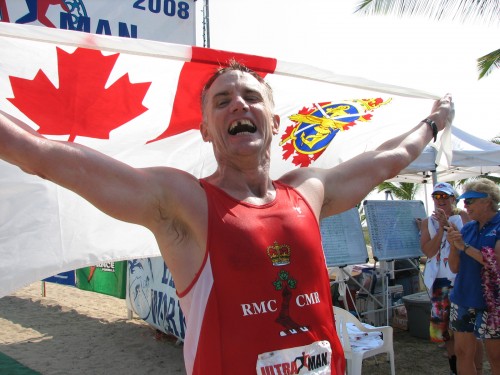 1. LCOL TONY O'KEEFFE IS RETIRING FROM THE CANADIAN ARMED FORCES IN AUG 2013 WITH ALMOST 33 YEARS OF SERVICE.
2. LCOL O'KEEFFE JOINED THE CAF AS A 231 RADAR TECH AND SERVED AT CFS BEAVERLODGE. HE LATER REMUSTERED TO AESO AND UPON WINGS GRAD HE SERVED WITH 405 MARITIME PATROL SQUADRON. HE WAS COMMISSIONED IN 1988 AS AN AIR WEAPONS CONTROLLER, AND UPON AMALGAMATION, AEC.
3. AS AN AEC, TONY HAS SERVED AS A FIGHTER WEAPONS CONTROLLER IN COLD LAKE WITH 42 RADAR SQUADRON AND 410 TAC FIGHTER SQUADRON, AND AS A MISSION CREW COMMANDER IN THE USA ON AWACS, BEFORE ASSUMING DUITES AS THE AEC CAREER MANAGER. HE HAS ALSO SERVED AT THE ROYAL MILITARY COLLEGE AS LASALLE SQUADRON COMMANDER, DIVISION COMMANDER, AND LATER UPON PROMOTION TO LCOL, CHIEF OF STAFF. HE DEPLOYED ON OPERATION BRONZE TO BOSNIA AND HERZEGOVINA AS THE MILITARY ASSISTANT TO THE POLITICAL ADVISOR. FOLLOWING HIS TOUR AS DIRECTOR OF CADETS AT THE ROYAL MILITARY COLLEGE, HE SERVED AS CHIEF OF ASSESSMENTS UNDER THE DEPUTY COMMANDER AFGHAN NATIONAL POLICE TRAINING, ISAF AFGHANISTAN. HE IS CURRENTLY SERVING AS DEPUTY CHIEF NORAD OPERATIONS SUPPURT IN NORAD HQ AT COLORADO SPRINGS
4. AN INDUCTEE OF THE CAF SPORTS HALL OF FAME, TONY IS WELL KNOWN FOR HIS PRODIGIUOS, IF NOT LEGENDARY, ATHLETIC ACHIEVMENTS. AWARDED SEVERAL COMMAND ATHLETE OF THE YEAR AWARDS, HE WAS VOTED 2004 CAF MALE ATHLETE OF THE YEAR. HE IS A TOP COMPETITOR AND WINNER OF DOZENS OF IRONMAN AND ULTRAMAN TRIATHALONS AND IS A RACE ACROSS AMERICA RECORD HOLDER.
5. TONY AND FAMILY WILL REMAIN IN THE COLORADO SPRINGS AREA UNTIL JACKIE HAS COMPLETED HER TOUR. TONY'S IMMEDIATE PLANS INCLUDE GETTING INTO THE BEST SHAPE POSSIBLE WHILE SUPPORTING FAMILY INTERESTS.
6. A DWD ACTIVTY IS BEING PLANNED FOR WED 28 AUG 13 AT THE PETERSON AFB OFFICER'S CLUB, FOLLOWED BY THE CANADIAN ANNUAL HIKE UP PIKE'S PEAK ON THURS 29 AUG 13. ANYONE SEEKING FURTHER INFORMATION, WISHING TO FORWARD ANECDOTES / BEST WISHES OR ATTEND THESE EVENTS SHOULD CONTACT MAJ STEVE ELLIS AT STEVEN.ELLIS2@FORCES.GC.CA OR CALL 719-272-1951.