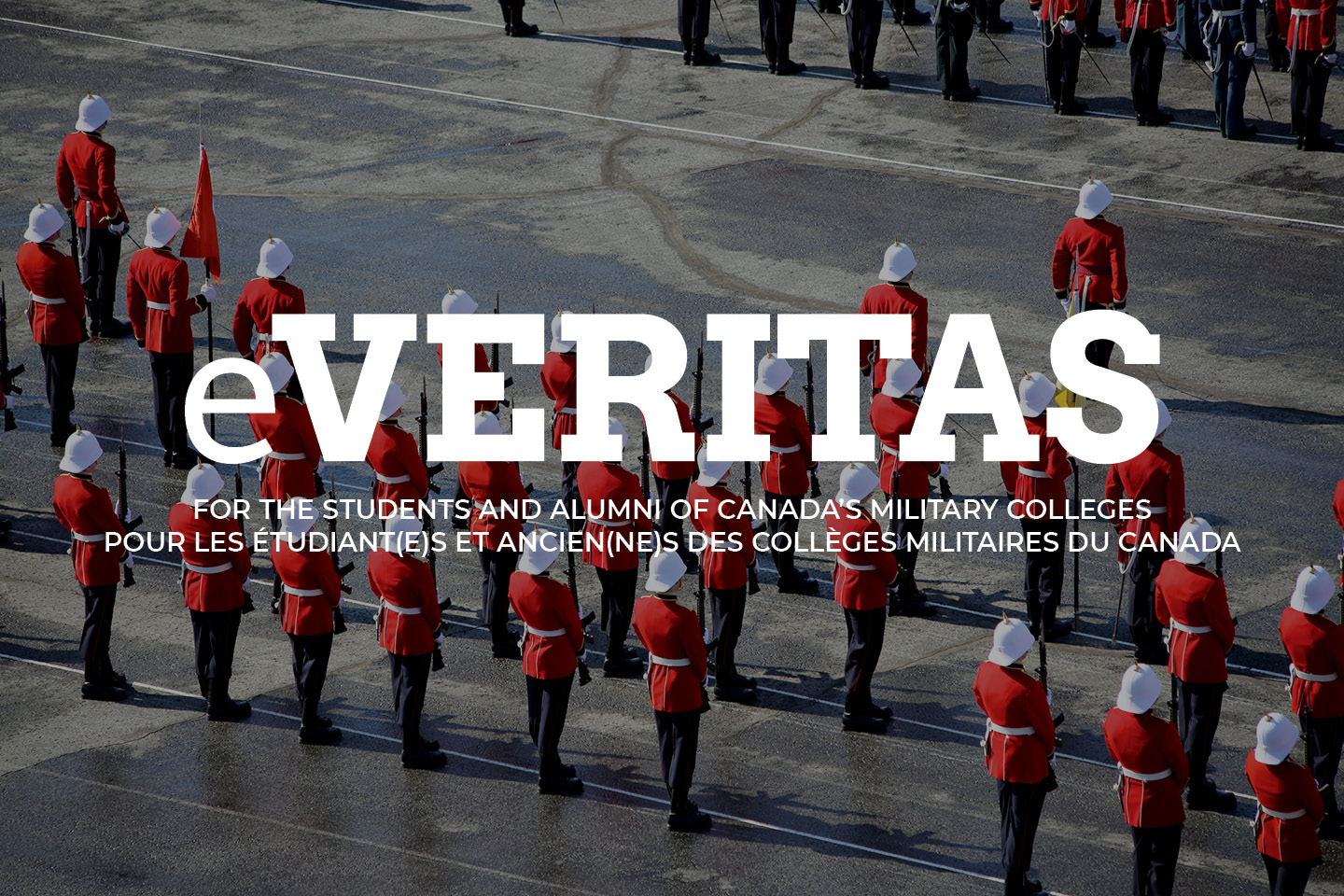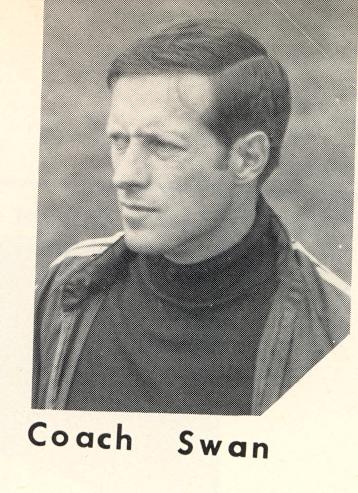 "I endorse all that was said in the '79 yearbook pertaining to him being a good leader. His leadership as a defensive end was tremendous. He showed excellent potential as a leader and officer. I must say, even then, he really stood out."
LCol (Ret'd) Bob Swan, CMR Director of Athletics & Varsity Football Coach during the "Walt" years!
.
.
.
.
_________________________________

Maple Leafs Run out of Ottawa by new CDS!!!
Did You Know?
By: 23996 Alex Cushley (RMC '08)
.
12320 General Natynczyk (RRMC CMR '79) was born in Manitoba and attended Royal Roads Military College (RRMC) and Collège Militaire Royal(CMR), graduating with a degree in Business … While an extensive biography is easily accessible from any major news media or search engine here are some facts that are less know about the college Walt!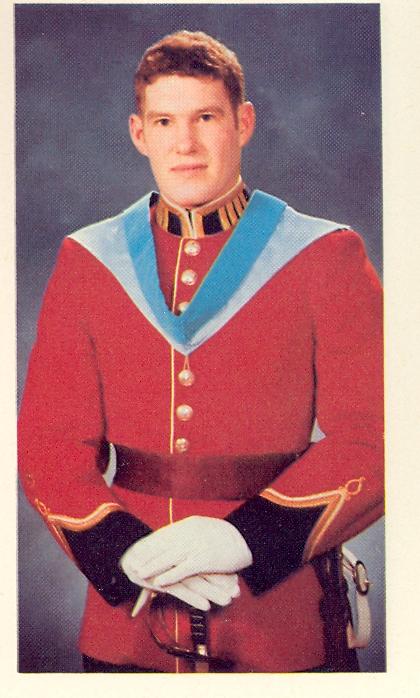 Gen. Natynczyk originally started RRMC in engineering. Due to a difference in mathematical standardization between provinces he found the math courses he retained in Manitoba to be of little use at RRMC. Once his Achilles heal was found he decided to leave RRMC and the military to pursue a career as an RCMP officer. After being convinced by his Rugby coach to stay he changed over to Arts/ Admin. Thanks go out to the highly respected Dr. Lancaster, (now deceased) a former rugby coach at RRMC, for helping to retain the future CDS.
Gen. Natynczyk spent his first two years of military college at Royal Roads before packing up his VW and tracing his way to CMR to be a member of the Big Eight Roadent Club of CMR.
Gen. Natynczyk left a bruising (oh my Knee!) rugby career behind at RRMC to become a feared defensive end (#55) at CMR.
He was a natural team leader (leading the team into see Burt's physiotherapy room after every game) as well as being the team's MVP for '79.
He not only played Rugby and Football but was also in the parachute club.
Ocdt. Natynczyk held several bar positions at both RRMC and CMR. At RRMC he was Two Squadron (Mackenzie Flight) DCWA (Deputy Cadet Wing Adj.) and DCFL (Deputy Cadet Flight Leader). At CMR he was DCWC (Deputy Cadet Wing Commander) and CSL (Cadet Squadron Leader). He's no one's deputy anymore!
To ensure a well-rounded participation in all four pillars, Walt delved into French culture.
Gen. Natynczyk has been involved with the college throughout his career including living in Ridout Row (RMC), being 8 squadron commander (Mackenzie) during the mid-1980s. He even named his dog Mack after Mackenzie squadron!
Other pertinent info RMC cadets may be tested on during inspection about Canada's No. 1 soldier: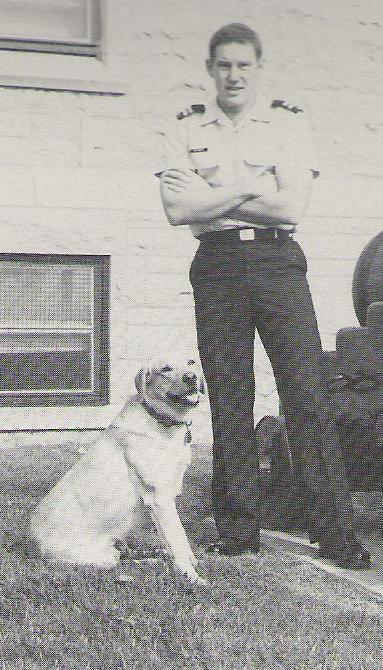 Natynczyk is pronounced Nat-tin-chick. Or in French: Nat-tin-chick. ED's for all who fail to get it right.
Gen. Natynczyk will only support the Toronto Maple Leafs if they make the play-offs, otherwise he is a Senator fan.
It is reported by his son, 24438 John (RMC '09) that he golfs as well as the Senators play hockey. It is reported that during one such golfing experience the lives of a small family were in jeopardy. Fore! It may be a good thing Gen. Natynczyk was an armoured officer and not Artillery.
As a Winnipeg native he is still a strong supporter of the Winnipeg Blue Bombers.
One of Gen. Natynczyk's favorite past-time experiences is sailing in the Carribean. It's a good thing he didn't go Navy or the CF would never have got him off ship to Ottawa.
From sources:
CMR Year Books '78 – '79
RMC Year Book '85