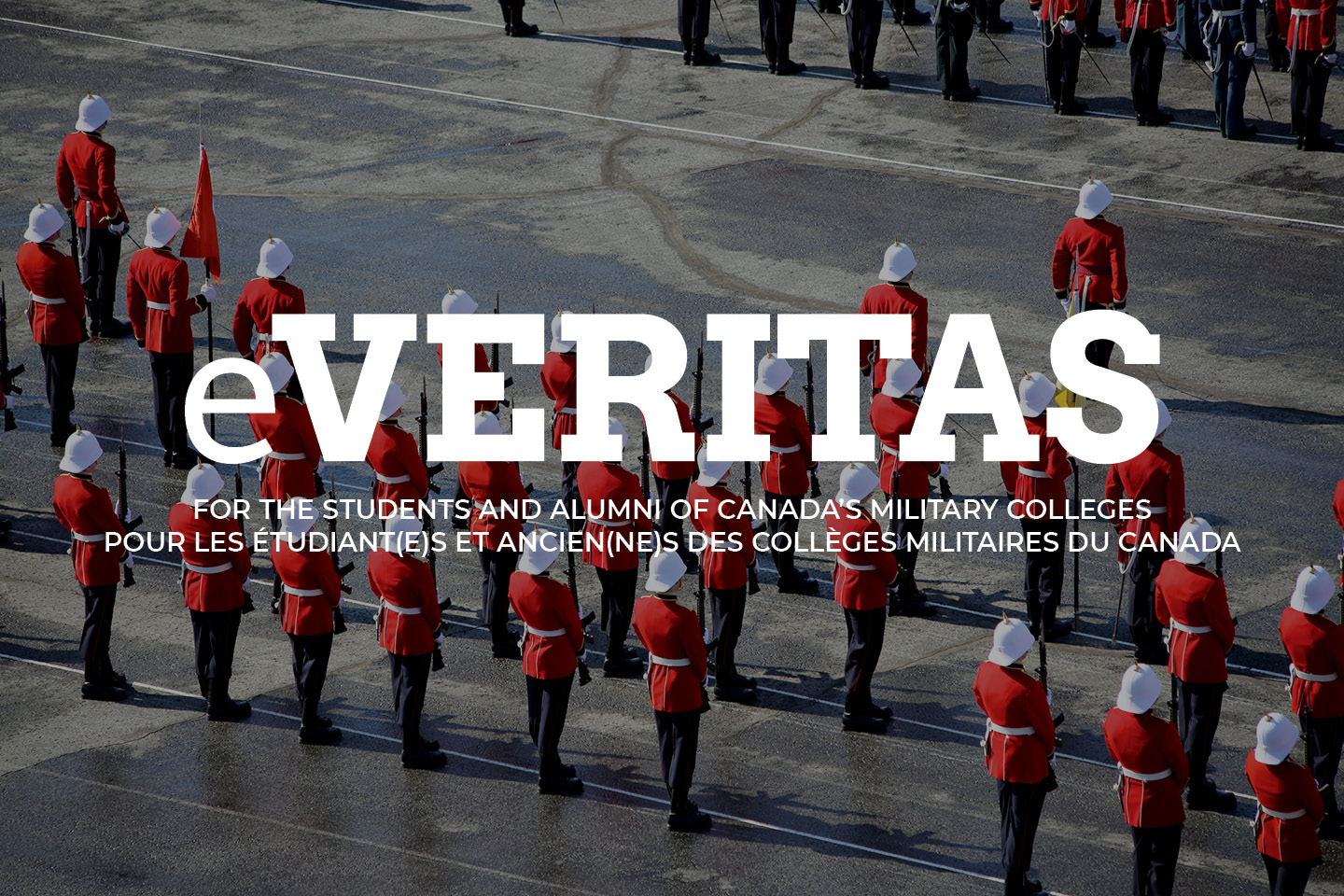 Just a friendly reminder to all those who are moving this summer and will be changing e-mail and / or snail mail addresses. Please let us know at Panet House so we can keep you in the loop for: e-Veritas; Veritas magazine and other important news disseminating from the RMC Club. rmcclub@rmc.ca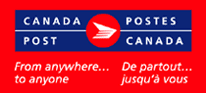 Un rappel à tous ceux qui quitteront le CMR et qui changeront d'adresse courriel et/ou postale. Veuillez nous faire parvenir tous vos changements afin de mettre à jour notre base de données à la Maison Panet, vous recevrez ainsi tous les numéros de e-Veritas, de la revue Veritas et tous les renseignements importants provenant du Club des CMR.
_________________________________________________________
To find an article: copy title into the search bar on the top of the website and press the 'enter' key.
To search for an individual: type their name into the search bar and press the 'enter' key.
In This Issue: Cadet digs up info on new CDS; RMC rugby future getting brighter; Former "Redmen" looking for engineers; Another Ex cadet picks up OoC – We had missed it! Ex "Paladins" hockey coach heading to the NHL; Class of '80 "buds" making a mark; Latest Sr. Appointments; Vimy Award Nominations; Leo, the Royal Cadet; Deaths: 3058 Peter Hunter; & 2375 Norman Buchanan; Quotes; Reunion 2008 Update; We Get -emails.