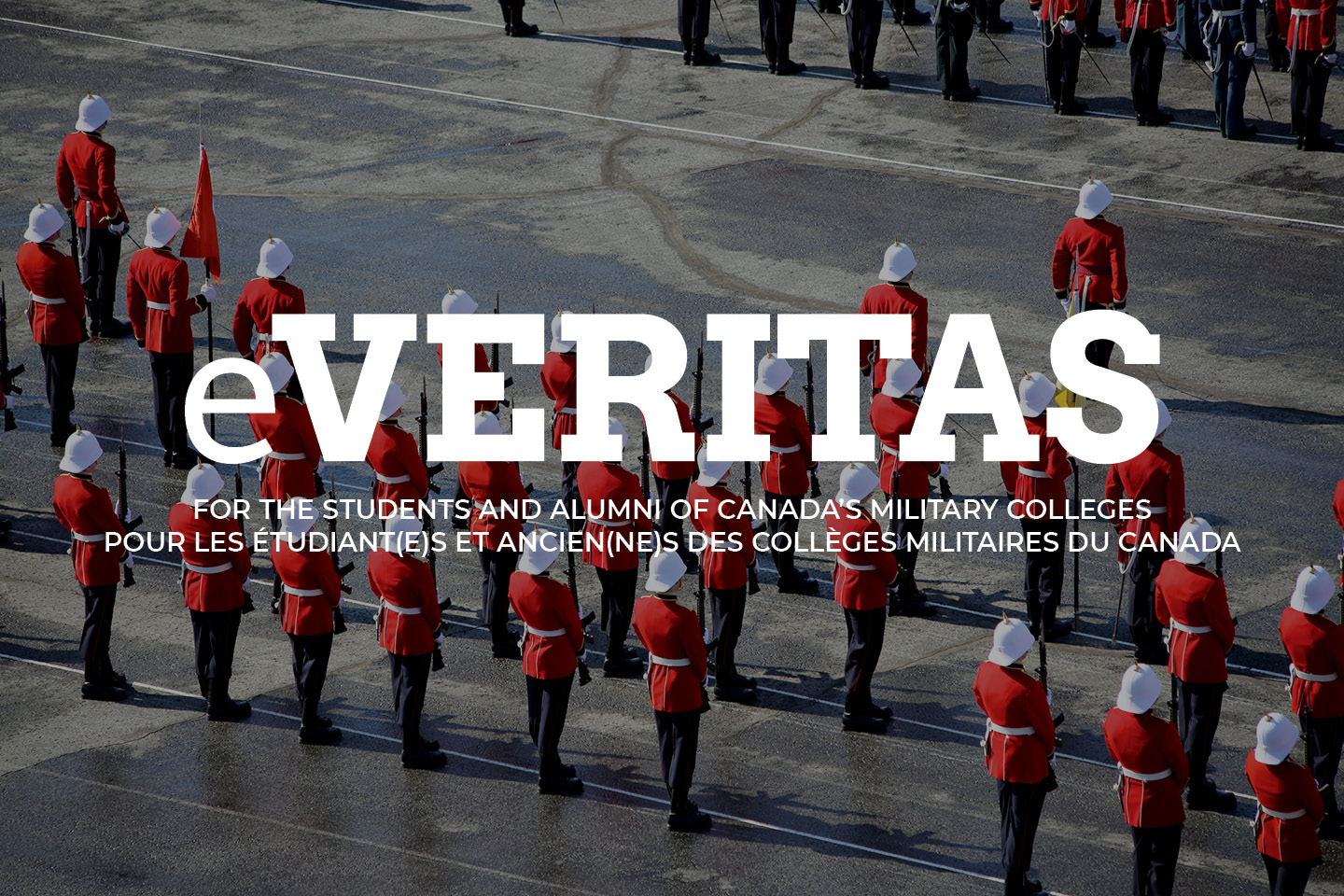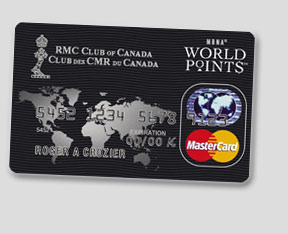 MBNA / M/C credit card holders – take note:
Some RMC Club members who received cash advances on their MBNA Canada M/C credit cards received notice of a lawsuit against MBNA Canada, allegedly for charging excessive interest rates on these cash advances.
The Q&A below is directed only to those members who had RMC Club Master Cards and who borrowed money against these cards prior to 31 January 2008. They would have received notice of the pending lawsuit against MBNA Canada M/C in February 2008, probably with their statements, and been invited to find out more about the case and to join the class action if desired.

Further questions can be referred to the RMC Club Executive Director, Peter Dawe
dawe-p@rmc.ca and he will forward them to MBNA Canada.
1. QUESTION: I have received/read a Notice regarding litigation, what is happening?
ANSWER: The court has permitted this litigation to proceed as a Class Action. Counsel for the plaintiff class now represent all persons in Canada who hold or have held an MBNA credit card on which cash advances could be obtained before January 31, 2008.
2. QUESTION: What is the plaintiff accusing MBNA of doing?
ANSWER: The plaintiff claims that MBNA's practices concerning cash advance fees do not comply with the law. MBNA denies this.
3. QUESTION: Is this allegation true?
ANSWER: MBNA Canada believes it's practices comply with all applicable laws.
4. QUESTION: Why is the fee for the cash advance so high?
ANSWER: It is standard practice in the Industry to charge a flat fee for cash advances. Cash advances allow cardholders to access significant amounts of credit and, as a result, there are associated fees.
5. QUESTION: What happens next?
ANSWER: Certification is the first step in what can be a very lengthy process. The action may take a long time to resolve. MBNA Canada intends to vigorously defend this litigation on the merits.
6. QUESTION: How do I get involved in the action?
ANSWER: We are not permitted to provide you with any advice regarding your participation in the action. Please refer to your Notice for appropriate contact numbers for plaintiff's counsel if you wish to ask questions about participating in the litigation.
7. QUESTIONS: Am I entitled to any payment now? If not, when?
ANSWER: No. At this point you are only being notified that you may be a potential member of the class. Such notice is required under Ontario law. The court has only issued a procedural ruling and has not determined that MBNA Canada's practices are unlawful or that any class members are entitled to any damages as a result.