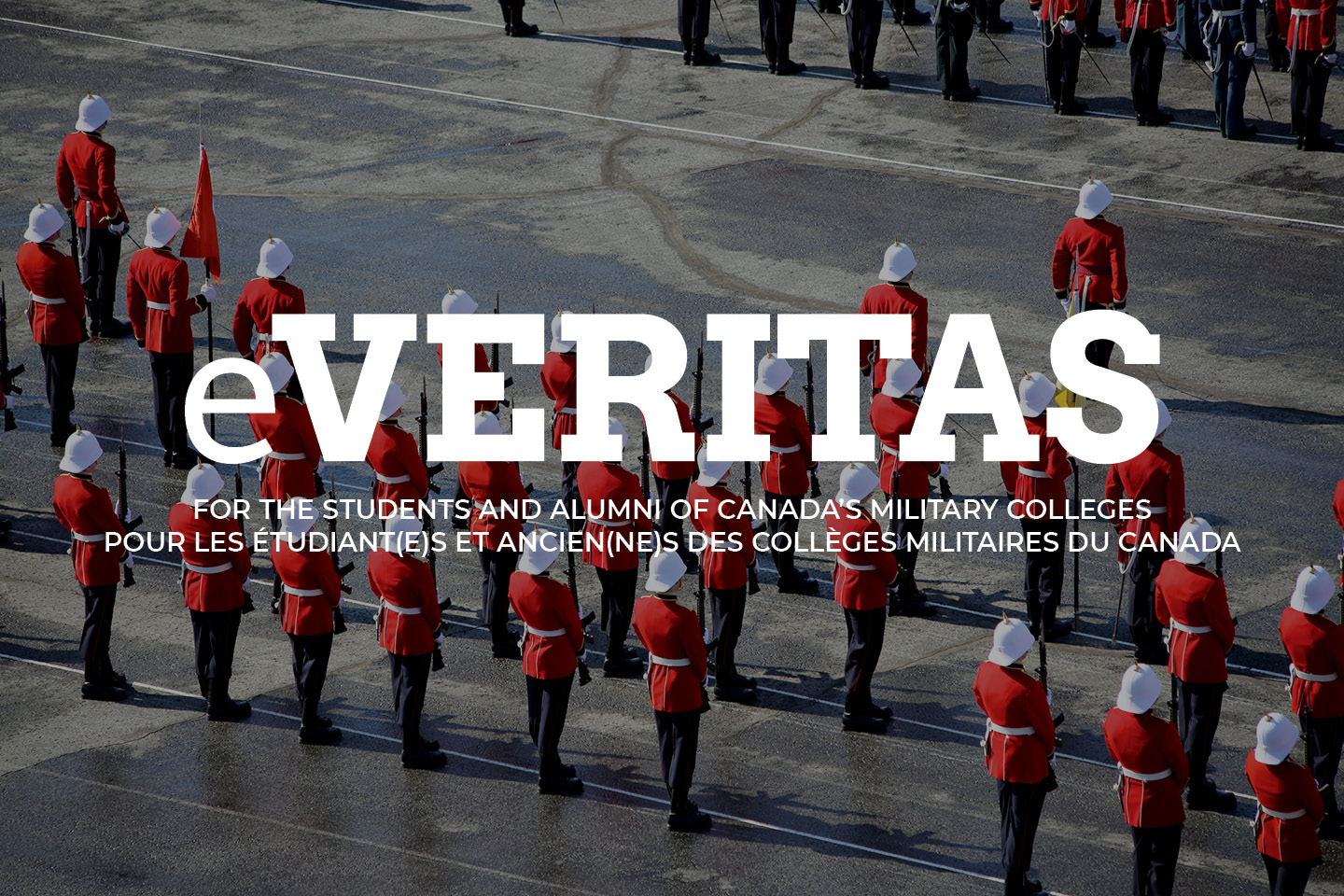 Who am I? I came from a politically connected family. My father was a judge
of the Canadian Supreme Court to 1910, after which he was appointed
Deputy Governor General of Canada.
• I graduated with a diploma in engineering at the age of nineteen
from the Royal Military College, Kingston, Ontario.
• I worked as a surveyor for the Canadian Pacific Railway between
1886 and 1888
• My father disapproved when I received a commission in the British
Royal Engineers in 1888, so my aunt paid the 100 [pounds sterling]
required for a uniform and the voyage to Britain.
• As 2nd Lieutenant, Royal Engineers, I lectured at the Royal United
Service Institution on 24 April 1891 on the topic: "The Use of
Railways for Coast and Harbour Defence."
• I was in charge of the Sudan railways 1896-98.
• As governor of the East Africa Protectorate (EAP) 1909-1912, as
Kenya was known before 1920, I received mixed reviews. Although I
balanced the budget, engineered economic development, and addressed
railway problems in Nigeria and Kenya, I was forced to resign over my
failure to protect the Maasai land rights.
• During the war, I worked in munitions procurement and railway
organization in Belgium.
• I was a director of the armaments firm Armstrong Whitworth 1913-32.
a) #147, Edouard Percy Cranwell Girouard, (RMC 1882-1884)
b) #359, Maj General WB Anderson, former cadet and commandant
c) #621, Lieutenant General CF Constantine, former cadet & commandant
d) Lieutenant-General Sir Arthur Currie
Question 2. Which building at the Royal Military College of Canada
was named in my honour in 1977?
a) Anderson fieldhouse
b) Constantine hockey arena
c) Currie building
d) Girouard Building
Q1 #147 Edouard Percy Cranwell Girouard, 1867-1932
Q2 Girouard Building
Sources:
http://www.accessmylibrary.com/coms2/summary_0286-17478746_ITM
http://www.canadianencyclopedia.ca/index.cfm?PgNm=TCE&Params=A1ARTA0003265