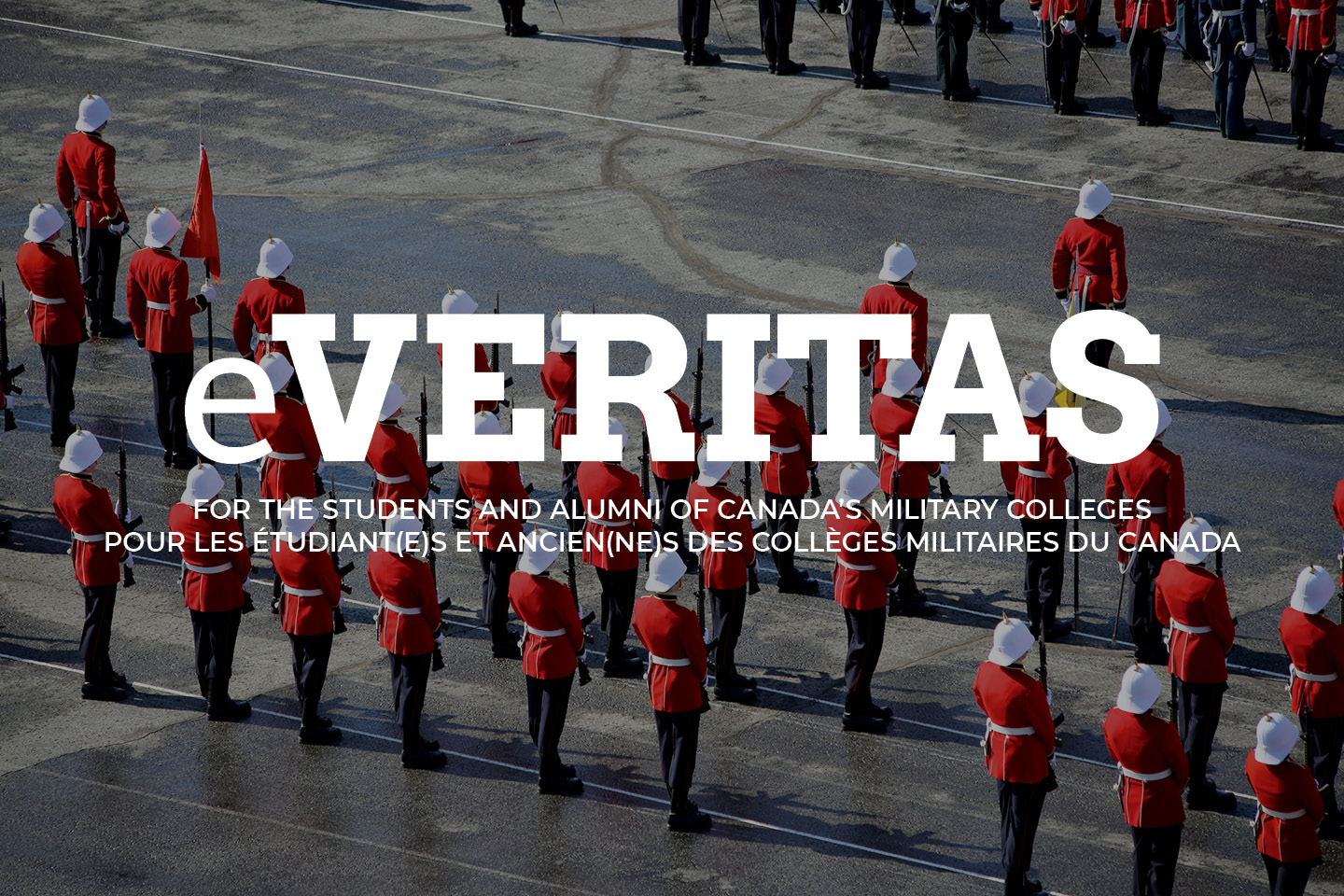 UPDATE:LUCAS DAWE EDUCATIONAL TRUST FUND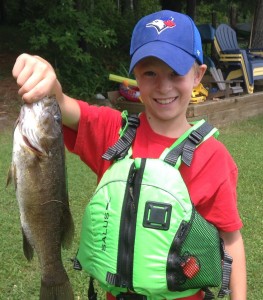 Lucas Dawe is the son of 22596 Captain Mathew Dawe, KIA in Afghanistan on 4 July, 2007.
Lucas is the grandson of S150 LCol Peter Dawe, a former Executive Director of the Ex-cadet Club. When this tragedy occurred, a number of Peter's close friends and associates wanted to provide some support to the Dawe family, in recognition of their sacrifice. It was decided that an Educational Trust Fund, in Lucas's name, designed to provide financial support for Lucas's post secondary education, would be a suitable response. Lucas was two years of age at the time of this initiative.
7943 Bill Lye and H3938 Peter Kirkham were tasked, by Peter's friends, to raise the funds and establish the trust. Through the generosity of many, providing their time and expertise, every dollar donated went into the Trust. The Kingston and Area Community Foundation was especially generous, providing the logistical support for the receipt and safe keeping of the funds during the staging process.
The fund raising process was completed, and the trust established, by September 2009. The donors were very generous, contributing a total of $36,600, which was then invested, according to the terms of the trust.
We are happy to report today that the fund has now grown from $36,600 to $71,118, as of 2 September 2014, representing an average, annual compound rate of return of 15.5%.
The Trust Fund is expected to continue for another nine years, at which time the funds will begin to be dispersed, in accordance with the terms of the trust. We have every expectation that, by that time, the balance in the fund will be in excess of $100,000.
We asked Peter Dawe to provide a brief snapshot of how Lucas is doing. His comments follow.
"Lucas turned nine 4 July on the seventh anniversary of his father's death in Afghanistan in 2007. He is aware of how his father died and is proud of all that he accomplished in his 27 years. Lucas can speak about his father without undue emotion and doesn't feel himself particularly hard done by. He has spoken to his class on several occasions to date about his father as part of Remembrance Day activities and did so articulately and fairly objectively I was told. He regularly attends functions that honour his father's memory, notably the presentation of a sword in his father's memory on the Arch Parade Sunday morning during Reunion Weekend, and the awarding of a prestigious athletic award at the Varsity Awards ceremony.
Lucas and his mother Tara are doing as well as one could hope for, in my opinion. They are very active and travel extensively when not at one or the other's sports activities. Lucas plays select hockey and is, in the opinion of his grandfather at least, a cerebral and passionate player who leads by example. He is a good sport and very competitive; he is universally popular with kids his age. He is very fit and excels in school. And he is an accomplished fisherman who regularly outdoes his grandfather and best friend."
The purpose of this report is to again express our sincere appreciation to all of those who so generously gave their time, funds, and other support, to this project. We hope that each of you who were involved will take a great deal of personal satisfaction from your role in this endeavor, and that your hearts will feel bigger, knowing you have been a part of this, so far, successful endeavor.
Thank you.
Bill Lye & Peter Kirkham