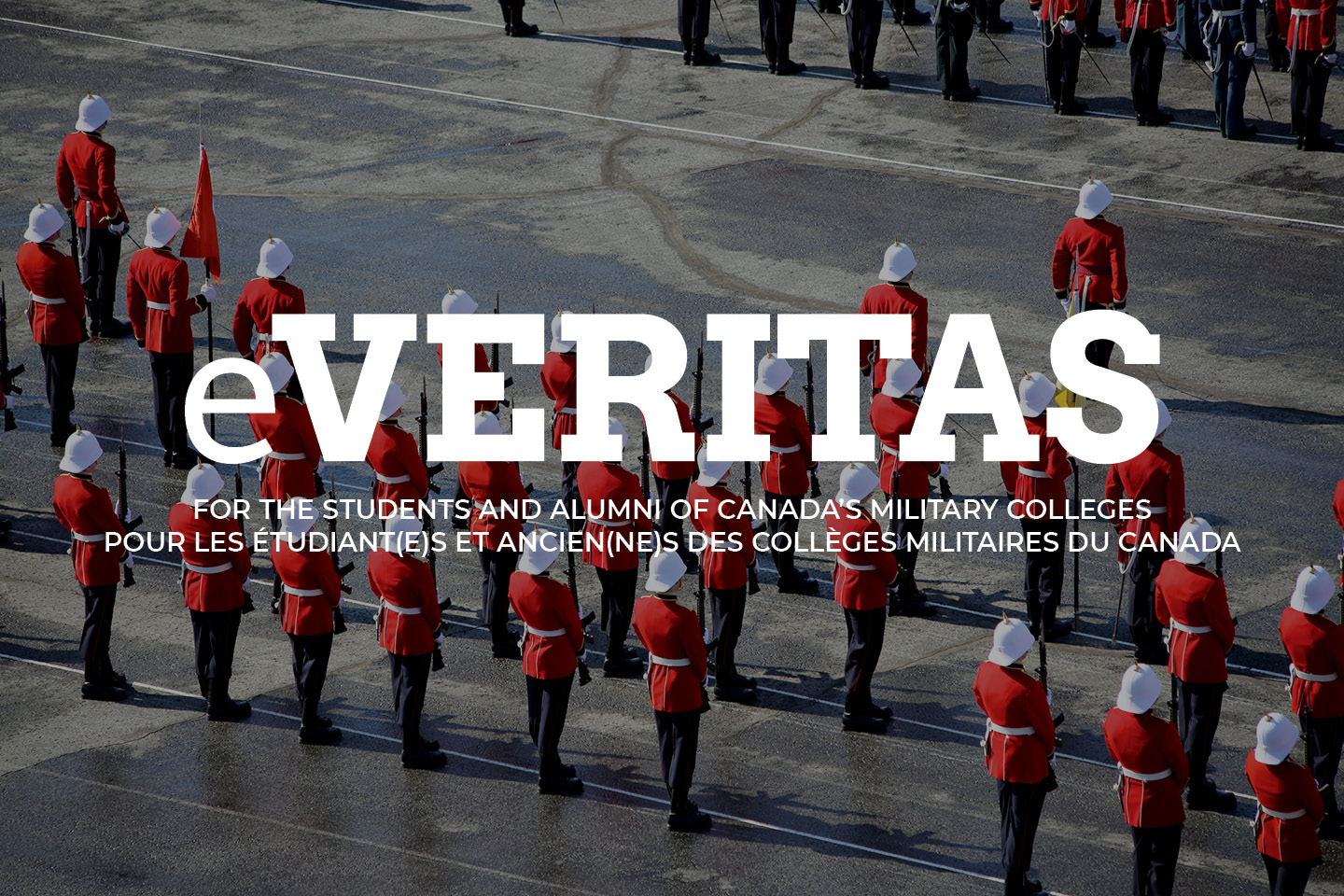 The 2013 RMC CDX Blue Cell
Back row: Dr. Scott Knight, Mr. Antoine Lemay, Mr. Wesley Wong, Lt(N) Pascal Pelletier, Capt Tom McMullin (23209), Prof Sylvain Leblanc
Middle Row: Capt Andrew Champion (23737), Capt Chris Chapman (G5016), Mr. Damilare Awosanya, Mr. Saruhan Karademir
Front Row: LCdr Marc Lanouette, NCdt Holtken, Capt Jeremy Paquet
Absent: Maj Brad Stocking, Capt Trevor Semeniuk,
A team of graduate students from the RMCC Electrical and Computer Engineering Department participated in the 2013 edition of the US National Security Agency (NSA) sponsored Cyber Defence Exercise (CDX) from 15-18 April 2013. The NSA has organized the CDX since 2000, and RMC has been fielding a team of graduate students since 2009 under the supervision of Dr Scott Knight (Maj Ret'd – 14037) and professor Sylvain Leblanc (Maj Ret'd – 17192). This year's team was led by Capt Jeremy Paquet (24180 ).
CDX brings together student teams from the US Military Academy, the US Naval Academy, the US Air Force Academy, the US Coast Guard Academy and the US Merchant Marine Academy, along with the US Naval Post Graduate School and RMCC. Each schools field a team (called the Blue Cell) which is tasked to design, build and defend a computer network in the face of attacks from the NSA Red Cell. The Blue Cell networks are connected through a virtual private tunnel along with CDX HQ (called the While Cell). This year's Red Cell had Canadian representation in Maj Gary Wolfman (21547) who is an ECE military faculty member. The CDX is not only about keeping out the bad guys, as Blue Cells must also provide services to a community of users from the Grey Cell.
Each Blue Cell is scored on its ability to provide services to its Grey Cell users and to other Blue Cells as well as on how it provides confidentiality and integrity of the data that resides on its network. There are two separate competitions that pit the undergraduate service academies and the graduate schools against each other. USAFA won the undergraduate competition while RMC edged out NPS first place among graduate schools. This is an invaluable experience for our graduate students, and RMC hopes to continue participating for years to come.
The CDX is the culminating activity for two graduate courses: Dr. Knight's Computer Systems and Nework Secuirty and Dr. Ron Smith's (Maj Ret'd – 14037) Malware Analysis Course. While a few select undergraduate students have joined the RMC Blue Cell in the past (25804 NCdt Holtken was a team member this year), participation in the CDX will be part of the undergraduate curriculum in Computer Engineering starting in 2014.
 Picture L: -LCdr Lanouette and Capt McMullen looking for malicious activity
Picture R: The RMC Blue Cell Network Operations Centre in action.