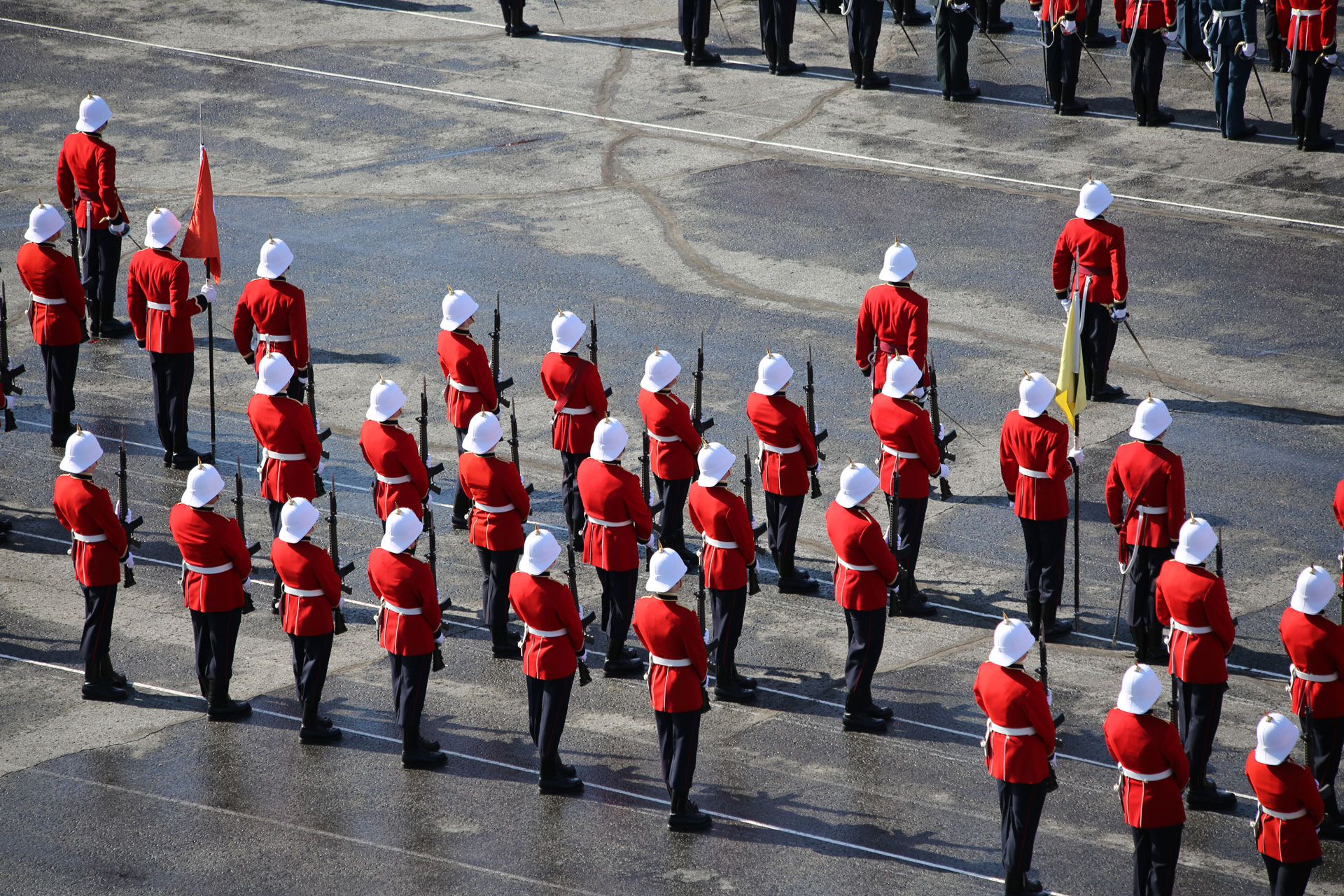 Paid up members of the Club should have received the latest edition of the Veritas magazine by now.
Those folks who have moved recently and have not notified the Panet House office please do so: rmcclub@rmc.ca
For lapsed members or for those who have never been paid up members of the Club – we need your help and support. You can most demonstrate support by taking out a membership. Call toll free 1-888 386-3762 or click HERE.
Les membres en règle du Club des CMR recevront sous peu le dernier numéro de Veritas.
Veuillez aviser le bureau à la Maison Panet de tout changement d'adresse au : rmcclub@rmc.ca
Si votre carte de membre est périmée ou que vous n'ayez jamais été membre du Club – nous avons besoin de votre appui. Devenir membre démontre votre appui de façon concrète. Appelez sans frais au 1-888-386-3762 ou cliquez ICI.
Here is a taste of the articles which will appear in this edition (click on images to enlarge):
Voici un aperçu des articles qui paraîtrons dans la revue (cliquez sur les images pour agrandir):