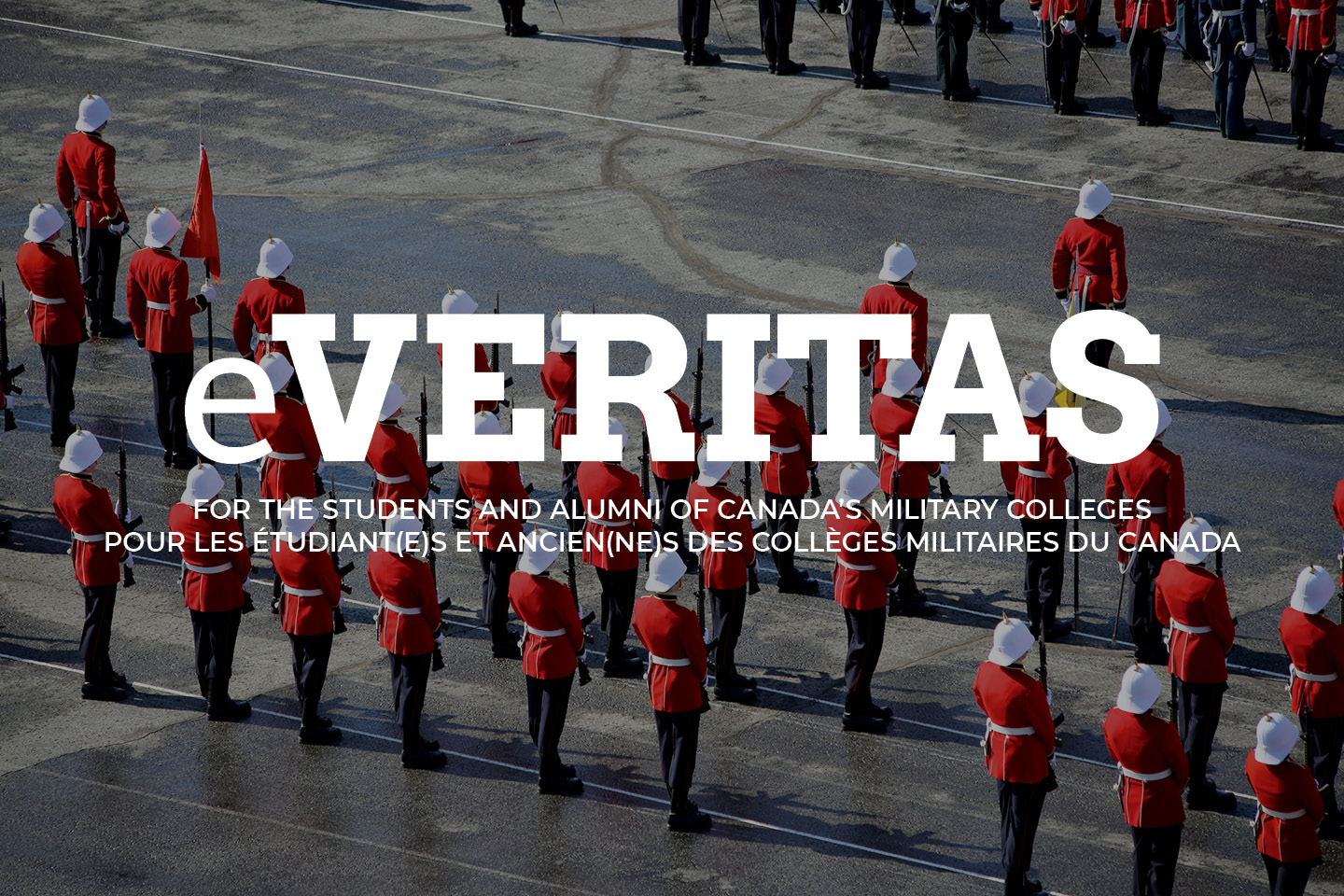 '09 FALL EDITION OF VERITAS IN MAIL BOXES SOON…FOR CLUB MEMBERS ONLY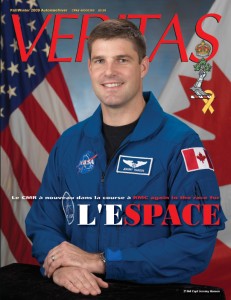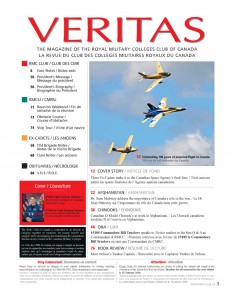 xxxxxxxxxxxxxxxxxxxxxxxxxxxxxxxxxxx
Click, click, ckick on the ToC for better viewing.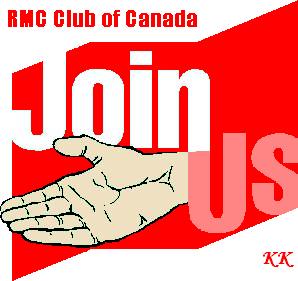 XXXXXXXXXX
MEMBERSHIP DETAILS 1-888 386-3762 OR /  ONLINE HERE
RMC Band Christmas Concert 2009
View slideshow
This past Friday saw RMC enter the Christmas Season in full force with the annual Cadet Xmas Concert.  We asked the Comdt, Commodore Bill Truelove for his view on attending his first RMC concert. "A fantastic evening rich with wonderful music from the Concert Band, Stage Band and Choir, set an excellent tone for the busy weekend to follow. The Bands and Choir continue to grow both in their numbers and in the strength of their performances. Well done to MWO Huppe and the Band/Choir leadership for all that they are doing so very well. Keep up the great work!"
IN THIS ISSUE 48:
To find an article: copy title into the search bar on the top of the website and press the 'enter' key.
To search for an individual: type their name into the search bar and press the 'enter' key.
Ex Cadet Heading to Oxford… First One in 22 Years;
Distinguished "Alumni" back to their 'old stomping grounds;
SCONSAD Visit RMC / Ex cadets in the news;
The 2009 Christmas Ball;
12ème cérémonie du Souvenir / Nav. Exercise / Debaters
Sports;
Who's Who?
Where are They Now?
Like father, like son;
AL ROBERTS – REMEMBERS;
Who am I?
Retirements / Edmonton Branch Hosting 21 Dec;
3 Greek Sisters / Career Opportunity / Otter Sqd Impressive; and
RRMC Memories – "…a colonial outpost of RMC in Kingston…"