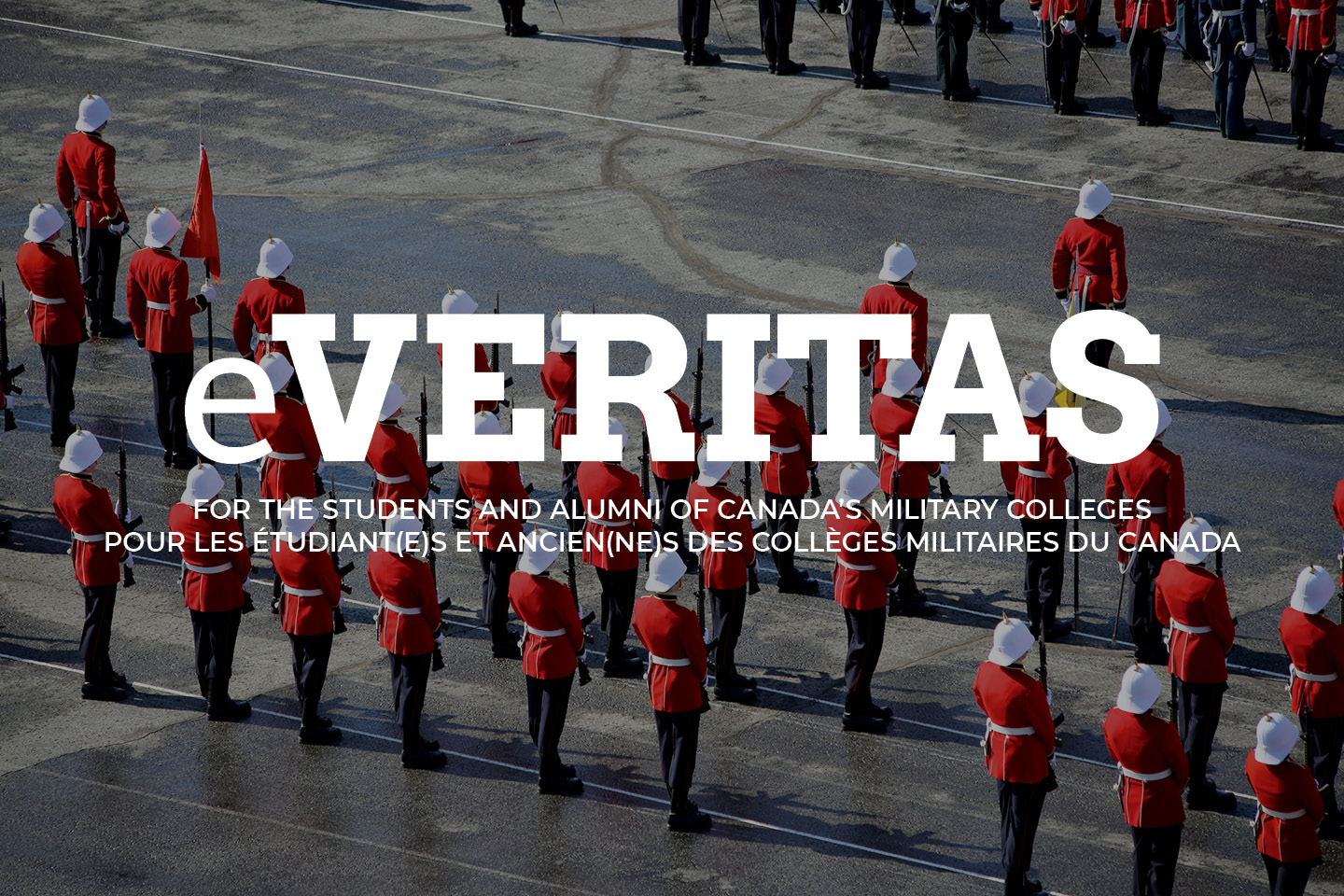 Several Ex Cadets were participating as part of the Canadian Age Group Team at the World Triathlon Championships in Vancouver 5-8 Jun 08. None of our results were as impressive as Capt Fawcett's inspiring performance, but we were there "tri-ing" for Canada.
The attached photo is of 11061 Don Debienne (RRMC RMC '76), 11075 Bob Gebbie (RRMC RMC '76), and 6633 Jack Harris (RRMC RMC '65).

12186 Tom Keogh (RMC '79) was also competing and 4670 Mike Ellis (CMR RMC '60) was there in an official capacity.
If any other ex cadets competed, I would like to hear from them.
Next year the World Championships are in Gold Coast Australia – a warmer venue than Vancouver where temperatures were at 50 year lows.
Bob Gebbie is doing two Ironman races this year. One of these 141 mile races in a year is a major accomplishment, doing two in one year is heroic. He is doing it to raise money for ALS and to celebrate the extrordinary accomplishment of Jon "Blazeman" Blais who completed the Hawaiian Ironman while suffering thru ALS. You can see more about Bob's fund raising at more…
Cheers! Jack
Jack & Jane Harris
117 King George Terrace
Victoria, BC
Canada
V8S 2J8
250-595-3091

Trivia Answers
Answer #1

a) 2796 William Henry (Harry) Pope (RMC 1940) (1923-2000).
Ryerson established the William Henry Pope International Economics
Award and the William Henry Pope Scholarship in International
Economics.
Answer #2

e) 2397 Captain James R. H. Kirkpatrick (RMC 1934)
Answer #3

A)

a) On November 13, 1952, 56 years ago, Governor General
Vincent Massey, opened the Royal Military College Saint-Jean.

B)

c) 4377 Lt. Gen. Richard J. Evraire, CD (CMR/RMC 1959)

C)

a) "Valley of the Forts".

Her Excellency the Right Honourable Michaëlle Jean Speech on the
Occasion of the Reopening of the Royal Military College Saint-Jean.
Saint-Jean-sur-Richelieu, Saturday, May 24, 2008
Answer #4
a) 2717 Captain (Ret'd) John J.B. Windsor (RMC 1939) Deceased 3/6/1998
Answer #5

A)

a) Sonar

B)

b) quartz and Rochelle salt
Answer #6

Captain William Henry Victor van der Smissen (RMC 1911)
Answer #7

b) 51 Col (Ret'd) George Mowat Duff, Royal Engineers. CIE (RMC
1882) joined RMC in 1878 and graduated in 1882. George Duff, son of
Colonel John Duff of Kingston, was related to Sir Oliver Mowat, one
of the Fathers of Confederation. Sir Oliver Mowat was a distinguished
lawyer, an eminent judge and a jurist and publicist of national
reputation. Colonel Duff was born in 1862 and died in 1926.

The descriptions of early RMC come from "African Exploits: The
Diaries of William Stairs 1887-1892" by William G. Stairs, Edited by
Roy MacLaren – Political Science – McGill-Queen's Press, 1998. These
are the diaries of 52 William G. Stairs (RMC 1882), a young Canadian
caught up in European expansion into Africa in the 1880s. Willam
Stairs and Colonel Duff went to RMC together. Duff later visited
Stairs in England and served in Burma with Stairs' Brother-in-law,
George Bourke.
Answer # 8

a) 1032 Lieutenant-General (Ret'd) (Tommy) E.L.M. Burns C.C.,
DSO, OBE, MC, CD (RMC 1914) was a distinguished ex-cadet who
commanded the first UN peace keeping force. He is probably the most
notable ex-cadet in the area of peacekeeping.