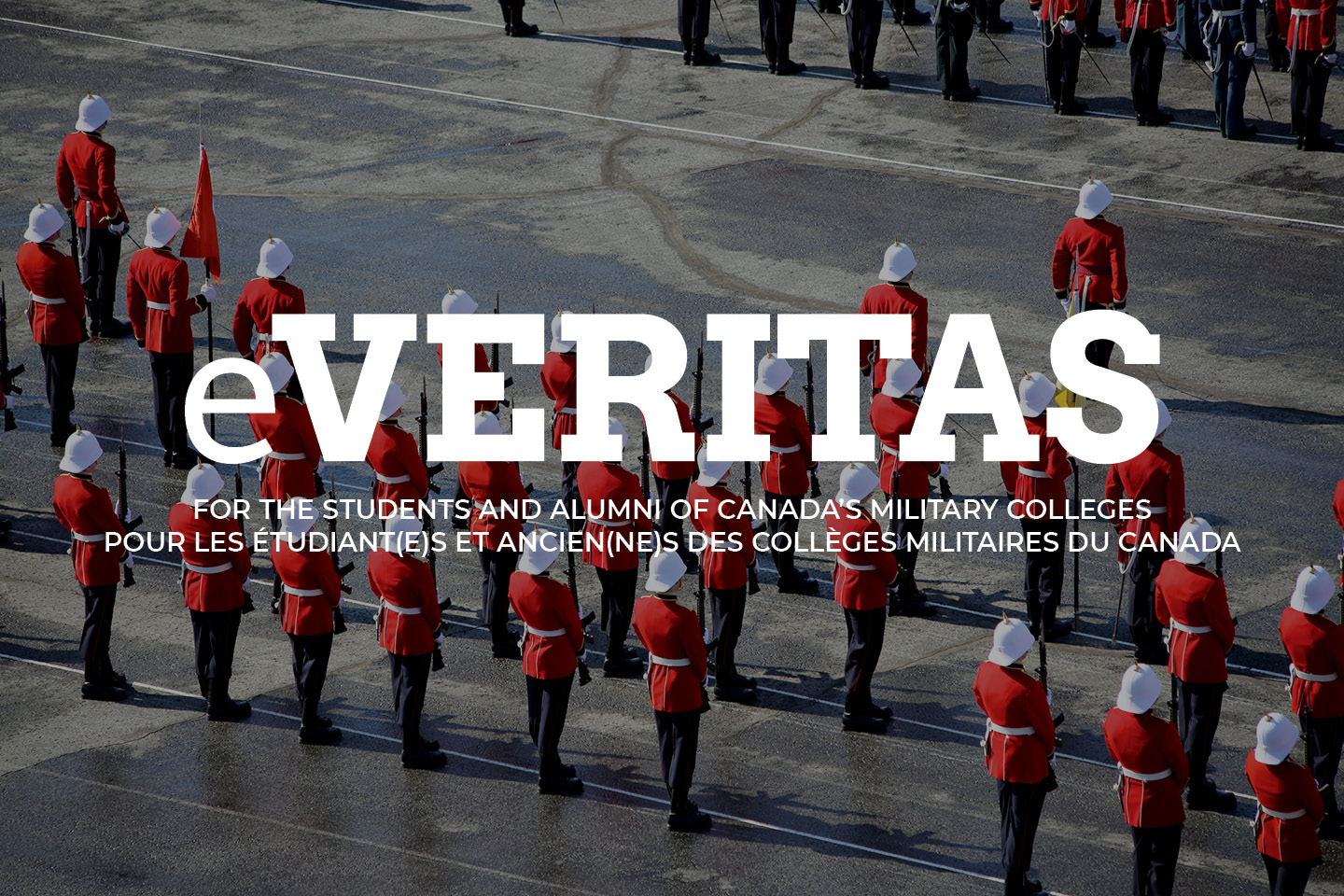 Please find attached an article pertaining to the Lt(N) Chris Saunders Memorial Hockey tournament that took place, here in Halifax, last weekend. I respectfully request that this be printed/posted in e-Veritas.
If required, I believe Formation Imaging Services took photos of the closing ceremony. I too have photos that I must send from my civvie email account, as the military network will not allow me to forward files of such size.
Cheers,
Mike Spearman
Lt(N) M.J. Spearman
Submarine Warfare Training Officer
Canadian Forces Naval Operations School
PO Box 99000 Stn Forces
Halifax, NS B3K 5X5
902-721-6844 (phone)
902-721-0735 (fax)
LIEUTENANT (NAVY) CHRIS SAUNDERS
MEMORIAL HOCKEY TOURNAMENT
Tragically, in October 2004, Lieutenant (Navy) Chris Saunders lost his life while serving onboard HMCS CHICOUTIMI. To remember Chris, and the sacrifice he made for his ship and his crew, in 2005, the Lieutenant (Navy) Chris Saunders Memorial Hockey Tournament was established. This year marked the fourth anniversary of the tournament, which was held from 11 – 13 April at the Shannon Park arena in Dartmouth, N.S.
Twelve teams from the Atlantic region, comprised of both civilian and military teams, participated in what was a very competitive and spirited competition. Chris's family participated in the closing ceremony of the tournament. Following a moment of silence and the playing of the national anthem, sons Ben and Luke took the honour of conducting the ceremonial puck drop prior to the final game. In the end, the winner of the A division was the Halifax Mariners (Over 35) Base Team (aka 'Old Sailors'), and the winner of the B Division was Metro Suzuki of Dartmouth.
In 2005, proceeds from the tournament went to establish education funds for Chris's two sons. In 2006, proceeds from the tournament were donated to the Matthew Burke Fund in Halifax. In 2007, a Memorial Plaque and Tree honouring Chris were presented and placed in the National War Cemetery in Ottawa.
This year three thousand dollars was raised, and will go to support the Military Families Fund (MFF). The MFF works with the already established and substantial existing support programs offered through the Canadian Forces Personnel Support Agency (CFPSA) and elsewhere, to support CF members and their families. The MFF allows for several areas of support, including rehabilitation, education, financial assistance in the case of injury or death of a CF member due to service, and urgent and extraordinary financial demands where required. Details may be found online at:
http://www.cfpsa.com/en/corporate/mfamily/donate_e.asp
Not only were teams very generous with respect to entry fees and donations provided, but the tournament also received exceptional and generous support from Halifax Mooseheads, Pizza Delight, NHLPA, Miller Tire, Black & McDonald, Q104, Kent Building Supplies, Labatt/Alexander Keith's Brewing Company, Metro Suzuki, Investors Group, Canadian Forces PSP, Hooters of Dartmouth, and the 5th Maritime Operations Group. Special thanks also go to the Shannon Park Arena's Scotty Kaye and his staff, referee coordinator MWO 'Perry' Pelletier and his referees, Formation Imaging Services' Shelly Gillis, and Navy Public Affairs' Jeri Grychowski and LCdr M.C. Gagne.