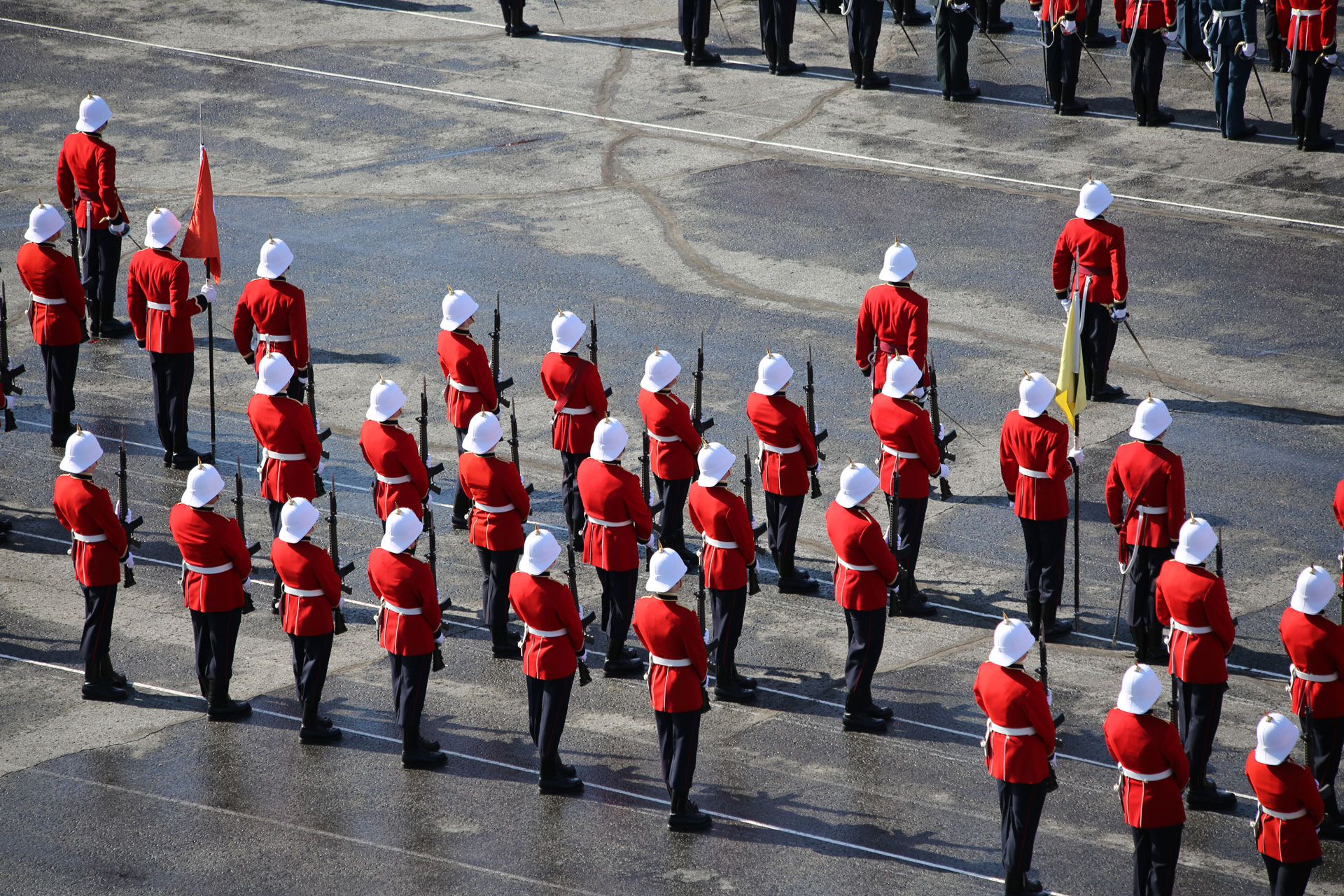 Good Afternoon Bill …
I received a special Christmas gift from our 2 nd. year cadet son John Kay (25912), a copy of your book, RMC Hockey History Digest.
Although this is not the way to read a book, I have already spot read many articles throughout the book regarding the long history of the friendly rivalry between West Point and RMC.
Most enjoyable indeed.
Thank you very much for the book and the special inscription in the front leaf, this will have a prominent place on my library shelf for many years to come.
I plan on dedicating some quiet time to thoroughly read the book cover to cover over the course of this winter, none of this spot reading.
I will make a point of introducing myself the next time I spot you when we are next at at RMC,
Keep up the good work and interesting material posted in the e-Veritas, I and thousands of others read it weekly.
Wishing you and Rolande all the very best for 2011 and continued success with e-Varitas.
Sincerely,
Roger Kay
Waterloo, Ont.