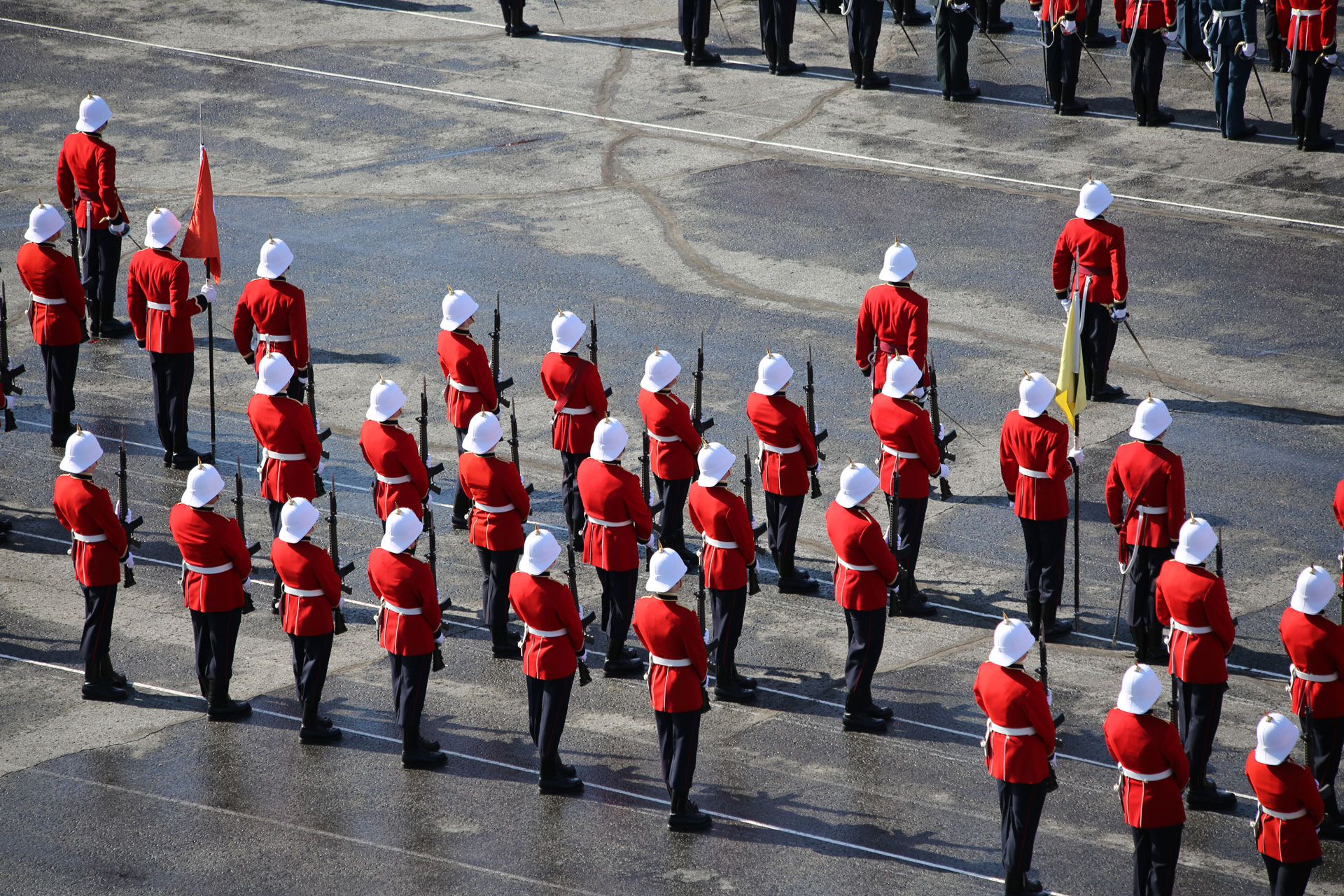 Canadian Space Society hosted its annual Canadian Space Summit 2009 here at RMC on Nov 21&22.
As the vice-president of the society and a military professor with the ECE Dept, I was particularly interested in showcasing the CF's new space policies, and the work done here at RMC in terms of space related research.
The Summit was a great success. With just over 100 attendees, comprising academia, industry and government, this year's Summit almost matched the attendance at McGill last year.
Attached are some photos that were taken during the event. Two are students (2Lt Raymond Francis, and Maj John Deboer) describing their work at the Master's and PhD level respectively, and then another event was an optional tour of the RMC space Science facilities. Maj. Don Bedard, also a PhD candidate is shown in his photo talking to visitors in the "cabinet", where much of the work for the recent FLOAT I & II projects took place.
In every sense, the Summit was a success. Having RMC and military members of CFSAS (Winnipeg), and DSpaceD (Ottawa) tell of their work in space education and policy development respectively, the audience did indeed see what the military is currently doing, and planning, for the future use of space assets in this country.
M. Fricker
Maj
ECE Dept
________________________________________________________