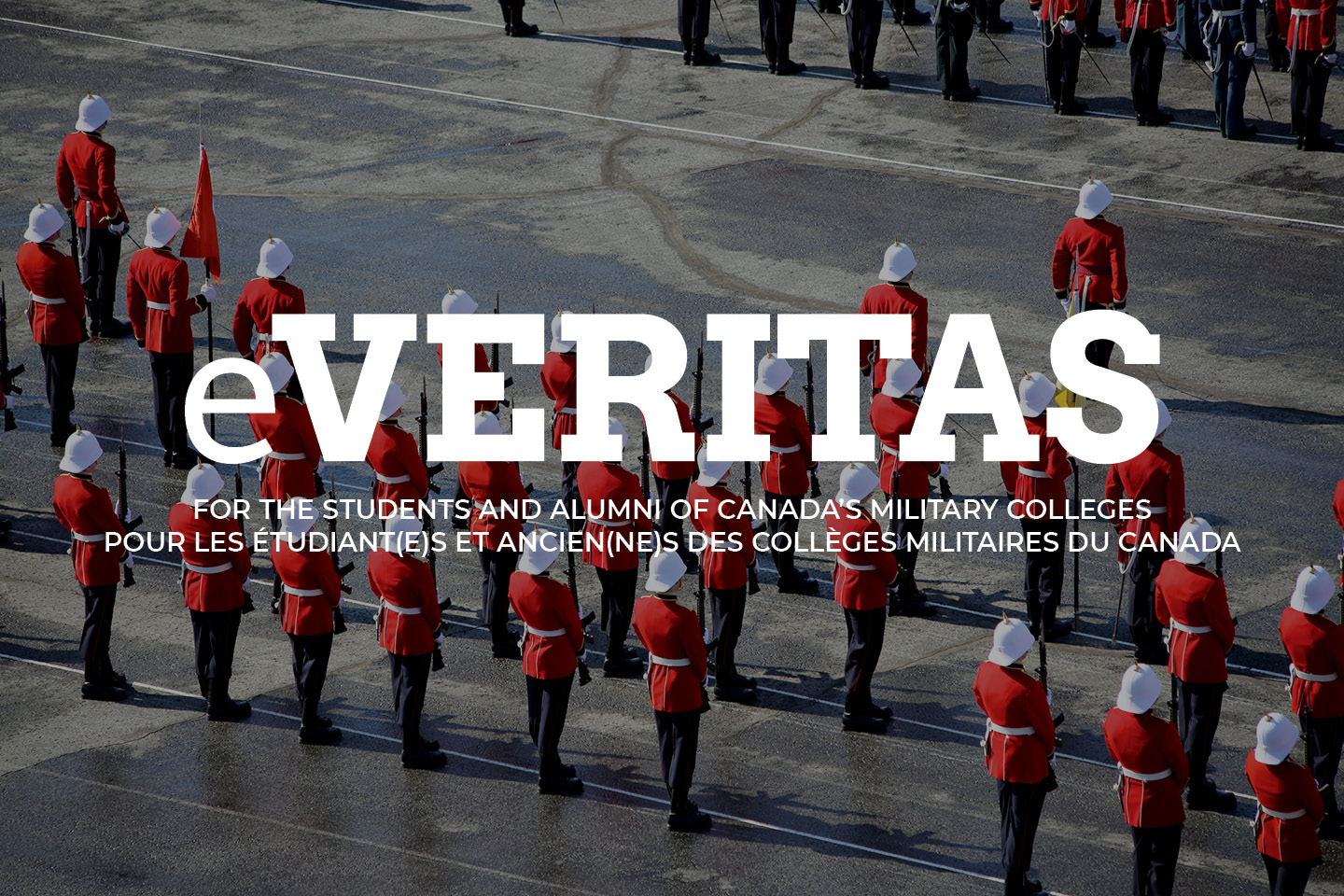 Following is a commentary on the important Prestige Decision of January 2, 2008 on pollution with reference to where it can be found on my website as well as the decision.

RCNC 145 Bill Tetley

Re: The Prestige – An important international court decision

Readers will find the updated English and French versions of my case commentary available on my website at:

http://www.mcgill.ca/files/maritimelaw/Prestige_Commentary_English.doc
http://www.mcgill.ca/files/maritimelaw/Prestige_Commentary_Francais.doc

The January 2, 2008 decision of the Prestige, for its part, is also available on my website at:

http://www.mcgill.ca/files/maritimelaw/ABSDecisionPrestigeJan2008.pdf

The M/T Prestige:"Pollution off French and Spanish Coasts " .
A number of years ago, I was asked by the New York law firm of Hughes, Hubbard & Reed – (HH &R) to help prepare the defence arising from giant oil pollution claims against their client American Bureau of Shipping (ABS), a Classification Society.
ABS had classified the Motor/Tanker (M/T Prestige) as designed and built in accordance with its rules and had declared on a periodic basis that the ship had remained in compliance with these rules. In November 2002, on its ill-fated voyage from Russia , the Prestige was refused entry into a port of refuge by Spain during a fierce storm and sank in heavy seas, polluting the coasts of France , Spain and Portugal , causing damage, unprecedented in shipping history.
After studying innumerable pleadings and documents, I finally came up with defences and went to New York and discussed the facts to be relied on and the law to be pleaded with three lawyers – Messrs. Steven A. Hammond and Jeffrey Coleman of HH&R and John E. Grimmer of John Grimmer & Assoc. (Messrs Hammond, Coleman and Grimmer) .
I visited New York on four occasions for such meetings and Messrs. Hammond, Coleman and Grimmer visited Montreal , three times for similar sessions. The New York lawyers were very, very competent, and also very demanding. In Spain there was a very fine defense team under the direction of Madrid lawyer – José Luis Goni Etchevers. In my drafting and research, I was aided by my very, very able colleagues – Robert C. Wilkins and Victoria Netten.
Eventually multitudinous proceedings including my affidavits and of experts, engaged from Europe were fyled in New York and Europe . The Plaintiff in New York was "The Kingdom of Spain on its own behalf and as trustee for the other claimants" and the attorneys of record were Messrs. Hammond, Coleman & Grimmer.
The other side also had a very large, very competent team in New York and Europe counselled by Professor Francesco Berlingieri of Genoa , Italy , former President of the world body, the CMI.
Throughout, I emphasized the truism (often forgotten or unknown) which I had learned in practise, (1952 – 70), with the Montreal law firm of Martineau Walker, that to win any case, one had to allege and prove three factors: 1) that the facts were on our side; 2) that the law was on our side, and 3) that a judgment in our favour would be socially acceptable and morally proper in the circumstances of the case.
On January 2, 2008 a very reasoned, summary judgment was rendered in New York in the American case, dismissing outright all the claims of The Kingdom of Spain and various governments and companies against the Classification Society.
The Moral Of It All: When a legal team pulls together with hard work and imagination, it has its best chance of success. I also believe that the judge was courageous and made the right decision.
Despite all the foregoing blather, may I say I also learned years ago at Martineau Walker, that in a lifetime, you only win 50% percent of the cases tried in court, which is exactly what my record is. I am grateful, however, that this last case was the biggest of all.
The other side is no doubt considering going to appeal !!!
Thank you for having read this far. The decision (5 double pages) is readily available on my website at
http://www.mcgill.ca/files/maritimelaw/ABSDecisionPrestigeJan2008.pdf
Regards from
Bill Tetley
Prof. William Tetley, C.M., Q.C.
McGill Law Faculty
3644 Peel Street
Montreal H3A 1W9
CANADA
E Mail: william.tetley@mcgill.ca
Website entitled "TETLEY'S MARITIME & ADMIRALTY LAW" at
http://www.mcgill.ca/maritimelaw/
Phone Business (514) 398-6619; FAX (514) 398-4659:
Phone Residence (514) 733-8049