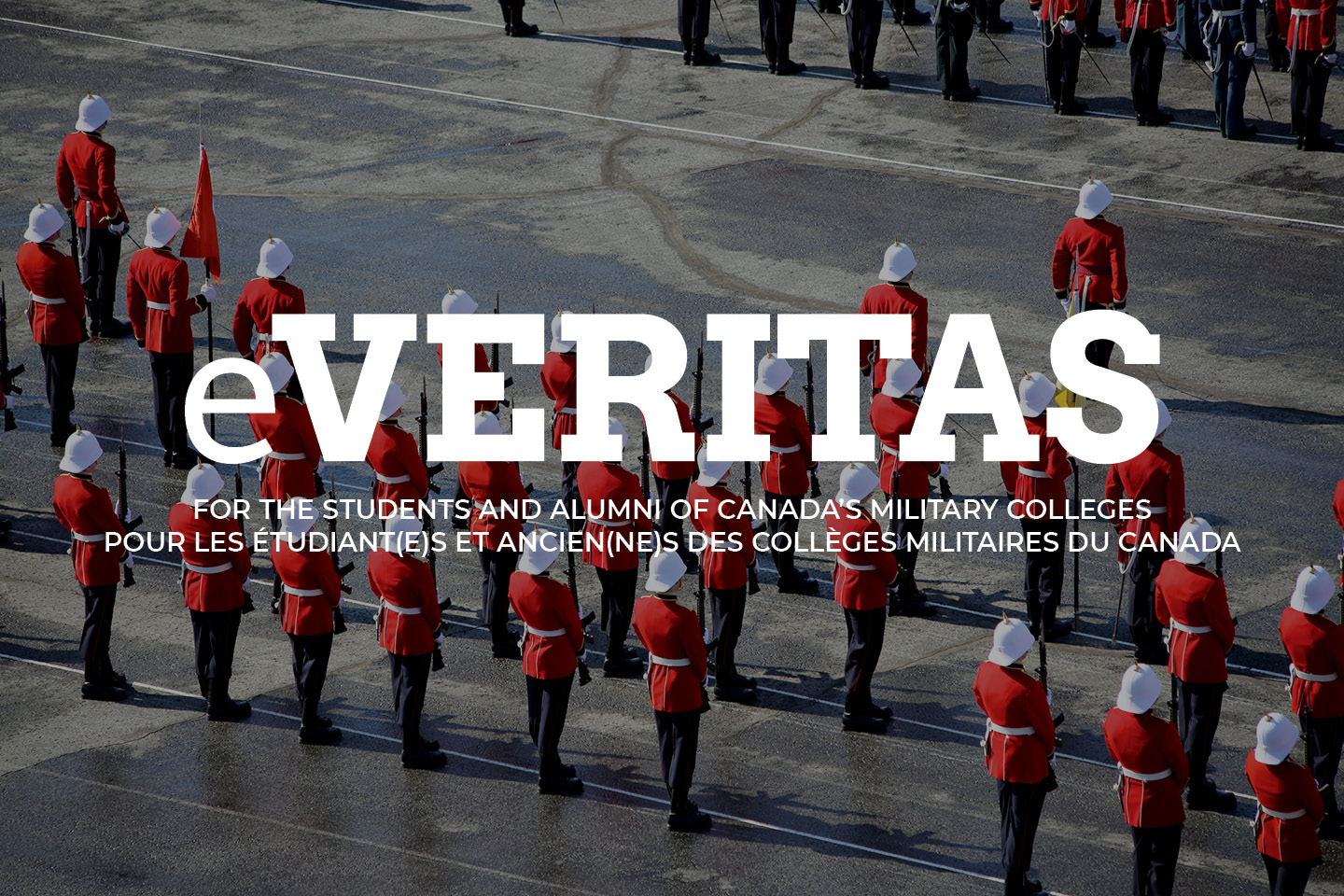 1 Feb 52
I had put in a request to be excused drill parade Saturday in order to go to Toronto by army bus with the basketball team and even said that I couldn't afford a train ticket but the request came back today marked "NOT GRANTED". Little incidents like that go a long way towards deciding not going into the services. That demon Staff Adj just puts me off so completely every contact I have with him!
After supper tonight the so called 2nd pistol team shot against the Kingston "Frontenac" club and won. I got scores of 85/120 application of 89/120 timed. Boxing has continued this week and most of the boats have been poor with only a few real scraps. One was so poor that the Wheel called it off and them fight again the next night.
2 Feb 52
This morning that 1st team shot against ten mountains from Ottawa and lost by a score of 1449 to 1617 (out of 2000). The Sgt Maj was quite pleased at that since the RCMP team was the best teams they had at Ottawa and included some of the best shots in Canada. Best score was made by Cpl Harrington (94/100). The top shot in the force, S/Sgt Davies also shot but didn't do as well as usual. Hockey team played Loyola and lost 6-2. This afternoon the gym team went over to Sgt Maj Grindley's to watch a gymnastic meet at Syracuse U; it was very worthwhile.
6 Feb 52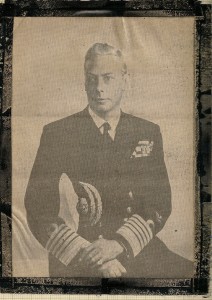 First news this morning was that King George died during the night. The flags are out at half mast; officers are wearing black ties and arm bands; Brig announced that the West Point dance will be canceled but I suppose the game will still be played. Today has been chock full of surprises – farmers from Wolfe Island have been trying all day to herd about 16 cows across to the main land on the ice and of course the cows have split hooves and can't walk on sheer ice. They wound up by taking sleigh loads of sand out and making a path of sand right across to the boat house here. About 12 men with sticks drove them along this path. One cow fell and broke a leg and I guess they had a hell of a time loading it onto a sleigh. Inter flight volleyball started today; A Flight lot to D. Dr. Solandt spoke tonight on the "War in Korea" and was fascinating; he is a remarkable man. (is chairman of DRB and has a BA, MA, BSc and MD!). A steeply jack climbed the main flag pole on the Mackenzie building to replace the rope which got pulled out. Lost 2/5 games to Andy (chess). The radio has been playing solemn organ music all day – not a commercial, only news bulletins. We'll be singing "God Save the Queen" now. Just think, if Queen Elizabeth reigns for 60 years like Queen Victoria perhaps I'll never sing "The King" again.
7 Feb 52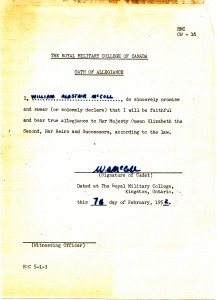 The cadet wing was issued with black crepe bands today and the flags were high again for the accession to the throne. We all swore allegiance to Queen Elizabeth. Churchill gave a very moving radio talk tonight. The King's death has made the British Commonwealth a very real thing in our minds.
(Click on Oath for better viewing)
9 Feb 52
Yesterday after classes we paraded in the gym and gave the oath of allegiance verbally after the Brigadier read out the proclamation recognizing Queen Elizabeth and then the copy of Churchill's speech. This morning although there was 3" of snow on the square we had a drill parade and learned how to reverse arms and rest on arms reversed. Don MacKinnon talked me into entering the open boxing to maybe pick up a few points for the squadron. I should have my head examined (on second thought they probably will be doing just that afterwards).