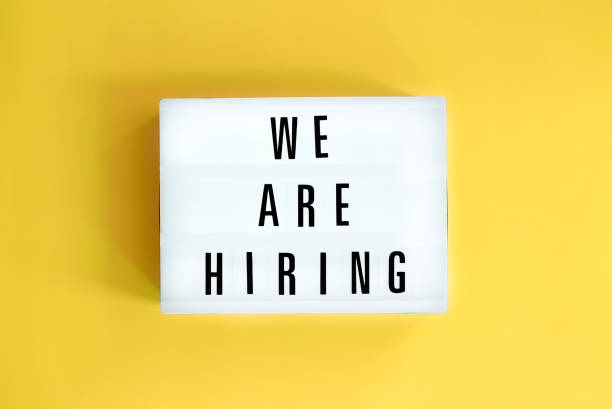 Company name: RMC Alumni Association
Title of position: Communications Coordinator
Reference: #1002
Position type: Full Time, Permanent
Office Location: Kingston, Ontario (Remote work opportunities available)
Company Description:
The Royal Military Colleges of Canada Alumni Association Inc. is a registered charity whose mission is to bring together the alumni and other members for the mutual benefit, support, mentorship and camaraderie; to advance education by establishing and maintaining scholarships, bursaries and prizes; to support and promote training and leadership programs by providing funding for programs and initiatives for the benefit of the Canadian Military Colleges to grow and develop Canada's future leaders; to establish, preserve, protect and commemorate monuments and significant heritage sites at the Canadian Military Colleges; and to promote advocacy of the foregoing.
Description of responsibilities:
Provides administrative support to the CEO and Office Manager
Prepare internal and external communication packages
Provide communication support to the Alumni, Branch and Class Engagement Manager and the Fundraising and Marketing Manager
Provide support to the Office Manager for Kit Shop sales and activities
Assistant Editor of the online publication eVeritas reporting to the Editor in Chief
Required experience:
Experience producing written and digital content across various platforms
Editorial experience
Experience developing communication strategies, engagement programs and membership campaigns
Required skills:
Exceptional communication skills in both English and French
Proficiency using Adobe Creative software, WordPress HTML applications and Donor Data Base software
Possess a working knowledge of how to create magazines, newsletters, and direct mail campaigns
Effective problem solving, analytical and interpersonal skills
Proven ability to work independently and collaboratively
How to apply:
Please apply here: https://bit.ly/3AGRm0f 
The RMC Alumni Association values diversity in our workforce, as well as in our Board Members, Donors and others. We provide equal employment opportunity for all applicants and Employees and do not discriminate on the basis of race, ancestry, place of origin, colour, ethnic origin, citizenship, creed, sex, sexual orientation, gender identity, gender expression, age, marital status, family status, disability or any other characteristics protected by local law.  Full vaccination against COVID-19 is mandatory for this position.  Individuals who cannot be vaccinated due to substantiated grounds (medical and other protected grounds under the Ontario Human Rights Code) may ask the Alumni Association to grant an exemption for these rare circumstances.  If approved, additional health and safety measures will be implemented.
We Thank all applicants for their interest, however only those candidates selected for interviews will be contacted.
---