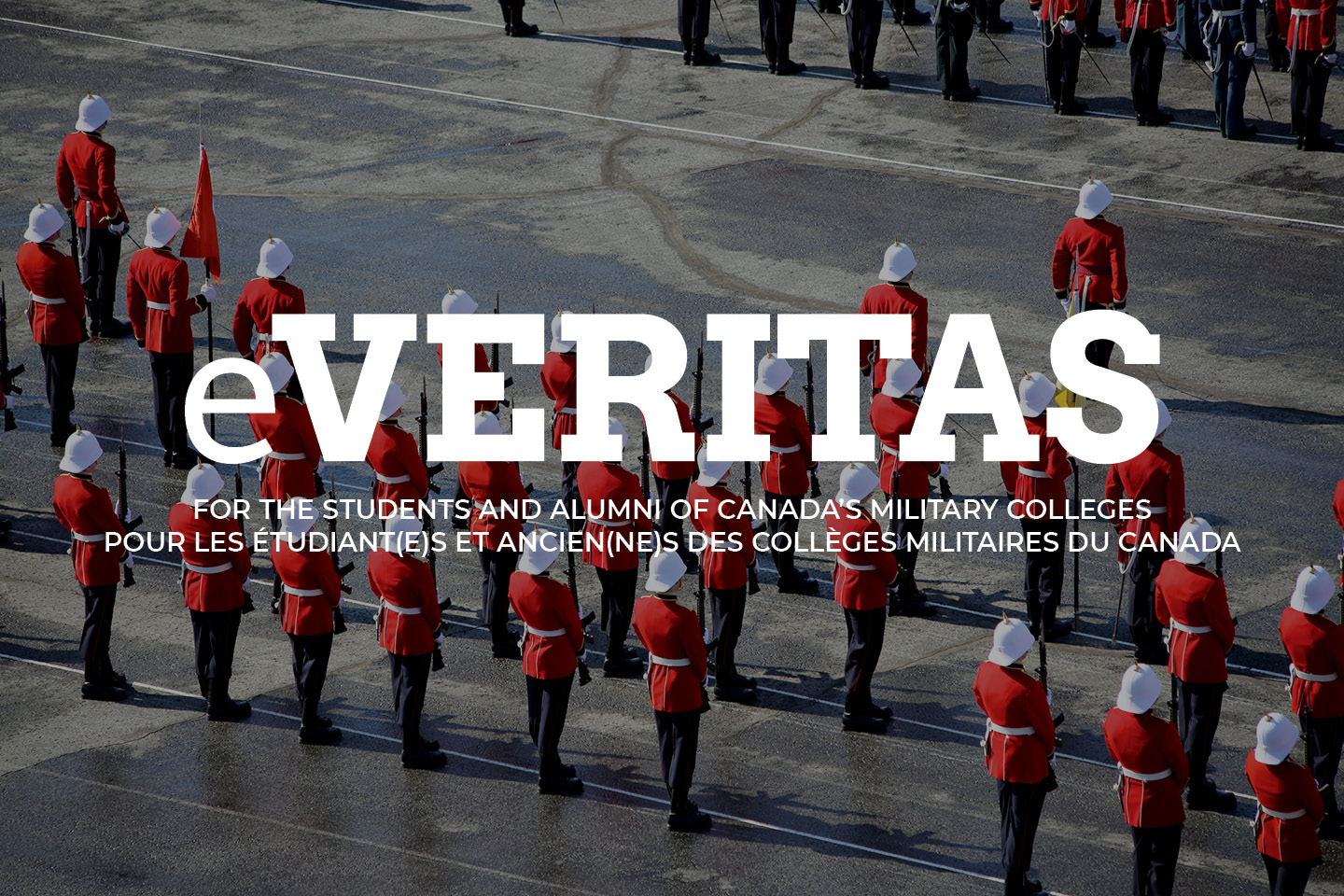 1. Veteran marathoner, social entrepreneur, philanthropist, Business Professional and Marketing Consultant
2. Experienced Executive, Project and Organizational Change Manager – Learning and Development
3. Vice-President, Business Development Defense & Space
4. Partner at Durward Jones Barkwell & Company LLP
5. Vice President, Marketing at Enstoa, Inc. – Greater New York City Area Real Estate
6. Canadian Defence Attaché in Brazil
7. President at GPS Global Professional Services Inc
8. Operational Analyst at NATO
9. Interconnect Design at Apple iPod PD
10. President at Aviation Performance Solutions LLC, Phoenix, Arizona Area
11. Managing Consultant at JML Associates International
12. Senior Instructional Systems Designer at CAE
13. Director Racing Programs at Nakkertok Ski Club; Director at Innovapost
14. Global Markets Professional
15. Vice-President at Zycom Technology Inc. and Owner, Zycom Technology Inc.
16. Information Assurance Engineering Manager at General Dynamics Canada
17. Member for RMC Club of Canada at Conseil des Gouverneurs CMRSJ
18. Olympian
19. Business Resilience Practice Leader at MNP ; Executive Board Member at Treble Victor Group
20. Writer and Public Servant
21. Director (Leader), Government Programs, Research and Development, and Intellectual Property at CAE Inc.
22. CEO Andel Inc
23. Senior Consultant at Explorer Solutions
24. Travailleur indépendant du secteur Associations et organisations sociales et syndicales
Click for proper match-ups…
1.Veteran marathoner, social entrepreneur, philanthropist, Business Professional and Marketing Consultant-
17242 Patrick Pressoir
2. Experienced Executive, Project and Organizational Change Manager – Learning and Development –
Jacqueline Barnett
3. Vice-President, Business Development Defense & Space –
13049 Alain Tremblay
4. Partner at Durward Jones Barkwell & Company LLP –
Jim Van Roon
5. Vice President, Marketing at Enstoa, Inc. – Greater New York City Area Real Estate –
Hussain Ali-Khan
6. Canadian Defence Attaché in Brazil –
Luiz Alberto Araujo
7. President at GPS Global Professional Services Inc –
Greg Stewart
8. Operational Analyst at NATO – 13695
Ron Stockermans
9. Interconnect Design at Apple iPod PD –
19352 Eric Jol
10. President at Aviation Performance Solutions LLC, Phoenix, Arizona Area –
16480 Paul BJ Ransbury
11. Managing Consultant at JML Associates International –
8469 Jim Simpson
12. Senior Instructional Systems Designer at CAE –
16442 Bill Griffis
13. Director Racing Programs at Nakkertok Ski Club; Director at Innovapost –
17028 Jennifer Tomlinson
14. Global Markets Professional –
16840 Norman Brownstein
15. Vice-President at Zycom Technology Inc. and Owner, Zycom Technology Inc. –
16459 Mike Lucas
16. Information Assurance Engineering Manager at General Dynamics Canada –
16524 Ariana Brosha
17. Member for RMC Club of Canada at Conseil des Gouverneurs CMRSJ –
6777 Michel Charron
18. Olympian –
17424 Sharon Donnelly
19.Business Resilience Practice Leader at MNP ; Executive Board Member at Treble Victor Group – 16501
Cliff Trollope
20. Writer and Public Servant – 19828
John-James Ford
21. Director (Leader), Government Programs, Research and Development, and Intellectual Property at CAE Inc. –
19803 Christyn Cianfarani
22. CEO Andel Inc –
6560 Andrew Nellestyn
23. Senior Consultant at Explorer Solutions –
10386 Charles (Chas) Cormier
24. Travailleur indépendant du secteur Associations et organisations sociales et syndicales – 4377
Richard Evraire