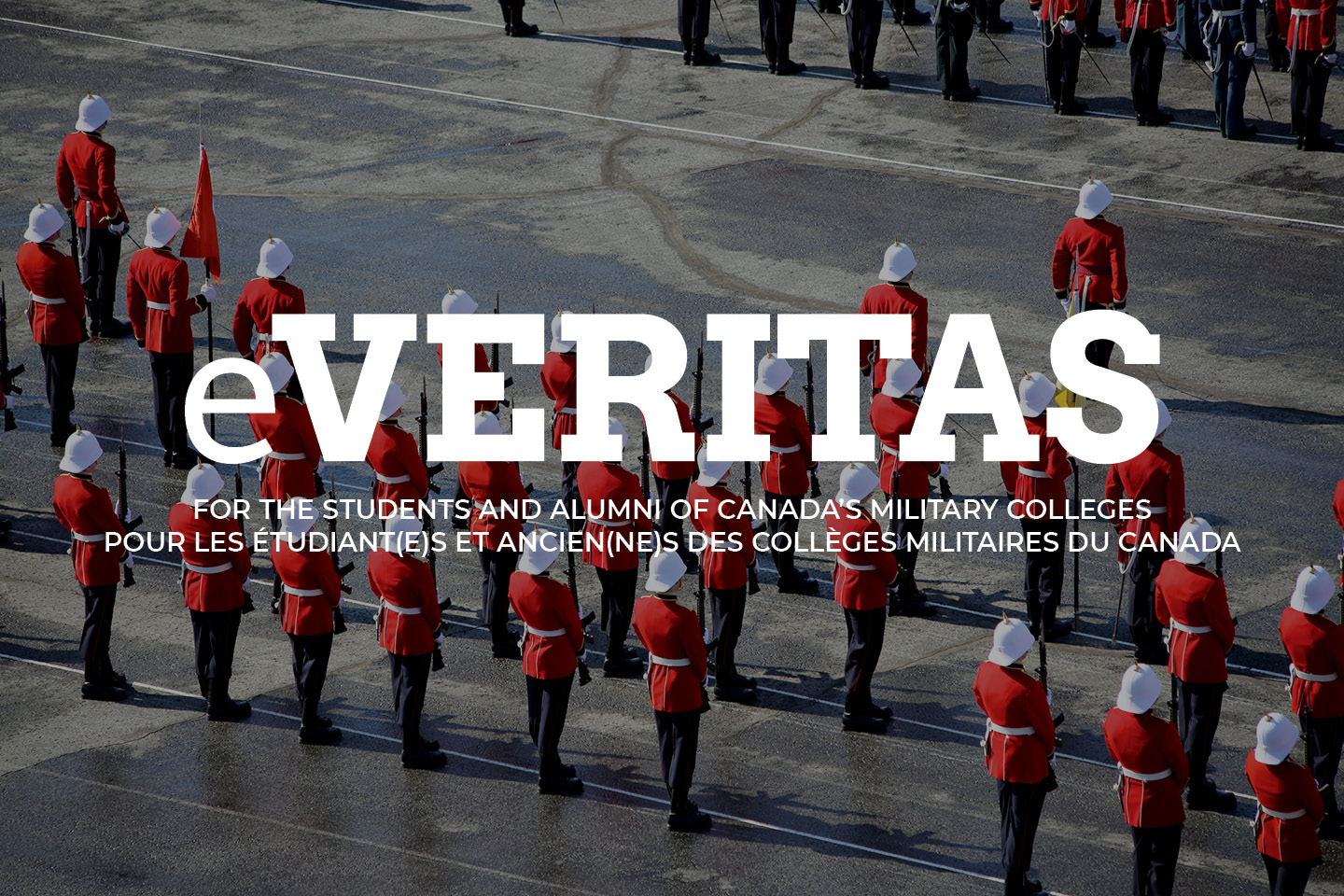 The Class of 1963, as their gift to the College upon entry into the Old Brigade in 2009, are creating and donating to RMC, a Wall of Honour to recognize ex-cadets of the Royal Military Colleges (RMC, RRMC, CMR) and others with College numbers for outstanding achievements and contributions to Canada or the world.
This project has the strong support of the College and the Foundation
The project will have three components – a physical wall, a selection process and an information technology element. This institutional physical and procedural infrastructure is intended to become an important part of the landscape of RMC in perpetuity.
It is intended that those recognized on the Wall of Honour inspire prospective recruits, existing RMC students, RMC graduates, RMC staff and all Canadians to be the best they can be through dedication, hard work, application of their talents and training and by letting Truth Duty Valour guide their lives.
..
The Physical Wall of Honour
The Wall of Honour shall be eight feet high and 64 feet long, initially, with possible extensions as the requirements for additional space materialize. Plaques of honour shall be mounted on the wall inviting all who view to pause and read a short description of these recognized Canadians. It shall be located on Verite Drive (the previous roadway running behind the Commandant's house and Ridout Row).
…
Selection Criteria and Protocol
* Recognition can extend to any area of professional endeavor including, but not necessarily limited to, academia, arts, athletic, business, military, professional services, public service, and religion, together with demonstrated personal characteristics consistent with those that the colleges strive to achieve and sustain.
* For greater clarity of intention, there are no quotas of any kind and it is expected that a very low proportion (guideline 1%) of the pool of potential candidates will qualify and that candidates would usually be close to the end of their careers, retired or deceased.
Candidates would:
* have achieved something of extraordinary significance at the national or international level;
* have a lifetime of achievements, or a single (probably world class) breakthrough achievement, whose effect is of lasting significance;
* reflect the qualities of Truth, Duty and Valour in their personal and professional lives;
There will be a Nomination Committee, a Selection Board and an Administrative Office for the Wall of Honour. The composition of the Nominating Committee and Selection Board is now being finalized. The Administrative Office has been established as a joint responsibility of the Class of 63 and the Office of the Commandant.
…
Information Technology
The information on this site shall be updated from time to time as the physical wall is constructed and the selection process identifies and honours candidates. Other publicity and information dissemination shall follow RMC Public Affairs protocols.
Email contact: davie@rmc.ca
_____________________________________________________________
Ex McGill Redmen joins hockey team as assistant coach.
Chad Blundy rugged former blueliner joins All Star coaching cast
During one of the brief breaks at the Military Wing Workshop earlier this week we met up with second year RMC Paladins hockey coach, Adam Shell. He was gracious enough to introduce us to one his assistants, Chad Blundy a former team-mate of his at McGill University.
Chad just recently (May) joined the Athletic Department (PSP) staff as the Assistant Recreation Manager.
The 5′ 11″ / 205 pound Blundy had a total of five years at McGill, 2000 -2005. He competed hard during 115 games in the OUA and was considered one of the top defenceman from his era in the very tough Far East Division. Following his CIS hockey playing days – the Oakville, ON native had a short stint with the Odessa Jackalopes of the professional Central Hockey League. Last season he toiled for Dundas Real McCoys in the OHA Senior League.
Chad will join a trio of former RMC varsity hockey players: Matt Cossaboom; Luke Pierce; and Ian Koss who will all share assistant coaches duties handed out by the bench boss Adam Shell.
_____________________________________________________________