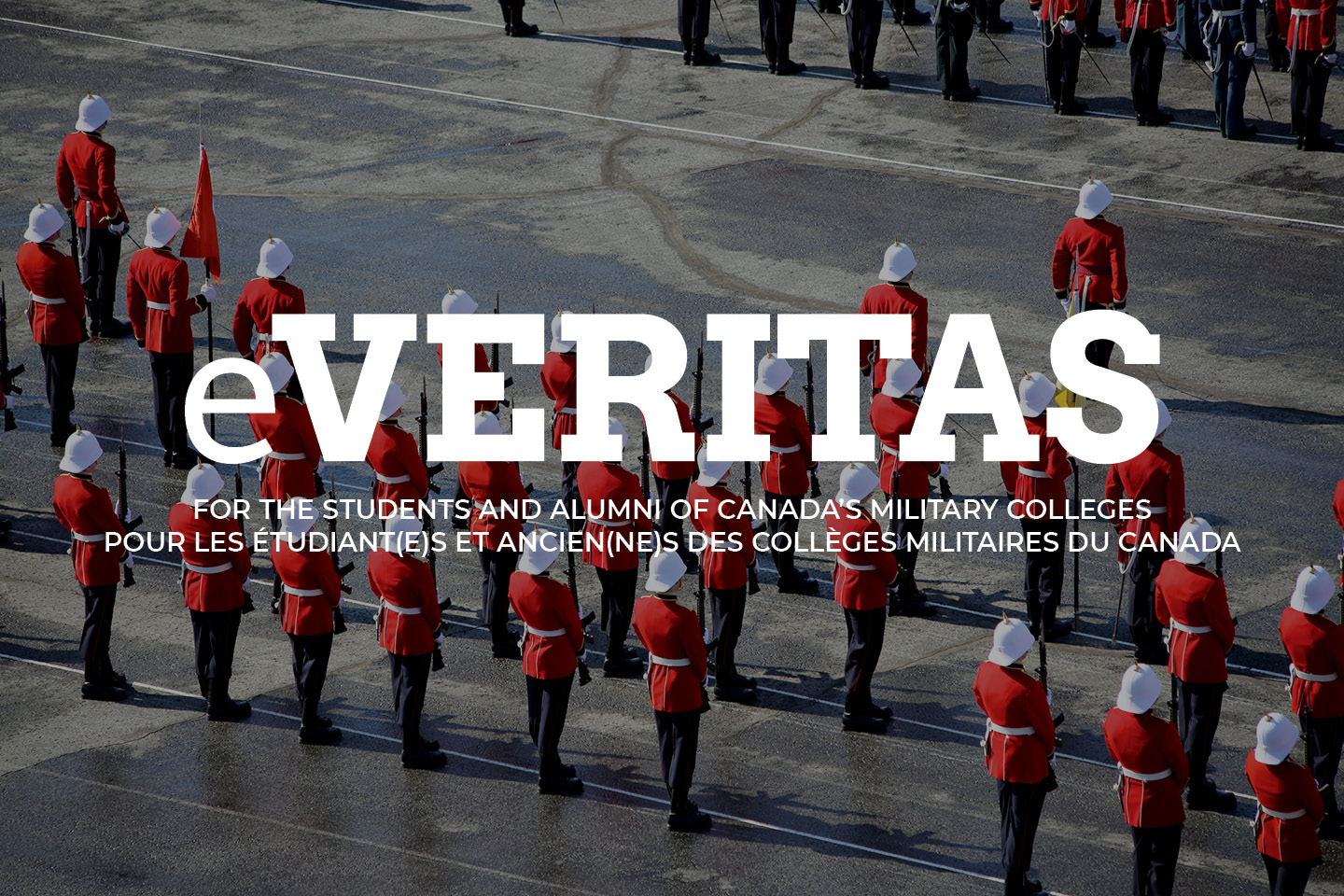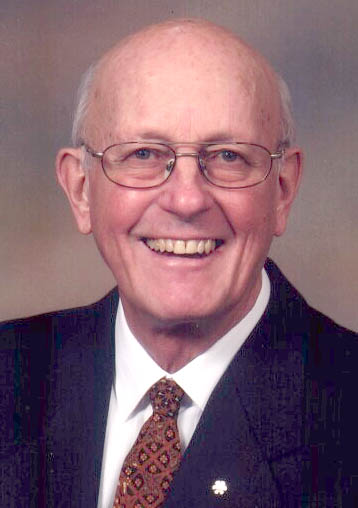 3221 Jon Jennekens (RMC '54) graduated from RMC in Mechanical Engineering in 1954 and was granted the Van der Smissen-Ridout Award. After a year's service with UN peacekeeping Forces in Korea, Jon graduated from Queen's University. During the next 18 months he received six postings. In January 1958, Jon joined the Operations Division of the Chalk River Nuclear Laboratories. In 1962, he was appointed an Assistant Scientific Adviser to the Atomic Energy Control Board. In 1978, Jon was appointed President and CEO of the AECB. He served in this capacity until his appointment in 1987 as Deputy Director General and Head of the Department of Safeguards of the International Atomic Energy Agency. Two primary challenges for the IAEA were cooperating with the UN Special Commission on Iraq following the 1991 Gulf War and dealing with the Democratic Peoples' Republic of Korea after the discovery by IAEA inspectors of a clandestine nuclear weapons program at Yongbyong in 1992. In 1987, the Right Honourable Jeanne Sauvé appointed Jon an Officer of the Order of Canada. In 1988, he was elected a Fellow of the Canadian Academy of Engineering. In 1990, the Canadian Nuclear Association awarded Jon the Ian F. McRae Award for his contributions to nuclear engineering. He is a member of the board of directors of the Friends of the Canadian War Museum.
_______________________________________________
Major (retd) G.W. Stephen Brodsky, CD, BA (Queen's); MA (UVic); DPhil [PhD]York (UK) served in airborne companies of The RCR and PPCLI, and in the Canadian Guards, in 4 CIBG West Germany (1959-62), Cyprus (UNFICYP) (1964-5), and Kashmir (UNMOGIP) (1977-78). He was a US Army Ranger Course Distinguished Honour Graduate (1966). Commissioned in 1969, he instructed at CFOCS Esquimalt and Chilliwack (1969-72), and was DS and Curriculum Development Officer at the CF Staff School (1978-80). At RRMC he was briefly a Squadron Commander (1972)and Special Lecturer (Asst Professor) in the Department of Literature & Philosophy (1973-77; 1980-83). ("The Canadians", the skilled 1976 champion tug-of-war team he coached is perhaps a proud and gruelling memory for the CDS General Walter Natynczyk, a founding member.) Retiring from the CF (1983), after a brief interval he returned to RRMC as lecturer (Visiting Professor) (1985-92), teaching the senior seminars he initiated in Literature of War. He also taught in the Department of Extensions, University of Victoria. An RMC distance learning course at CFB Esquimalt (1998) was his final teaching assignment. He is author of Gentlemen of the Blade: A Social and Literary History of the British Army (Greenwood/Praeger, 1989). He has published and edited several articles and books in Military Studies (e.g., "The Armies of India and Pakistan" in Fighting Armies of the World, vol. 3., ed. R.A. Gabriel (1985), and numerous articles of criticism in Renaissance Drama and Conrad Studies. More recently, he has turned to novel fiction, with publication of his Faust Legacy Quartet (2007), separately titled The Lame King, The Phoenix Cage, The Dikhelis Sign, and The Kali Pact.
_______________________________________________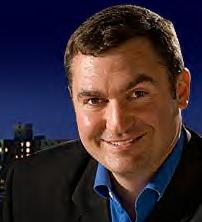 19874 Brian Macdonald (RMC '95) graduated with an Honours Degree in politics and history from RMC and was awarded the Van der Smissen-Ridout Memorial Prize. While at RMC, he was chosen for a seven month exchange with the Australian Defence Force Academy. He continued on to graduate studies in England at The London School of Economics where, as a Mackenzie King Travelling Scholar, he earned his Masters Degree while also serving on exchange with the British Army's Parachute Regiment. Brian is serving as Senior Policy Officer to the Honorable Peter MacKay, Minister of Defence. As a coach for Ironman and biathlon teams, he has worked to develop young athletes. He is actively involved with the Duke Of Edinburgh's Award in New Brunswick.