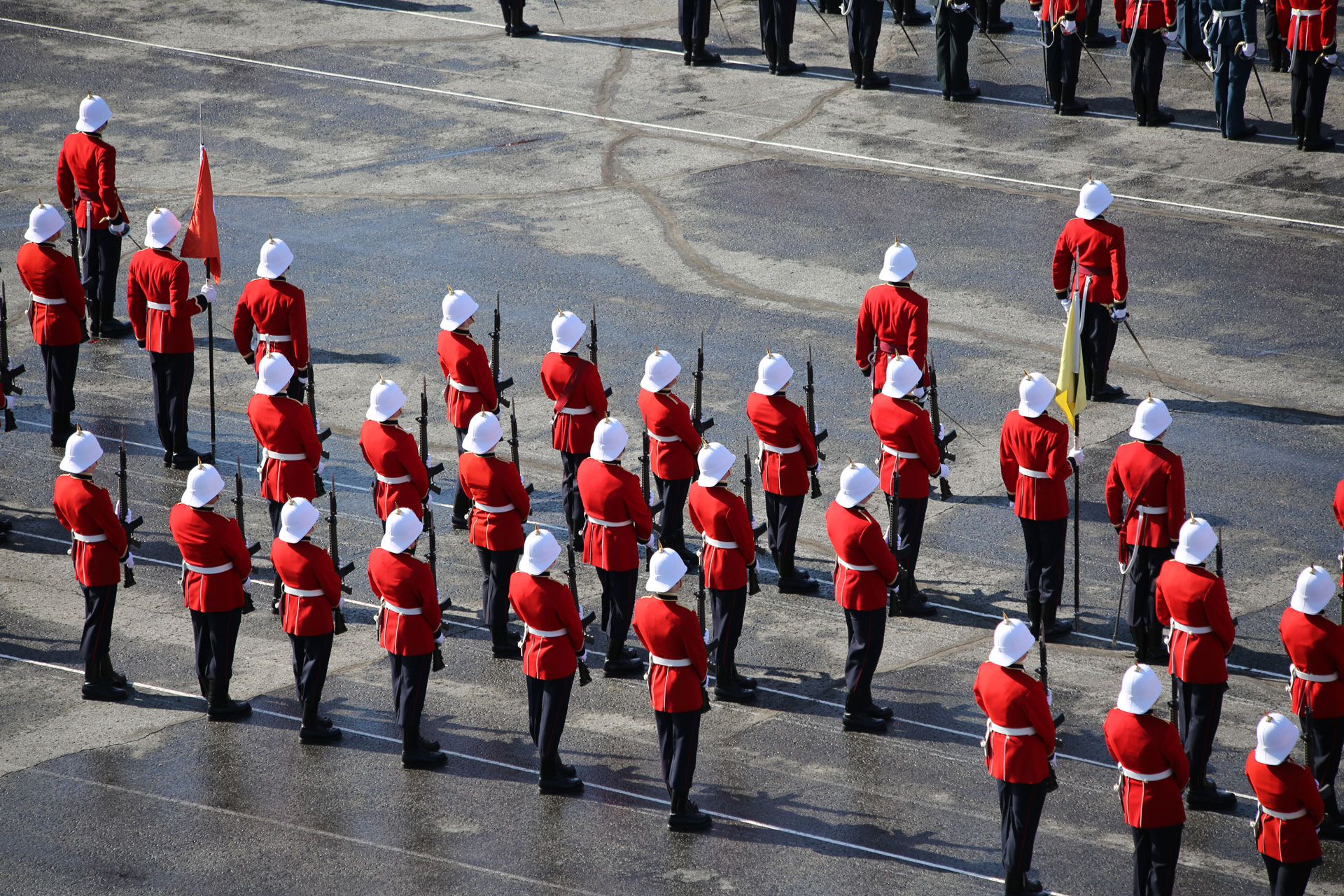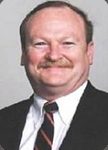 10268 Major (ret`d) John W McKay (RRMC RMC 1974) is Regional Director Southern Alberta for AD Williams Engineering in Calgary. He is also president of Cantigua Energy Group Ltd. in Chilliwack BC, which provides commercial sector energy planning support by conducting audits, portfolio assessment, implementation planning, grant applications, tracking and monitoring software and data services.
He is also a Seajay Consulting Ltd. Associate. He is past Manager of Resource Conservation for Coquitlam School Board, managing a budget of $5M for a portfolio of 638,000 sq m of 79 schools, and providing energy management services to other school districts by cost-recovery for 450 schools in BC.
John is a former BC Hydro Power Smart Inc. Technical Program manager, former Chief Building Inspector, City of North Vancouver, and, a former Departmental Mechanical Engineer, External Affairs Department, Ottawa,
responsible for standards and design of new construction and retrofits of Canadian embassies around the world. John is trained in ISO14064 for energy and GHG projects. He holds a BSc(Applied), PEng, CMVP and he is a member of the Professional Engineers and Geoscientists of BC.
_______________________________________________________________________________________________
21695 Mr Sebastien JJ Picard (RMC 2000) is the Chief Instructor at the CFSME (Canadian Forces School of Military Engineering) at CFB Gagetown.
The School celebrated its centennial in 2007, "Training Engineers in the Profession of Arms since 1907". CFSME is responsible for more than 75 courses and the total number of course sessions delivered varies from 115 to 135 per year. Adhering to the tenet of "soldier first, engineer second and specialist third", CFSME strives to set the foundation – through sound leadership, commitment and example – for one unified Corps ready to meet any joint operational demand, domestic or expeditionary.
He is looking forward to his next posting, in July, 2009 as Commandant, Canadian Forces Recruiting Centre, Québec.
_______________________________________________________________________________________________
13235 Captain(N) A.J. Kerr, OMM, CD (RRMC RMC 1981) is Director Personnel Generation Requirements. Captain(N) Kerr entered Royal Roads Military College and graduated from the Royal Military College in Kingston, Ontario in 1981 with a Bachelor of Art's degree in Commerce. He completed his Naval Supply Officer's Board in 1983 after logistics training and an afloat training period in HMC Ships MACKENZIE and PROVIDER. He was appointed as the Navy's Comptroller in 2005-07. Capt(N) Kerr is a graduate of the CF Command and Staff course and was awarded a Master's degree with distinction from the U.S. Industrial College of the Armed Forces at the National Defense University in Washington, D.C   Source