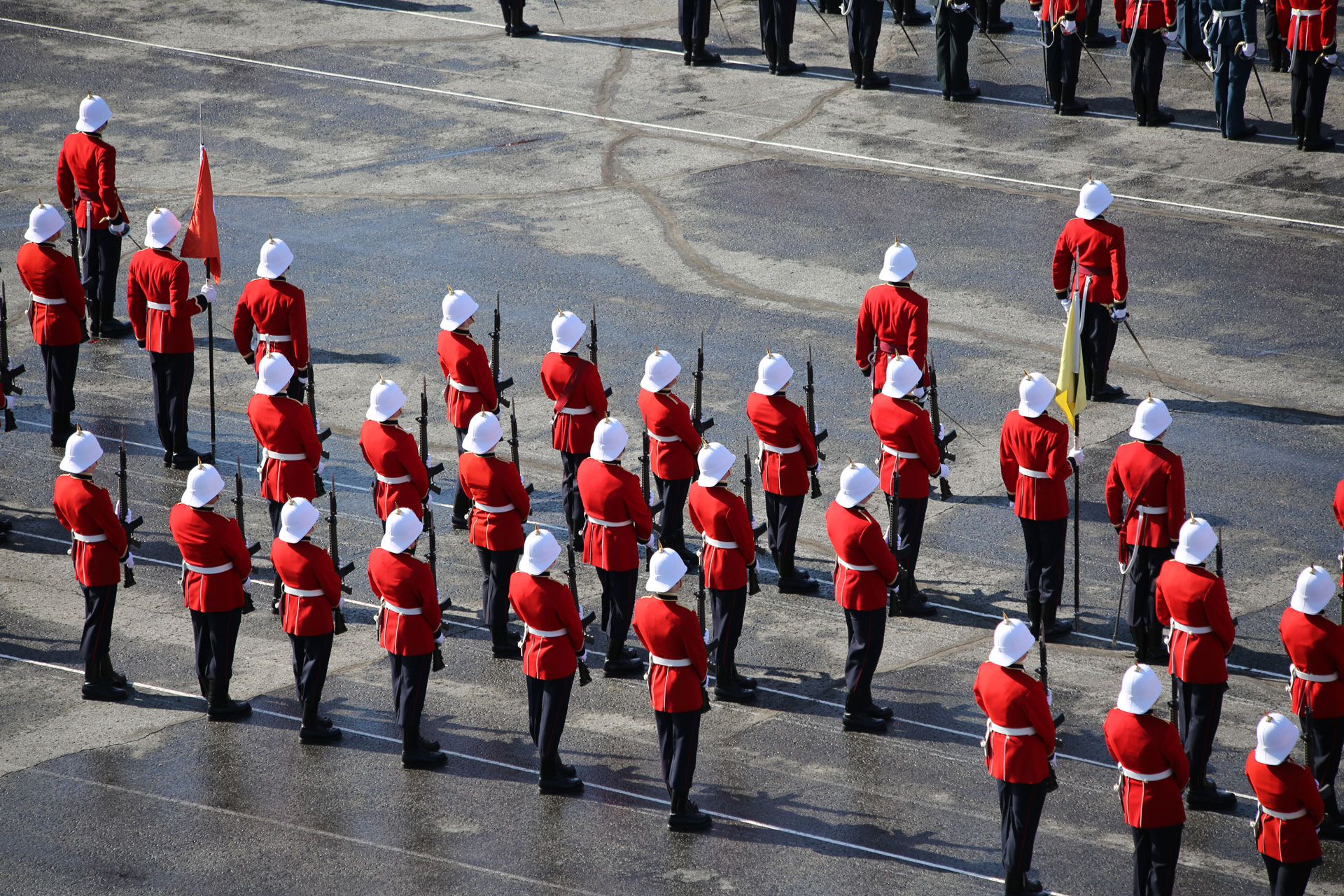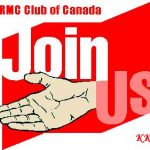 Call us 1-888 386-3762 or Online Here
Please renew or take out an annual or life membership
We have embarked on a Club membership drive. Please help us: Ex cadets; Current & former staff members (civilian & military); parents & friends; current & past students – including undergraduate and graduate level are all eligible and encouraged to join us!
You can call us toll free 1-888-386-3762 or Online
Contact us by e-mail rmcclub@rmc.ca
Veuillez renouveler votre carte de membre au Club ou vous en procurer une à vie.
Nous avons lancé une campagne d'adhésion au Club des CMR. Veuillez nous appuyer dans ce projet : Anciens; membres du personnel anciens et actuels (civil et militaire); parents et amis; étudiants actuels et du passé, du premier et du deuxième cycle sont tous admissibles et nous les encourageons à devenir membres!
Téléphonez sans frais au : 1-888-386-3762.
Communiquez en ligne
Ou par courriel : rmcclub@rmc.ca
______________________________________________________________
20432 Major Aaron J Novecosky (RRMC RMC 1996) was a guest speaker of the Probus Club of Brentwood Bay recently.
Major Aaron Novecosky was born in Sidney, B.C., on Vancouver Island, and he has spent the last 17 years as a member of Canada's Air Force. After beginning at Royal Roads Military College in Victoria, he was selected for an exchange with the Australian Defence Force Academy and finished with an Honours degree inMilitary and Strategic Studies from the Royal Military College in Kingston, Ontario in 1996.
He has spent most of his operational flying career patrolling Canada's coastlines onboard the CP140 Aurora, this country's only strategic maritime surveillance aircraft. As an Acoustic Sensor Officer (a specialist field for navigators on the Aurora) he has been involved in the interdiction of illegal fishing, illegal immigration, drug trafficking and pollution along the coastline, as well as protecting Canadian territorial sovereignty above and below the ocean's surface.
His operational missions have taken him to the far north, northern Europe, the Mediterranean Sea, the Caribbean Sea, and all over the Pacific Ocean.
Major Novecosky completed a post-graduate course in aerospace technology and project management that prepared him to serve in Ottawa as the Project Control Officer for the Aurora Incremental Modernization Project. This project will ensure the long-term viability of the CP140 Aurora until a suitable replacement can be introduced sometime around 2020.
Flying on the Aurora with 407 Long Range Patrol Squadron in Comox since 2007, Maj Novecosky is currently the Flight Commander for the squadron's tactical aircrew. In his spare time, Major Novecosky is a competition pistol shooter, non-extreme snowboarder, off-road cyclist, on-road motorcyclist, mediocre golfer, and a very poor hockey player.  Source