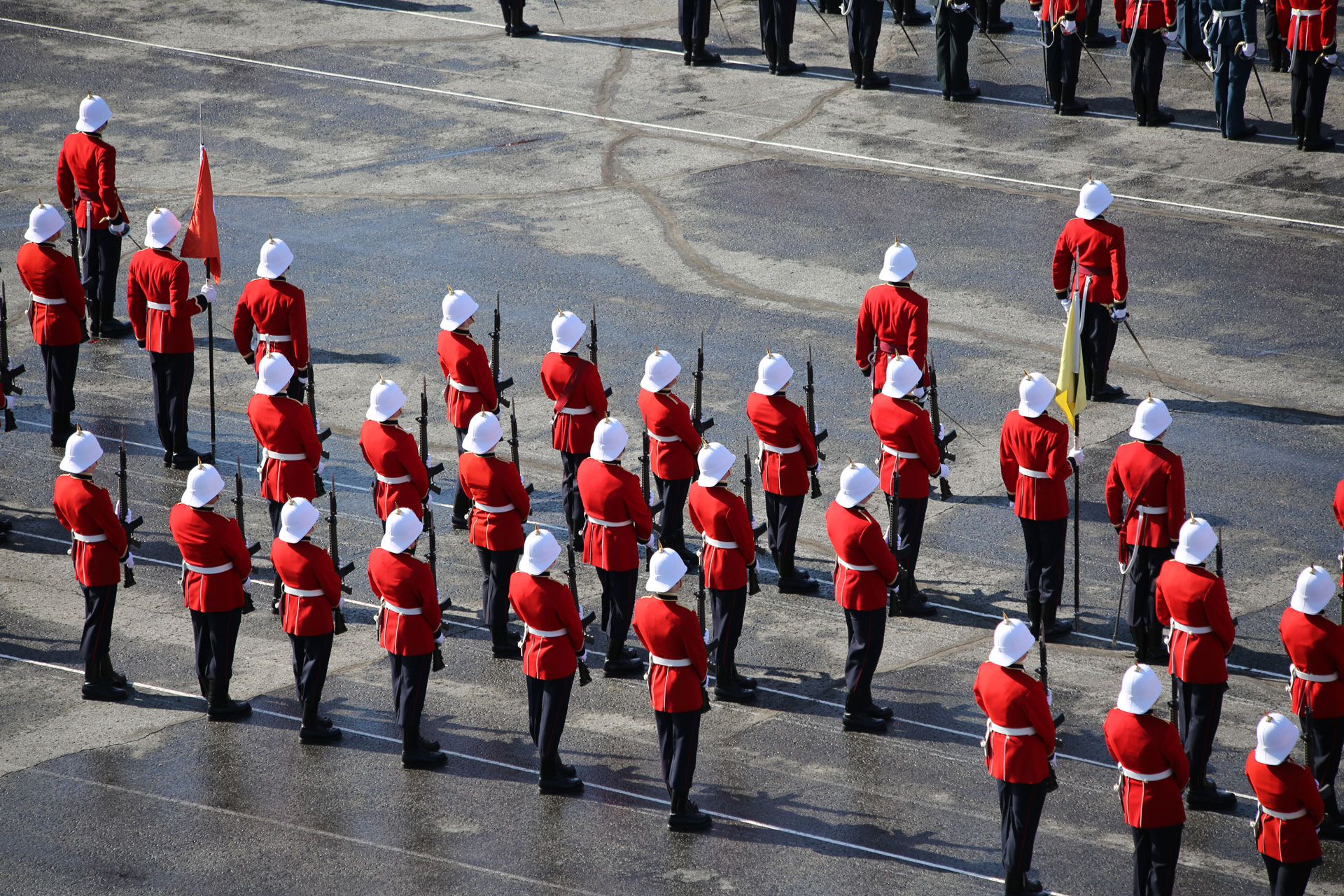 We have contacted numerous ex-cadets from the fifties through to the new millennium and plan to feature them in the coming months to give readers a chance to catch up with names and faces from each of the respective CMCs. If you would like to contribute to this column, please feel free to email me at dean.fleet@rmc.ca
by M0917 Dean Fleet
– Ian McIntyre (RMC 1978)
I was a member of the Canadian Forces for over twenty-six years. I joined the CF as a technician in 1970. I was accepted into the University Training Program – Non-Commissioned Member (UTPNCM) in 1974 and graduated from Royal Military College in 1978. After receiving my pilot's Wings, I served in Gagetown with 422 Squadron and then with 403 Squadron as a CH-135 Twin Huey instructor pilot. I was posted to 444 Squadron in 1983 to fly the CH-136 Kiowa as part of Canadian Forces Europe (CFE). In 1984 the Governor-General invested me as a Member of the Order of Military Merit. While in Germany, I was promoted to Major and completed this tour as a Flight Commander. In 1988 I attended the Canadian Forces Command and Staff College (CF CSC) in Toronto. Upon graduation from CFCSC, I moved to Ottawa and filled a number of staff officer and project management positions in National Defence Headquarters (NDHQ). I was the Project Manager for the Helicopter Industry Cooperation Project (Project HELICOP). I served as a staff officer in Director General Intelligence and in the National Defence Operations Centre before leaving the CF in 1997.
As a civilian consultant in the Defence Industry, my first contract was with Director International Training Programs (Dir ITP), a section in Director Air Contracted Force Generation (D Air CFG). I worked with the Contracted Flying Training and Support Project Management Office (CFTS PMO), a $1.7Bn PFI for training primary, helicopter and multi-engine military pilots. I completed my Master of Business Administration program at Queen's University 2001-2003.
I then took a position as Senior Consultant with Lansdowne Technologies Inc., an Ottawa-based company that specializes in supporting companies that bid on large federal government contracts for example the Interim Contracted Airborne Training Support (ICATS) contract, a multi-million dollar PFI for providing jet aircraft combat support for the CF. I was Vice President Marketing for Canadian operations of Atlantis Systems International (ASI) Aug 2006-Oct 2008. I have been Vice-president Training Solutions at Gladstone Aerospace Consulting in Ottawa since November 2007.
I also serve with the the Canadian Forces Liaison Council (CFLC), which is a group of civilian business leaders who volunteer their time and efforts to promote the primary Reserve Force by highlighting the benefits of Reserve Force training and experience to the civilian workplace. The mandate is to enhance the availability of Reservists for their military duties by obtaining the support and co-operation of organization leaders in Canada. The CFLC educates organization leaders on the Canadian Forces' Reserves and encourage them to support training and operations with minimal impact on the Reservist. The Reservist Job Protection Federal Legislation ensures that reservists provided with "time off to service" for military training and operations could do so without being penalized in their civilian employment or educational institution.
Ian can be contacted at imcintyre@gladstoneac.com
_________________________________________________________________________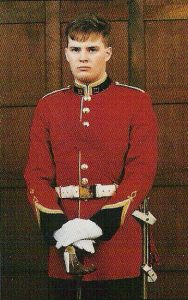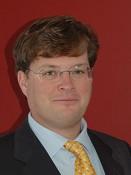 – 17613 Dr. Robert Sarfi (CMR RMC 1991), a partner of Boreas Group LLC in Denver Colorado. He is widely recognized for his experience in delivering business vision and technology solutions to electric utilities. Dr. Sarfi has successfully led numerous business transformation initiatives for large and mid-tier utilities across the Americas. Prior to founding Boreas Group in 2001, Dr. Sarfi held management and leadership positions with management consulting and engineering firms. Dr. Sarfi received a Bachelor of Electrical Engineering (First Class Honours) from the Royal Military College of Canada, and a Ph.D. in electrical engineering from the University of Waterloo. He is a registered professional engineer in the Province of Ontario and a member of the IEEE. Dr. Sarfi has published and presented over forty papers related to improving Transmission and Distribution (T&D) operations, smart grid planning, xxxxxxxxxxxxx xxxxxxxxxxxxxxxxxxxxxXxxxxxand technology benefit realization.
Robert can be contacted at sarfi@boreasgroup.us
_________________________________________________________________________
– 19915 Chad Smith (RMC 1995)
Chad is Managing Partner/Software Architect at Hybrid Forge, a web development and e-Commerce Consulting firm in western Canada. He is a software design, development, and deployment expert with a diverse background of software life cycle experience. Following military service as an Aerospace Engineering Officer in the Canadian Air Force, Chad provided database application design and development, systems integration, and consulting services to companies across many industries such as broadcast television, mining, manufacturing, oil and gas, pharmaceutical and healthcare in Canada and the United States. As a result of his technical leadership productivity enhancing IT systems were deployed at Abbott Laboratories, BP, Chevron, Weatherford, Bank of Montreal as well as many small and medium-sized businesses. As a principal of Hybrid Forge, Chad offers innovative and successful IT solutions to his clients by integrating proven processes with the smart application of technology. Chad Smith holds a computer engineering degree from the Royal Military College, is a Microsoft-certified Solutions Developer and a member of both IEEE and CIPS.
Chad can be contacted at chad@hybridforge.com
_________________________________________________________________________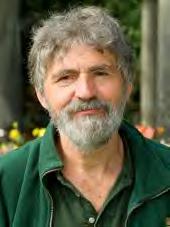 David Rutherford is Manager, Grounds and Gardens at Royal Roads. He began working at Royal Roads Military College in 1970 as a gardener in a summer job while earning a degree in geography at the University of Victoria. He has been working on the grounds ever since, making him the longest serving employee on staff at Royal Roads University and Royal Roads Military College. That distinction brings with it a rich understanding of the history and heritage of Royal Roads, from a private estate, to a military college, to becoming a university in 1995. "The story of the Dunsmuirs is fascinating. The family began living in a log cabin and became the richest family in western Canada. Their power and wealth ebbed away but their houses still remain – Craigdarroch castle and here at Hatley Castle." Rutherford has served as a member of the Board at RRU, worked with the RRU Foundation, and has been involved in campus planning. "Royal Roads has been about sustainability for 100 years. Gardeners have been about sustainability forever. They don't think in the short term. They want their trees to last two to three hundred years. That's how I feel about this site. I've stayed here because I want to see Royal Roads protected and grow in a way that is sustainable."