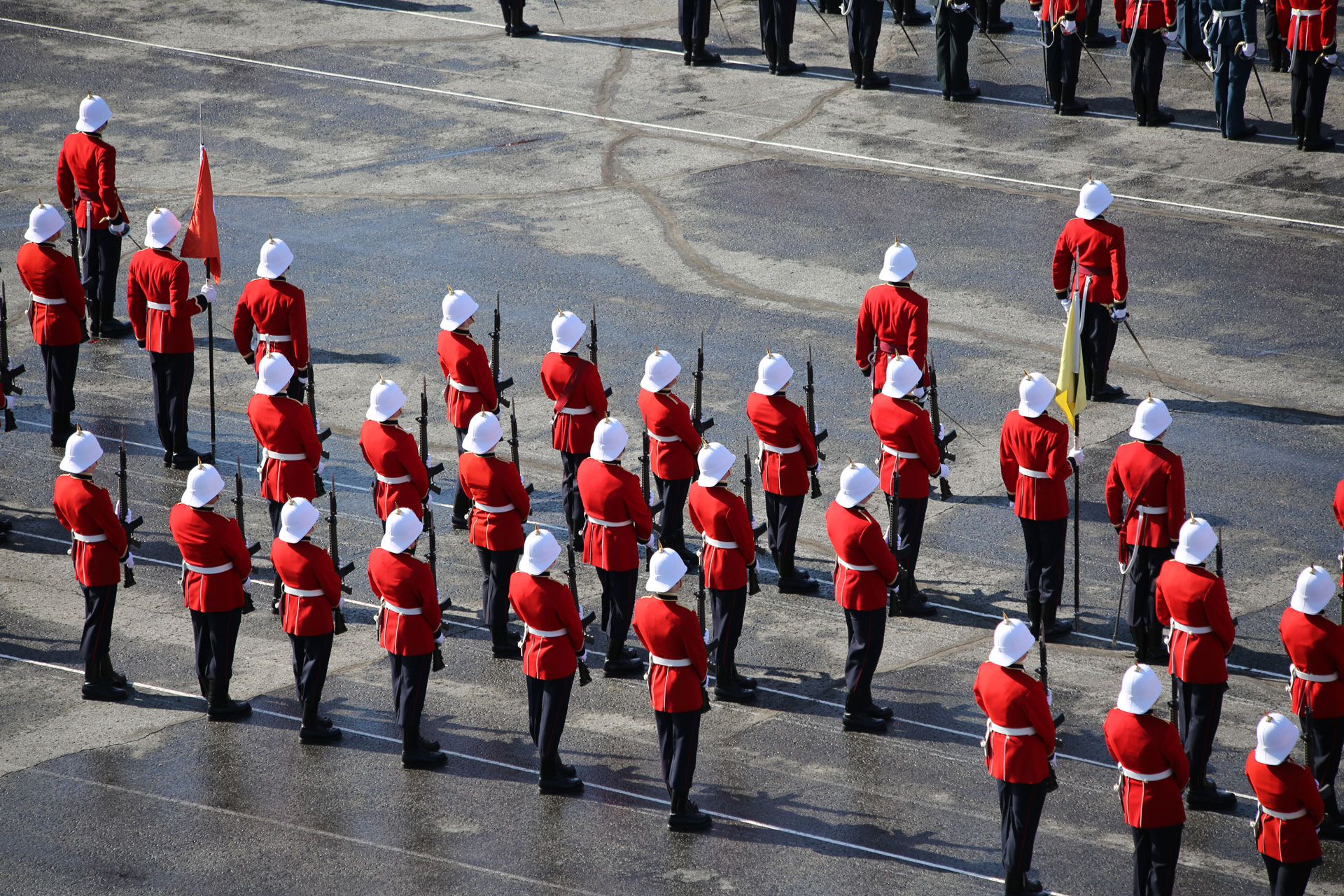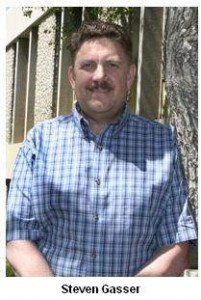 11887 Major (Ret'd) Steven D. Gasser CD (RMC 1979) was born in 1956 and grew up primarily in Kimberley, British Columbia. When Mr. Gasser was 17 he was drawn to an ad put out by the Royal Military College highlighting a flying career and the educational benefits that went along with it. He wasted no time and enlisted on his 18th birthday, with the desire to learn how to fly and also acquire a degree in engineering. After his third summer of flight training his eyes did not meet the minimum requirement and Mr. Gasser had to fall back on his engineering degree. He graduated with a Bachelor of Engineering (Civil) (Royal Military College of Canada, 1979). Once finished his Military Engineer training Mr. Gasser joined his first unit 5e Regiment du Genie de Combat in Valcartier, Quebec, where he was appointed as a regimental intelligence officer and then engineer troop commander. In 1983 Mr. Gasser answered the call for an engineer troop commander in support of the UN peacekeeping operations in Cyprus. After six months in Cyprus, Mr. Gasser came back to Canada to work in the construction engineering section for the air force at CFB Edmonton, and later taught tactics with the CF School of Military Engineering at CFB Chilliwack. Mr. Gasser also worked in Maritime Command HQ in Halifax as a Senior Staff Officer, and as Base Engineer at CFB Shilo, MB. In December of 1997 Mr. Gasser was deployed to Bosnia as officer commanding the 1 Construction Engineering Unit – specialist engineer company where he was able to work closely with civilians helping them to rebuild the university, bridges and infrastructure. His video archives were recorded Nov.16, 2005 for the Heroes Remember Web site, which presents the personal recollections of ordinary Canadians who became heroes when confronted with extraordinary circumstances. He recalls the three types of people you were going to run into in Bosnia as a member of the Stabilization Force (SFOR) in the former republic of Yugoslavia. He talks about while in Bosnia, near the end of his deployment, he had a confrontation with a gentleman who was wasted and just did not want him there. He talks about what it was like to be among all the hatred and not let it affect you. He talks about how it became obvious that the people in Bosnia carried such a hatred for each other. He also talks about what it is like to be in charge of men in a stressful environment. Mr. Gasser gave 24 years to the service. He retired in September 2008 and has subsequently been appointed as the Director, Environmental services for the Town of Banff 1998 – 2003; Assistant Deputy Minister, Public Works, Government of Yukon 2004 – 2008. He has been the Associate Vice-President, Facilities Management, at the University of Calgary since 2008.
Researched by E3161 Victoria Edwards (RMC 2003)
References:
http://www.vac-acc.gc.ca/remembers/sub.cfm?source=collections/hrp/alpha_results&people_id=169
http://www.ucalgary.ca/fmd/management/AVP
______________________________________________________________
Former RMC (M) Basketball Coach –

Craig Norman – No Longer At McGill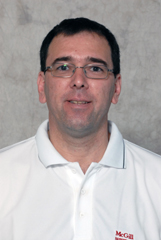 Drew Love, executive director of athletics and recreation at McGill University, announced Wednesday (March 10) that Craig Norman's contract has not been renewed as head coach of the McGill Redmen basketball team.
"After considerable reflection, a decision has been made to seek new leadership within the men's basketball program," said Love. "We appreciate the efforts that Craig has made during his six seasons as head coach and wish him well in his future endeavors."
Norman, a 47-year-old native of Greenfield Park, Que., coached the Redmen to a 64-122 overall record during his tenure, including a 32-64 mark in regular season play.
A 1987 graduate of Concordia University, Norman came to McGill from Royal Military College in Kingston where he had a six-season stint as head coach. He won Canadian university coach-of-the-year honours in men's basketball in 2003-04 before being appointed by McGill in June 2004.
"Effective immediately we will begin a nation-wide search for a coach who will lead the program in a new direction consistent with the mission and culture of McGill University Athletics and Recreation," added Love.
____________________________________________________