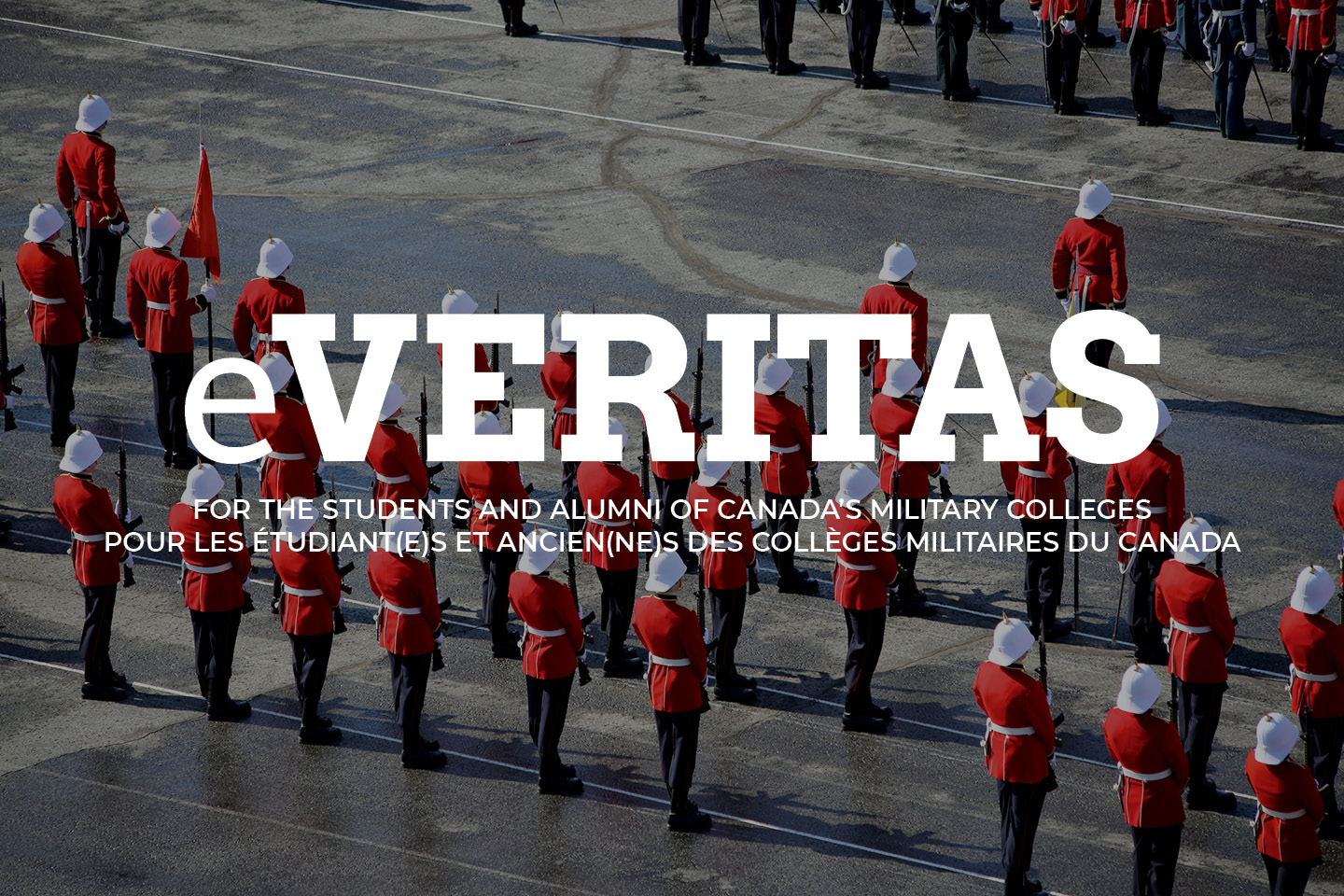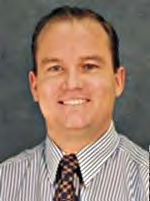 19894 Mr Erin M O'Toole (RMC '95)
Erin Michael O'Toole is corporate legal counsel at Procter & Gamble Canada, where he is responsible for Canadian litigation matters and serves as legal counsel to the healthcare and beauty business groups at P&G. Erin holds a Bachelor of Arts (Hons) from the Royal Military College of Canada and a Bachelor of Laws from Dalhousie University. Prior to a career in law, Erin served as a commissioned officer in the Canadian Forces for eight years. He was trained as an Air Navigator in the Canadian Air Force and flew on the Sea King Helicopter as Tactical Officer. During this time, he sailed with the
Royal Canadian Navy, most notably aboard HMCS St. John's. Erin was awarded the Canadian Forces Decoration (C.D.) in 2003. Erin is a Member of the Law Society of Upper Canada, the Canadian Bar Association and serves as a Director of the Albany Club and the Churchill Society for the Advancement of Parliamentary Democracy. Born in Montreal, Erin grew up in Bowmanville, Ontario. He kept his Upper Canadian roots hidden for the seven years he lived in Halifax, Nova Scotia. While living in Nova Scotia, Erin served on the executive of the Nova Scotia Progressive Conservative Party and co-chaired the election tour of Premier John Hamm in 1999. He lives in Toronto with his wife Rebecca, who is from Fall River, Nova Scotia. They are the proud parents of their young daughter Mollie.