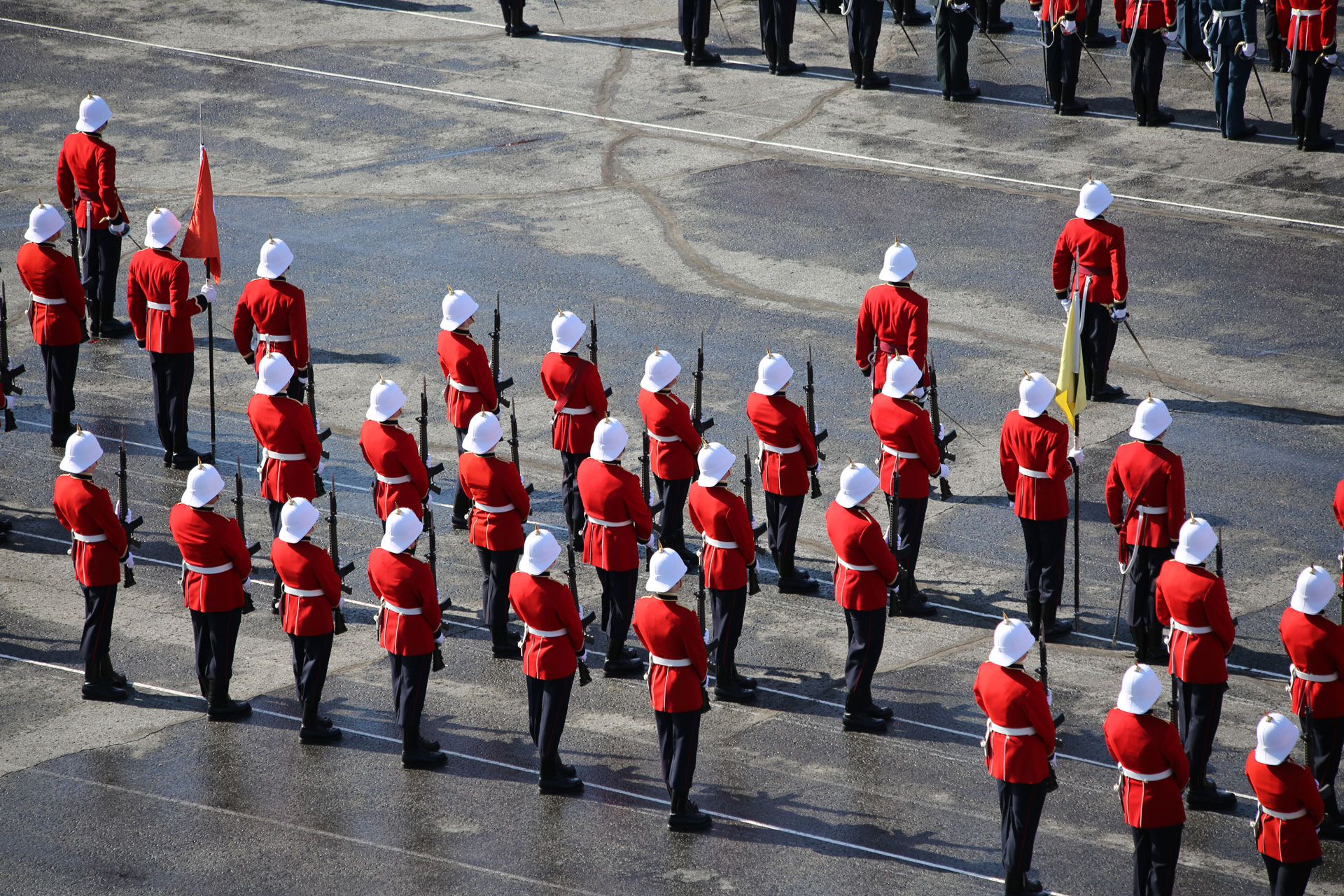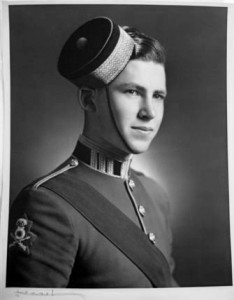 Researched by E3161 Victoria Edwards (RMC 2003)
Who Am I?
* I was born in Ottawa in 1921.
* I attended Glebe Collegiate.
* When I graduated from Royal Military College in 1941, I received the Governor General's Gold Medal.
* Yosef Karsh, who took photos of Royal Military College officer cadets as a method of supporting his early career, took my graduation photograph.
* I served in the Royal Canadian Engineers, [overseas] 1942-1945 [Liberation of Holland]
* I attained degrees at Queen's – B.Sc. McGill – M.Sc. Ph.D. [Physics]
* My ongoing passion was to learn more about quantum mechanics, relativity and cosmology.
* From 1952-1986, I worked at Atomic Energy of Canada Ltd.
* In regard to reactor physics and radiation shielding, I was involved with the building of the CANDU Reactor.
* My community activities included: President of Peterborough Figure Skating Club and President of Peterborough Diabetic Association.
* I was a member of the Technical Committee for Canadian Metric Practice Book
* I raised funds for the Schizophrenia Society [Oakville]
* I oversaw upkeep of local tennis courts
* I died on May 27, 1997.
Who Am I?
A) 2707 Eddie E. Savard (RMC 1939)
B) 2708 Parnell T. Scramstad (RMC 1939)
C) 2709 Robert W Stedman (RMC 1939)
D) 2710 Sam E. Stokes (RMC 1939)
E) 2715 Charles A. Whittier (RMC 1939).
• Answer: E) 2715 Charles A. Whittier (RMC 1939).

Note from Victoria Edwards:
Dr. Whittier is one of the (many) ex-cadets who was photographed by Josef Karsh. Since Karsh photographed cadets in the 30s-40s, I suspect that many alumni and families have Karsh`s photos.